On Friday, United Airlines pilots protested in picket lines at significant airports to ask for higher salaries ahead of what might be a record-breaking summer travel season.
While attempting to agree with airline management over a new contract, the United Airlines pilots have worked for more than four years without receiving a pay increase.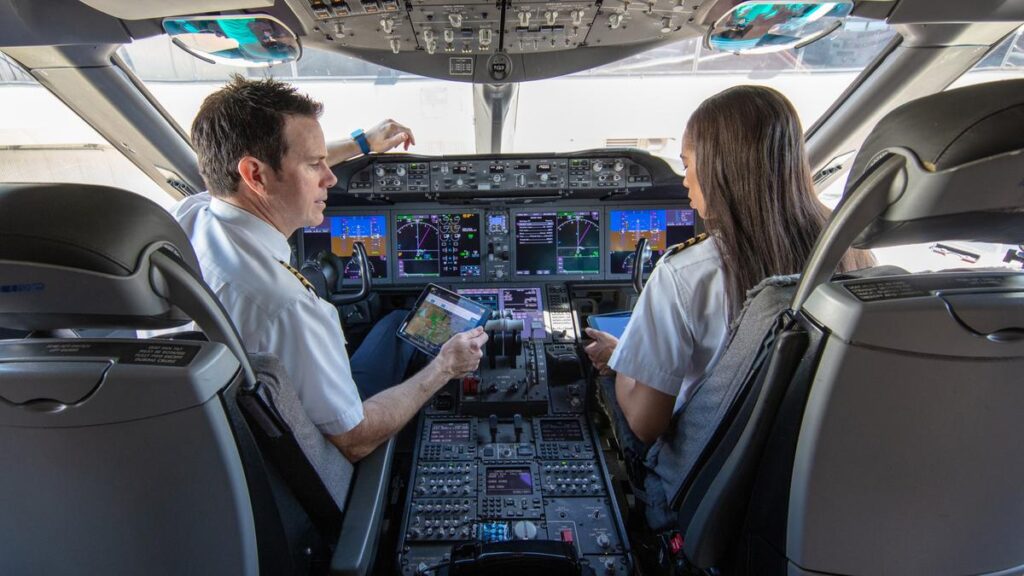 However, a strike by the pilots is unlikely to occur soon. Federal legislation makes it extremely challenging for unions to strike in the aviation business. The last strike at a U.S. carrier occurred more than ten years ago.
American Airlines and Southwest Airlines
Following resounding victories for authorizing strikes by pilots at American Airlines and Southwest Airlines, United pilots are protesting from coast to coast. According to union officials, United pilots may be the next group to cast ballots.
The agreement that Delta Air Lines negotiated with its pilots earlier this year, which increased pay rates by 34% over four years, has been the target of all three carriers aiming to match or surpass it.
The top pay at United for a captain is $369 per hour on two-aisle aircraft, or "widebodies," which are typically used for international flights, and $297 per hour on "narrowbodies" like Boeing 737s. According to the Labour Department, airline pilots fly 75 hours a month on average.
Although United has promised to match the Delta increase, a deal may not be possible with that proposal alone. Garth Thompson, chair of the United wing of the Air Line Pilots Association, stated that there was still much work to be done to overcome some of the concerns on the table.
Thompson claimed that wage discussions had been put on hold. At the same time, the two parties negotiate the schedule, including the union's desire to restrict United's authority to force pilots to work on their days off.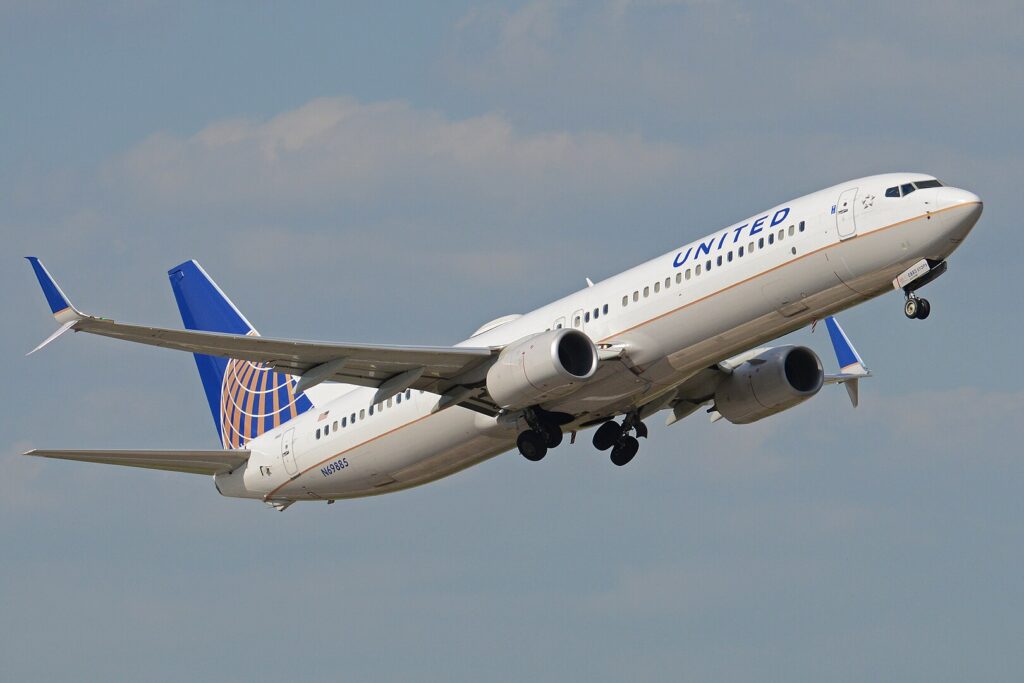 Pilot protested at San Francisco Airport
Speaking on behalf of United, spokesman Joshua Freed stated, "We're continuing to work with the Air Line Pilots Association on the industry-leading deal we have put on the table for our world-class pilots."
According to the pilots, United should give them a bonus for saving the airline from the coronavirus pandemic. Pilot Arzu Delp protested at San Francisco International Airport. "We made quite a few sacrifices during the pandemic, and we feel that it is now time for the company to step up and give us a contract, acknowledging the sacrifices and contributions we have made," he said.
The four-year cost of the Delta contract that United pilots are beginning from will be $7.2 billion for Delta. However, Blaise Waguespack, an airline management and marketing instructor at Embry-Riddle Aeronautical University, points out that while growing labor costs are a concern for all airlines and may be reflected in ticket prices, supply, and demand also influences how much a flight costs.
Giselle Ascione, a United passenger in San Francisco, claimed that the pilots and flight attendants "should be paid" because the airlines are generating a lot of money. It makes sense.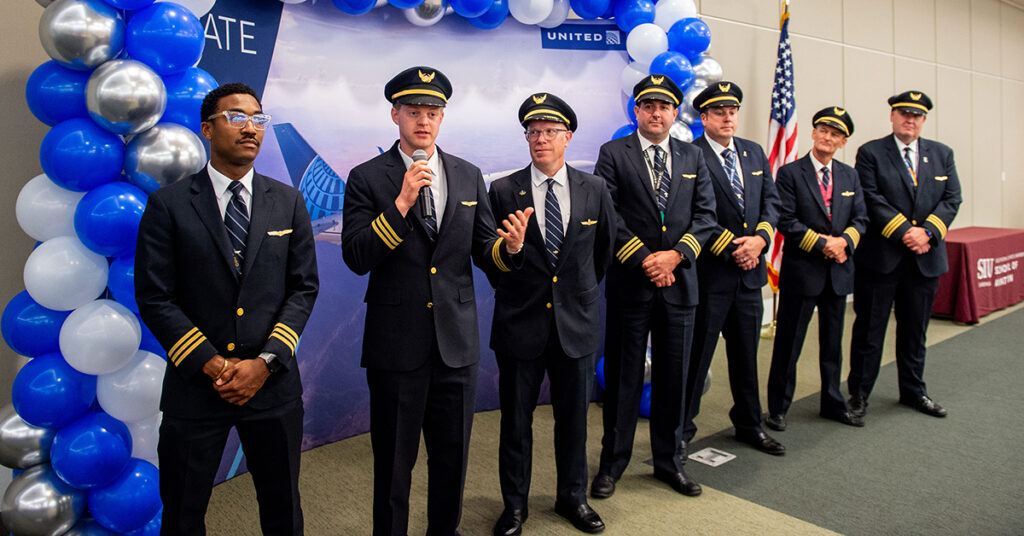 National Mediation Board announce
Strikes are unlikely in the coming months when millions of Americans plan to fly for their summer vacation, even if the airlines and their unions cannot agree rapidly. U.S. law prohibits airline and railway employees from going on strike or being locked out until federal mediators rule that further negotiations are useless.
Rarely does the National Mediation Board announce that negotiations have reached a dead end, and even then, there is a "cooling-off" period during which the White House and Congress can prevent a strike. Minutes after pilots started striking against Americans in 1997, President Bill Clinton acted that way.
A bill enacted by Congress to enforce contract terms on freight railway workers was signed into law by President Joe Biden in December, putting an end to the prospect of a walkout.
2010 saw Spirit Airlines experience the most recent strike at a U.S. airline. United's union president Thompson promised that his pilots "will continue to work in 2023" despite obstacles including an "aggressive" summer flight schedule.
A federal judge ordered American airline
Over the years, airline employees have engaged in labor actions that didn't amount to strikes but interfered with flights. Although the amount was eventually reduced, a federal judge fined the American Airlines pilots' union $45 million for a 1999 sickout that severely hampered the airline's operations. A federal judge ordered America's airline mechanic unions to end what the airline described as an illegal labor halt in 2019.
Congress would not approve an airline strike due to the potential economic damage, according to Arthur Wheaton, director of labor studies at Cornell University. However, disgruntled pilots might still cause problems in other ways.
"Work to rule" is a constant for them
They may claim, 'We're not working any overtime,'" Wheaton suggested. Even while negotiation is about power and leverage, being able to do that can be a negotiating tactic. "I don't anticipate the pilots trying to mess up travel for everyone intentionally," the negotiator said.
Due to their reliance on hiring pilots and flight attendants to take on extra shifts during seasons of high travel demand, airlines are susceptible to work-to-rule demonstrations.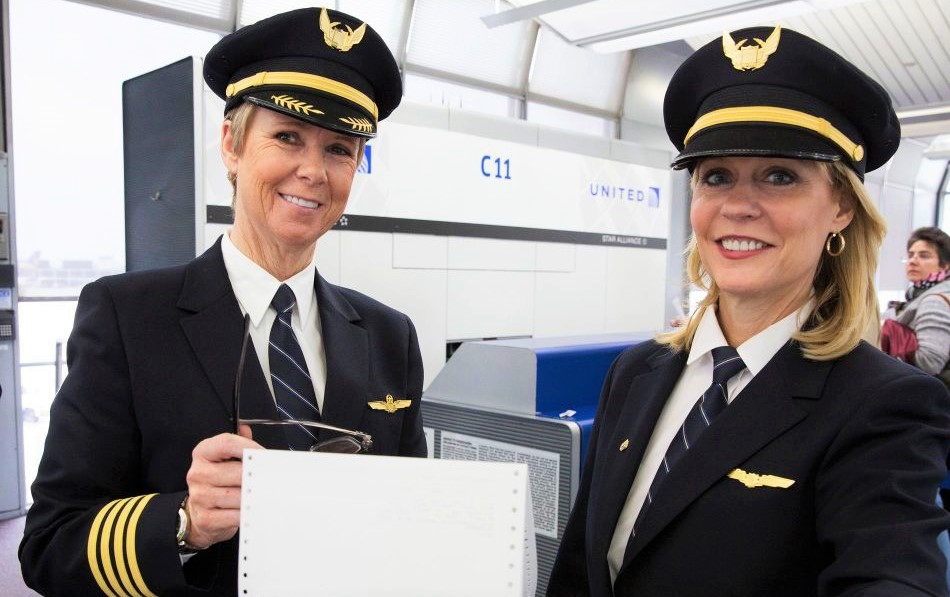 Unions think that strike ballots provide them negotiating advantage, despite the legal barriers to a walkout, and they have been occurring more frequently. These unions are in a particularly advantageous bargaining position due to the lack of pilots.
About 14,000 pilots work for Chicago-based United, and the union anticipates that at least 2,000 of them will protest on Friday at 10 airports from Newark, New Jersey, to Los Angeles. Additionally, the union is circulating pamphlets emphasizing the pilots' demand for better scheduling that balances work and life but leaves out any compensation discussion.
Stay tuned with us. Further, follow us on social media for the latest updates.
Also, read Air India Takes the Delivery of Another Boeing 777 | Exclusive – Aviation A2Z
Join us on Telegram Group for Latest Aviation Updates. Subsequently, follow us on Google News.