Hawaiian Airlines passengers had a long day of travel after what was meant to be a 35-minute trip from Kauai to Oahu due to delayed flights amid a data outage. According to Florida resident Beverly Watson, the flight took three and a half hours.
Because they couldn't take off, all of the flights could be seen taxiing back to the runways to let passengers disembark. A second traveler who is a local added their perspective to the discussion.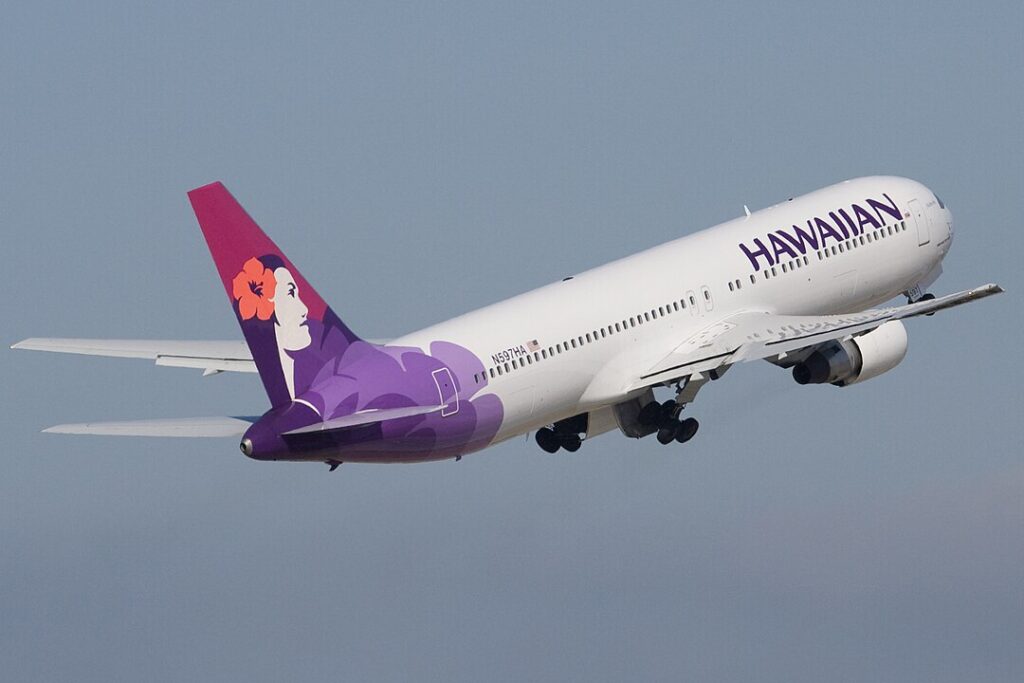 Hawaiian Airlines Flights
"Right when we were all seated, they went through all the safety instructions; and I believe that's when they got the word that we were being grounded for a little while," recalled Oahu resident Robert Teczon.
The problems, according to Hawaiian Airlines, are the result of a third-party internet provider outage, and the airline is trying to restore all operations to normal.
We were virtually on a ground hold from just before 9 a.m. until just before noon since we were unable to dispatch any flights. Avi Mannis, chief marketing and communications officer for Hawaiian Airlines said, "We had to divert some of our flights from Maui into Honolulu to ensure we had gates so people could get off the plane.
Official Statements
To better serve customers, Airlines dispatched more staff to the airport in Honolulu. Most of the flights were intra-island due to the time of day, although some of our long-haul planes experienced delays.
Additionally, Mannis said throughout the day, our visitors should anticipate delays and cancellations. Other businesses suffered, too, not just Airlines.
In the early hours of May 12, Hawai'i Pacific Health reported that the same internet service provider had cut off access to its IT systems. It was able to continue providing care because of its backup plans. An identical problem was experienced by the Bank of Hawaii, which reported a brief service interruption.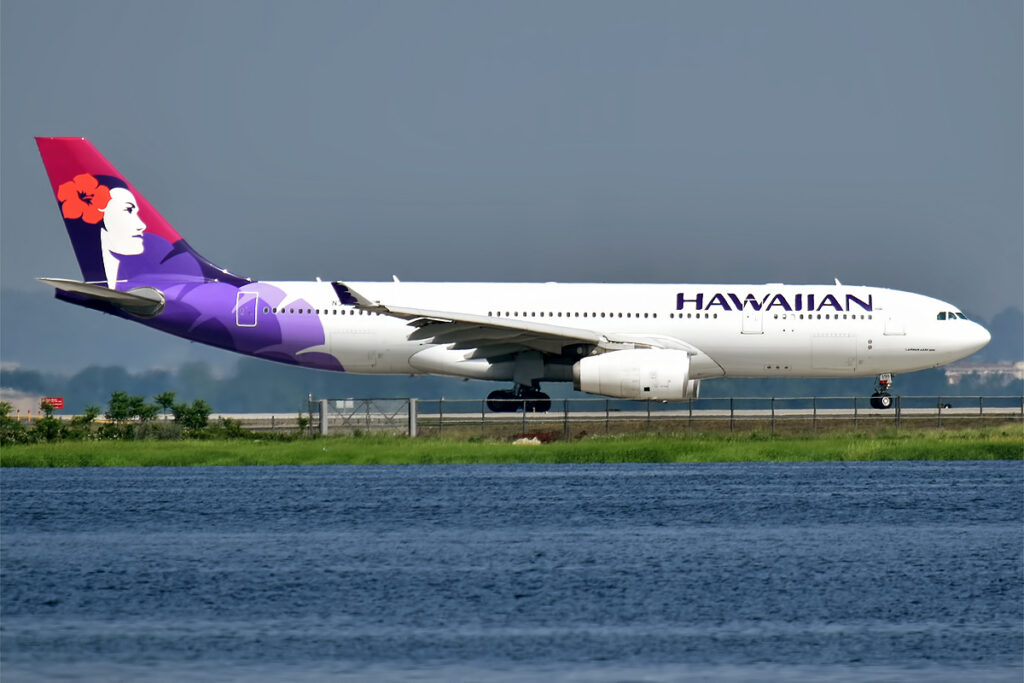 Hawaiian Airlines special offers for Mother's Day
In the meantime, Airlines offer travelers who encounter delays travel credits. We are aware that graduations are taking place on the Friday before Mother's Day. We're simply making a lot of effort to get people where they need to go, said Mannis.
The internet service provider, DRFortress, said that a maintenance problem during expansion work resulted in a loss of connectivity. With some of its largest clients, including Hawaiian Airlines, Bank of Hawaii, and others.
Stay tuned with us. Further, follow us on social media for the latest updates.
Also, read Air India Takes the Delivery of Another Boeing 777 | Exclusive – Aviation A2Z
Join us on Telegram Group for Latest Aviation Updates. Subsequently, follow us on Google News.