Due to bad weather at the destination, the airline announced on Saturday that a Vistara flight (UK747) headed for Port Blair is turning around and returning to its origin airport in Kolkata.
At around 3 o'clock, the plane was scheduled to land at Netaji Subhash Chandra Bose International Airport in Kolkata.
Vistara Flight arrives back in Kolkata
The active cyclone Mocha, which is currently centered in Port Blair, is most likely what caused the bad weather. The extremely dangerous cyclone Mocha, which has been centered over the eastern Bay of Bengal, has gotten much worse.
According to the India Meteorological Department (IMD). It is now anticipated to follow a north-northeasterly path and pass over the coastlines of northern Myanmar and southeast Bangladesh on Sunday.
India Meteorological Department
Mocha was around 520 kilometers west-northwest of Port Blair on Friday morning. According to an IMD official, the tropical heat potential, which feeds the cyclone, is at its peak near the coast of Myanmar.
In Mizoram, Tripura, and south Manipur, the IMD issued a warning about the possibility of landslides in vulnerable areas, minor damage to weak or unstable structures, uprooting of small trees and breaking of tree limbs, and damage to little trees like banana trees.
Vistara using sustainable aviation fuel
In related news, Vistara reported using sustainable aviation fuel (SAF) on flights between Delhi and Mumbai with a Boeing 787. In a statement.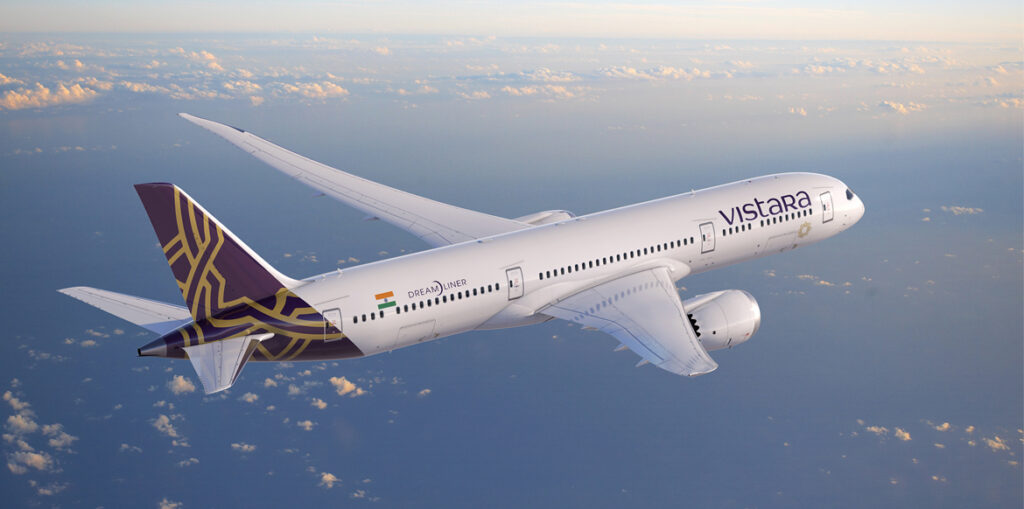 The airline claimed that this was the first time an Indian airline had utilized a wide-body aircraft for a domestic, commercial journey using a fuel blend of 17 percent SAF and 83 percent normal jet fuel.
Stay tuned with us. Further, follow us on social media for the latest updates.
Also, read Air India Takes the Delivery of Another Boeing 777 | Exclusive – Aviation A2Z
Join us on Telegram Group for Latest Aviation Updates. Subsequently, follow us on Google News.