According to the New York Post, a woman from New Jersey was accidentally flown to Jamaica by a Frontier Airlines flight, despite not having a passport, instead of her intended destination of Jacksonville.
The incident reportedly occurred because the woman inadvertently went to the wrong gate.
Frontier Flies a Woman without a Passport
Beverly Ellis-Hebard, a resident of Gloucester County, stated that she frequently flies to her second home in Jacksonville from Philadelphia. On November 6, she arrived at a gate labeled "PHL to JAX" for her flight. She said she chose Frontier Flights because she flies once every six weeks.
Beverly Ellis-Hebard, a resident of Gloucester County, requested to use the restroom before her November 6th flight from PHL to JAX on Frontier Airlines.
When she returned, the flight was almost fully boarded, and she was rushed onto the plane. After handing over her boarding pass to a gate agent. According to New York Post, the gate agent confirmed Ellis-Hebard's identity and told her to board the plane.
After boarding the plane, the flight crew informed Ellis-Hebard that the Jacksonville flight had been switched to another gate. Further, the aircraft was bound for Jamaica instead.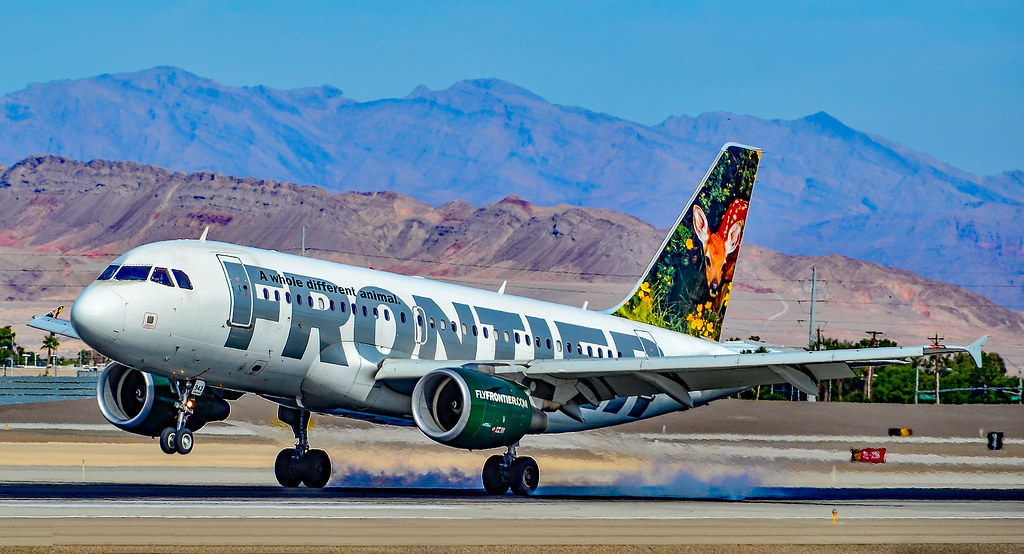 Rare Incident
According to Ellis-Hebard, she initially laughed and told the flight attendant that she would love to go to Jamaica. Still, the attendant's serious expression confirmed that the situation was real. She could not disembark the plane after landing because she did not have a passport.
Ellis-Hebard stayed on the jetway, which she believed was US territory. The flight crew stayed with her until her flight to Philadelphia took off several hours later.
This airplane incident was not the only mishap she faced while traveling. While placing her own travel bag in the luggage sizer, she scratched her arm. She stated, "I put it in, and when I went to take it out, my arm right here got all scraped up. I was bleeding."
A spokesperson for Frontier Airlines expressed regret over the incident, saying that they apologize for the mistake and have taken steps to make amends. The airline provided the passenger with a refund and compensation. Further, they addressed the issue with airport personnel.
Stay tuned with us. Further, follow us on social media for the latest updates.
Also, read FIRST LOOK: Air India Airlines New Possible Branding, Livery, Logo and More | Exclusive – Aviation A2Z
Join us on Telegram Group for Latest Aviation Updates. Subsequently, follow us on Google News.