When the T1 expansion work is finished around September, the three terminals at Delhi Airport will be able to handle over 10 crore passengers annually, further helping it make an International hub.
IGIA, India's busiest hub, saw 6.5 crore passengers in fiscal 2022–23, of which 1.5 crore were foreigners, according to a report released on Monday by Delhi International Airport Ltd (DIAL).
The government of India intends to construct the nation's first international aviation hub in Delhi, according to a statement from DIAL. This decision is encouraged by the robust recovery of both domestic and international traffic.
Delhi Airport will be India's first International Airport
To ensure that domestic and international operations complement one another and provide improved connectivity from Delhi Airport, the government has requested that Delhi Airport and some of the major airlines investigate the world's best practices for scheduling.
A hub demands that an airport and its primary airline or airlines be able to offer passengers smooth connections. Something that United at Newark, Emirates in Dubai, Qatar Airways in Doha, Singapore Airlines in Changi, and Lufthansa in Munich and Frankfurt.
The government intends for IGIA to serve as the hub airport, Air India, with IndiGo serving as the mega airline offering all varieties of transfers, including domestic to domestic, domestic to international, international to domestic, and international to international.
To ensure that passengers may transition between T1 on one side and T3/2 on the other, an autonomous people mover or an air train connecting several terminals will be necessary, something hubs like New York JFK, Dubai, and Zurich have.
Over 1.4 crore transfer passengers were handled by IGIA in the 11 months of 2022 from April to February 2023, of which 85.6 lakh were domestic-to-domestic transfers.
According to DIAL, there were roughly 28.8 lacks domestic to international, 27.3 lacks international to domestic, and more than 3.4 lakh transfer passengers from abroad.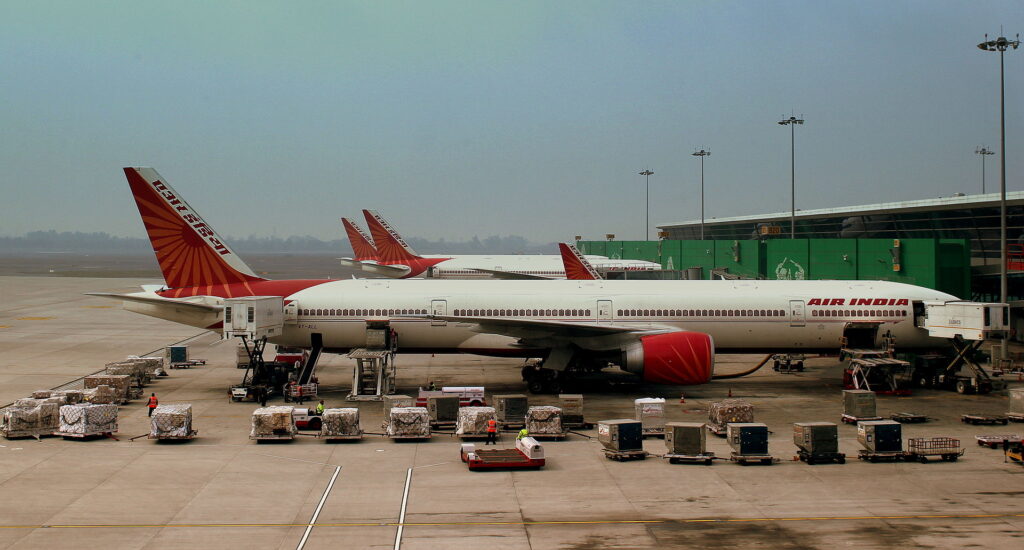 Government of India to Delhi Airport
Delhi Airport is undergoing Phase 3A expansion construction to make Delhi Airport future-ready to meet the rising number of international transfer passengers.
Delhi Airport will become the only airport in India with terminals that can accommodate 10 crore passengers annually following the conclusion of Phase 3A expansion construction slated in 2023, according to a statement from DIAL.
"The airport's recently expanded internationally to international (I-to-I) transfer facility at Terminal 3 arrivals is open for business… The ongoing phase 3A expansion of Delhi Airport included (this) transfer area with extra facilities. The statement stated that the new space is 3,000 square meters, which is twice as large as the existing I-to-I transfer facility.
Delhi Airport is the most popular transit hub for South Asian travelers as well as Indians, thanks to its direct connections to over 142 domestic and international destinations across six continents.
Additionally, Delhi Airport offers straightforward connectivity to Bhutan, Nepal, Bangladesh, Sri Lanka, and the rest of the world, according to DIAL.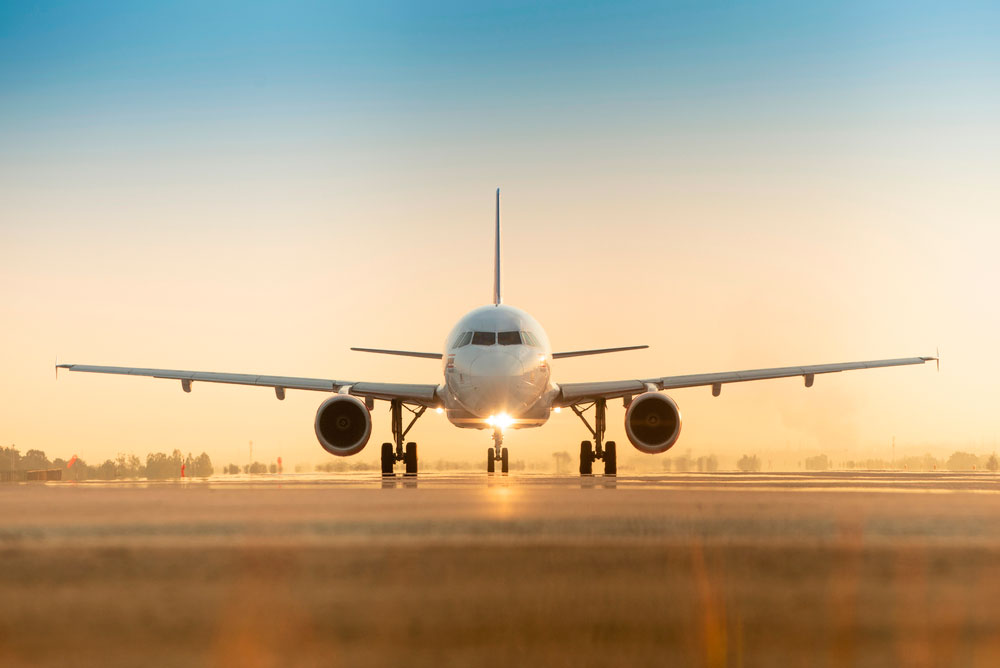 The 1.5 crore international passengers seen by IGIA account for 27.5% of all international traffic in India, the greatest percentage among all Indian airports, even though Delhi's 6.5 crore passengers in the most recent fiscal year are 49% more than Mumbai's footfalls at the country's second biggest gateway."(Direct) connectivity to (North) America, Europe, Australia, and Asia is widely available from IGIA.
IGIA has direct connections to cities like New York, Francisco, Newark, Chicago, and Washington in North America," DIAL said., thanks to 63 reliable airlines.
Stay tuned with us. Further, follow us on social media for the latest updates.
Also, read Karnataka Government: Break buildings taller than 45m near Jakkur airport
Join us on Telegram Group for Latest Aviation Updates. Subsequently, follow us on Google News.