Southwest's Pilots union called for a strike authorization vote to negotiate their contract earlier this year. This is a tactic used by many airline unions in the past year.
It's important to note that the vote does not mean a work stoppage or any disruption to Southwest's scheduled flights. The airline is dedicated to providing passengers with a secure and dependable travel experience.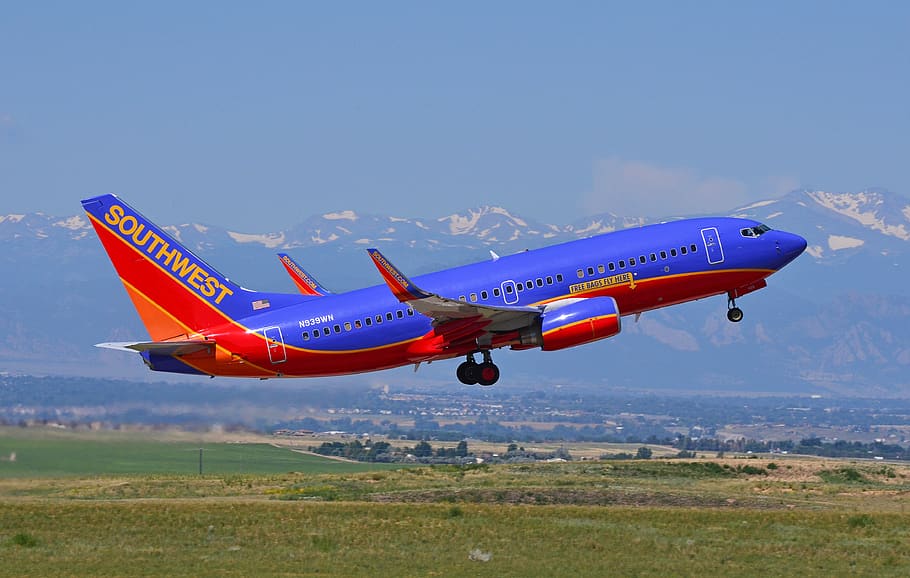 Southwest Statement over Pilot Strike Action
Adam Carlisle, Vice President of Labor Relations at Southwest Airlines, stated that the authorization vote initiated by SWAPA would not impact Southwest's operation or the company's commitment to providing customers with a safe and reliable travel experience.
He also mentioned that negotiations between Southwest and the union continue and are set to resume this week. The company is working with the National Mediation Board to reach a mutually beneficial agreement recognizing the pilots' contribution and ensuring their industry competitiveness.
The Railway Labor Act governs the negotiation process between Southwest Airlines and its pilots. Which mandates specific procedures to be followed. The National Mediation Board has been appointed to oversee the negotiations.
They are responsible for scheduling the talks, deciding on the agenda, and encouraging the parties to focus on resolving specific issues. Thanks to this ongoing process, both parties have reached tentative agreements on several articles. Further, Southwest Airlines is actively participating in these discussions.
The Southwest Airlines team is ready to welcome customers with their renowned hospitality during the summer and beyond. They express their gratitude towards the customers and employees for their continued support and loyalty.
Stay tuned with us. Further, follow us on social media for the latest updates.
Also Read: US Airlines, Including American, United, Delta, and Southwest, want you to Dress Properly – Aviation A2Z
Join us on Telegram Group for the Latest Aviation Updates. Subsequently, follow us on Google News.