A partnership agreement was signed by the Abu Dhabi-based manufacturer Monarch Holding and the leading autonomous aerial vehicle (AAV) technology platform company EHang Holdings to establish the first facility in the Middle East and North Africa.
To produce and run environmentally friendly, electric-powered aircraft and drones for passenger and cargo transportation.
Monarch Airplane Manufacturing's agreement with EHang
The announcement is in line with the objectives of the Abu Dhabi Industrial Strategy, such as the new legal framework for the circular economy, green policies, and incentives to continue the country's transformation to a smart, circular, and sustainable economy.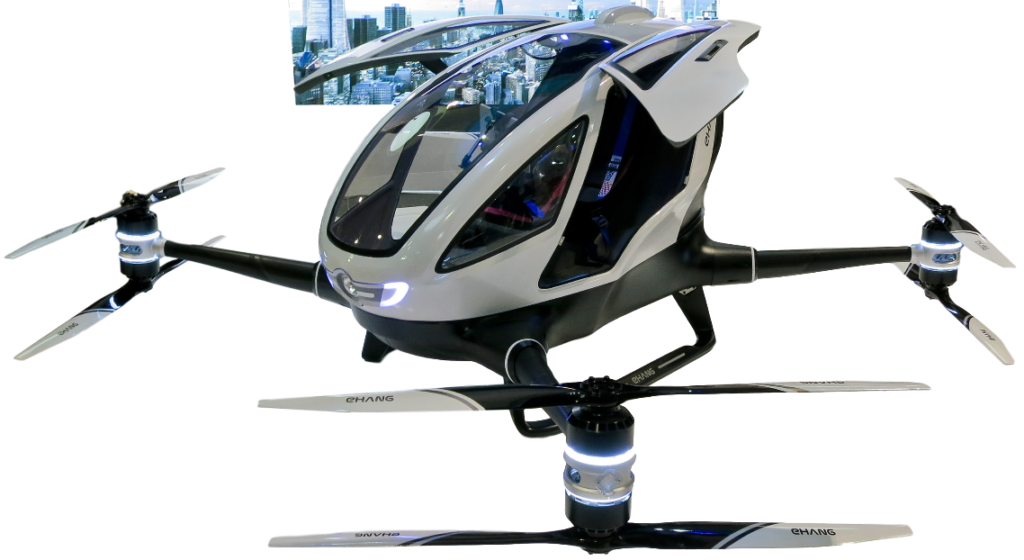 Sustainable electric aircraft facility launched in Abu Dhabi
The collaboration aims to produce environmentally friendly electric aircraft and drones, establish a command and control center to autonomously manage urban air mobility, build infrastructure, vertiports (take-off and landing platforms), and facilities for operating electric aircraft and drones, as well as offer chances to identify and develop Emirati talent.
The movement of commodities and items to retail locations, ports, and airports, the project helps to revitalize marketplaces and support local products while fostering trade.
Through collaboration with local organizations, the partnership will assist in the establishment of a cutting-edge infrastructure for vertiports and an autonomous flight management system run by artificial intelligence, supporting sustainable and electric-powered commercial aircraft and drones, enabling Abu Dhabi to adopt urban aviation technologies.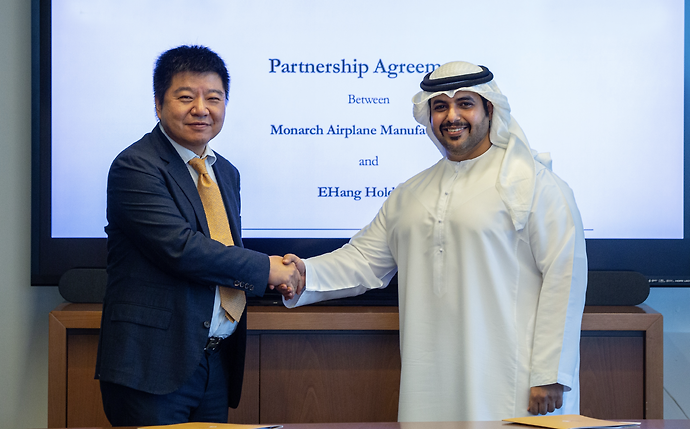 Abu Dhabi Department of Economic Development
According to Rashed Abdulkarim Al Blooshi, Undersecretary of the Abu Dhabi Department of Economic Development (ADDED), "Abu Dhabi is focusing on knowledge-based, innovation-driven economic sectors.
The Industrial Strategy is a key component in attaining our goals because its programs work to improve and implement industry 4.0, circular economy, talent development, ecosystem enablement, domestic supply chain, and value chain development methodologies and technologies.
"This partnership demonstrates the high quality of our infrastructure for advanced and smart industries as well as the developed legislative and regulatory frameworks in the emirate, which provides an inviting climate for innovations and investments in advanced industries and technological transformation.
Abu Dhabi Department of Economic Development (ADDED) has started several steps to improve business and trade ease, finance, and attract foreign direct investment to guarantee the greatest circumstances for investors and businesses.
Monarch Holding's founder and chairman, Hussain Ali Alomaeirah, stated: "This initiative will help the future of the transport sector in Abu Dhabi by the government's objective to improve the foundations of the smart city.
With the use of cutting-edge technology, artificial intelligence, and renewable energy sources with no carbon emissions, it offers a novel concept for freight and passenger transportation.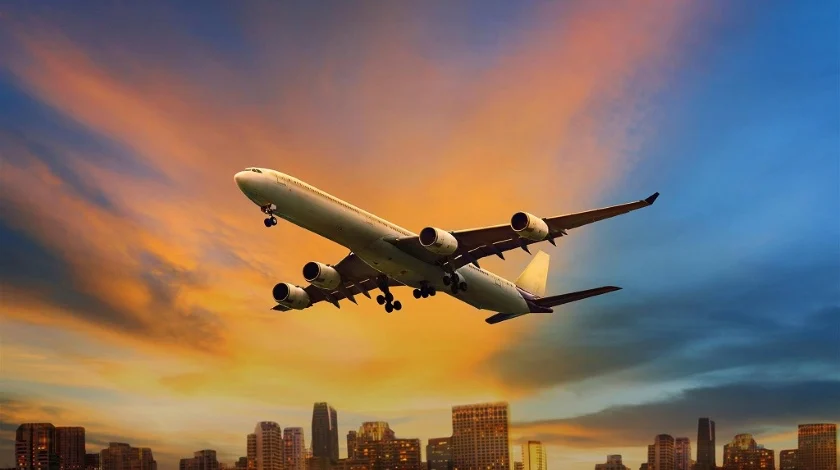 Monarch is forming agreements with the greatest electric aircraft manufacturer in the world as well as a designer and consultant firm for urban air mobility that creates and manages the most cutting-edge UAM systems in the world, he continued.
Stay tuned with us. Further, follow us on social media for the latest updates.
Also, read Adani finally takes over the Chhatrapati Shivaji Maharaj Mumbai International Airport
Join us on Telegram Group for Latest Aviation Updates. Subsequently, follow us on Google News.