MUMBAI- The former Chief Strategy and Commercial Officer of Vistara (UK) and the designated CEO of Jet Airways (9W), Sanjiv Kapoor, tweeted and said he should have copyrighted the special high fly move.
The Wharton graduate shared this on his Twitter page. Mr Kapoor has more than 50,000 followers and regularly tweets about Aviation and his personal views on various topics.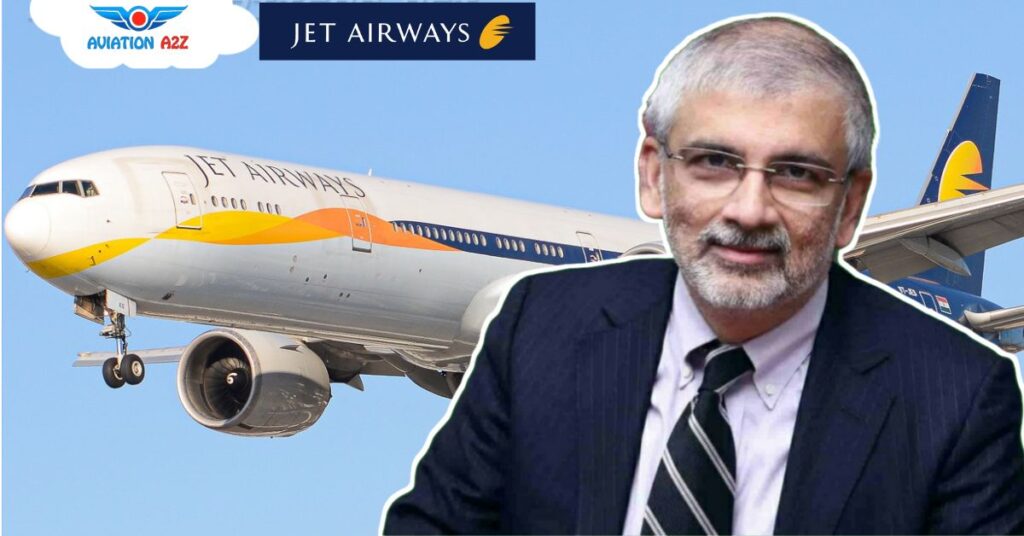 Jet Airways CEO Tweet
Mr Kapoor tweeted and shared some images along with it. He wrote, "The Move" is catching on fast! should have copyrighted it. The genesis of "The Move" in the third photo, when we had one model airplane but a lot of hands wanting to fly it!"
Then he shared three images. One that is the original one when he was an executive at Vistara. Later two are by other companies, and one is SpiceJet Airlines (SG).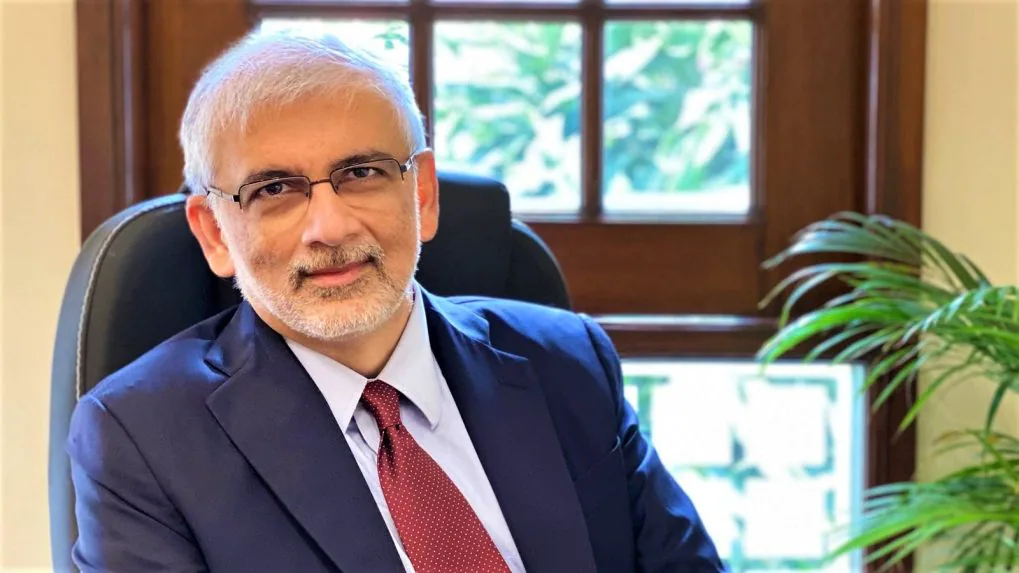 About Sanjiv Kapoor
Mr Kapoor is a well-known veteran in Travel and Aviation Industry. He is the man who needs no introduction. However, some of you may not know his education and experience, so here's a glimpse.
Sanjiv, back in 1986, completed his Bachelor's in Computer Science from Dartmouth College in Hanover, New Hampshire. The college is a private Ivy League research university.
Furthermore, he completed his master's at another well-known institute. The Wharton School of the University of Pennsylvania is the world's first collegiate business school. He did his MBA in Strategic Management.
After graduating from Wharton, he worked at renowned companies such as Oracle, Northwest Airlines, Bain & Company, and more. He returned to India and joined Spicejet Airlines as Chief Operating Officer (COO).
Furthermore, as mentioned earlier, he joined Vistara in 2016 as Chief Strategy and Commercial Officer. He also led the Oberoi hotels as the president for almost a year before joining Jet Airways as Designated CEO.
His journey is inspiring, and that's why he is a man who needs no introduction. However, his tweets are personal and should not be considered as views of his company.
In his most recent tweet, he shared his Twitter twin and its non-other than Akasa Air.
Stay tuned with us. Further, follow us on social media for the latest updates.
Also Read: US Airlines, Including American, United, Delta, and Southwest, want you to Dress Properly – Aviation A2Z
Join us on Telegram Group for the Latest Aviation Updates. Subsequently, follow us on Google News.