According to Tripura Transport Minister Sushanta Chowdhury, the contract to run flight services between MBB Airport Agartala and Bangladesh Chittagong has been given to the renowned airline SpiceJet (SG).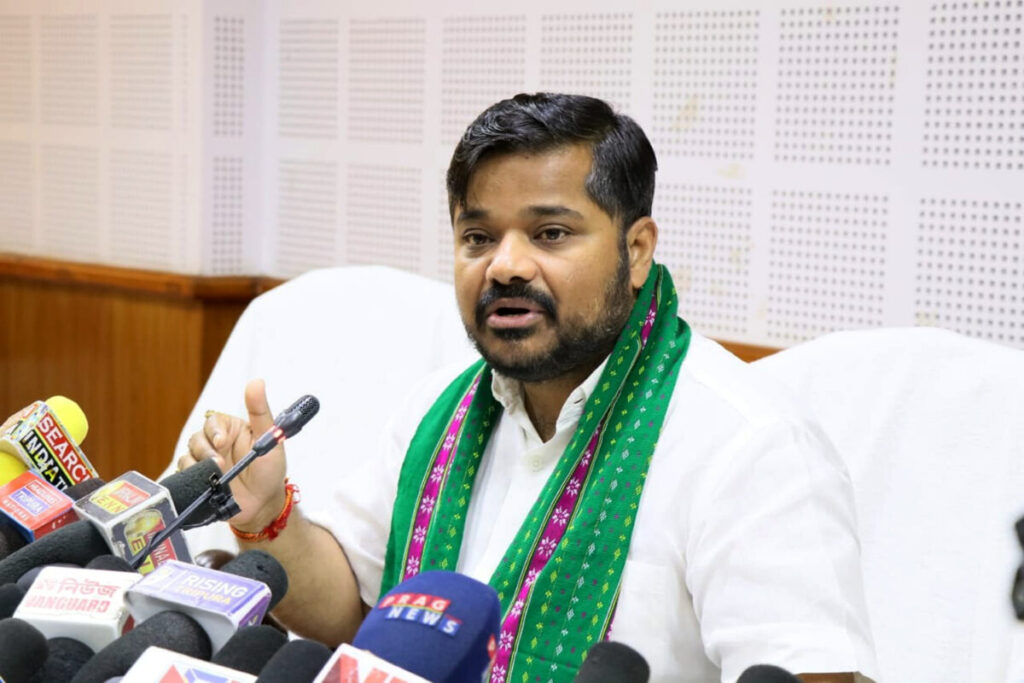 Tripura Minister on Spicejet
The Tripura Transport Minister Sushanta Chowdhury claims this new airline service will result in the International of MBB Airport in Agartala. He said the flight ticket would likely stay between Rs 4,000 and 4,500.
Chowdhury stated, "The MBB airport located in Agartala is soon going to be upgraded to an international airport," in his speech at the IDTR (Institute of Driving Training and Research) opening ceremony Jirani.
The state government is coordinating with the Ministry of Civil Aviation to begin the flight services immediately. Transporting passengers on the first international route will fall under the purview of the airline SpiceJet. We view the state's ability to expand economically and logistically as being given a fresh opportunity by this global link.
Agartala to Akhaura's Indo-Bangla railway connection, which Chowdhury also briefed the crowd about, is another important component of the state's new connectivity initiatives, is another important point.
DoNER Minister G Kishan Reddy inspected the international railway corridor's location while he was in the state. We hope this railway line will be ready for operation within the next six months," the Minister said.
SpiceJet Agartala Chittagong fight
The importance of organizations, as emphasized by Chowdhury, said, "We should comprehend the history of this institute. The state expanded with new objectives in the last few decades, which caused a sharp increase in personal and commercial cars.
However, sadly, it was not possible to create as many states and national highways as desired. Road accidents consequently became more common. Approximately 250 people pass away prematurely each year as a result of 700 street accidents, on average. Further, the loss of so many lives is intolerable for any government. This is why the concept of a driving school was conceived and is currently being realized.
The Minister states that this institution will aid in developing a skilled labour force for the driving industry, which is essential to tourism development. We require excellent hosts to draw travellers.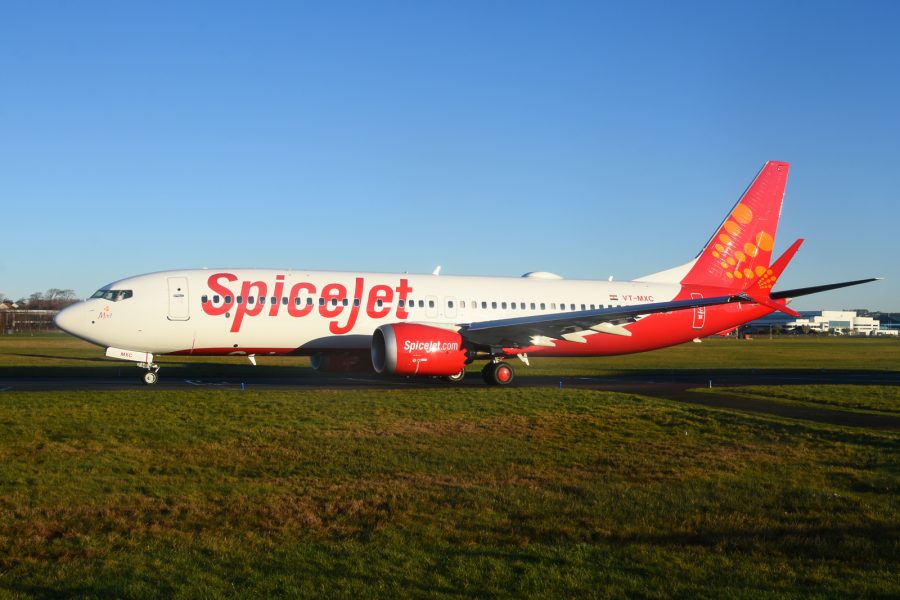 Drivers host the majority of tourists. Our efforts to enhance tourist traffic will be more difficult if they are unaware of the professional norms of conduct and standards of behaviour. Subsequently, in this regard, this institute will be helpful, Chowdhury continued.
Stay tuned with us. Further, follow us on social media for the latest updates.
Also, Read Massive Aviation Growth in India as stated by Minister Jyotiraditya Scindia.
Join us on Telegram Group for Latest Aviation Updates. Subsequently, follow us on Google News.