Nearly two months after the Shirdi airport received a licence from the DGCA for night landing, the airport witnessed the first landing and takeoff of an flight that had touched down after sunset.
IndiGo flight

Around 216 people were on board an IndiGo Airbus (A-321) flight that touched down at the airport at 8:15 p.m. The same aircraft then departed the airport at 8:55 o'clock.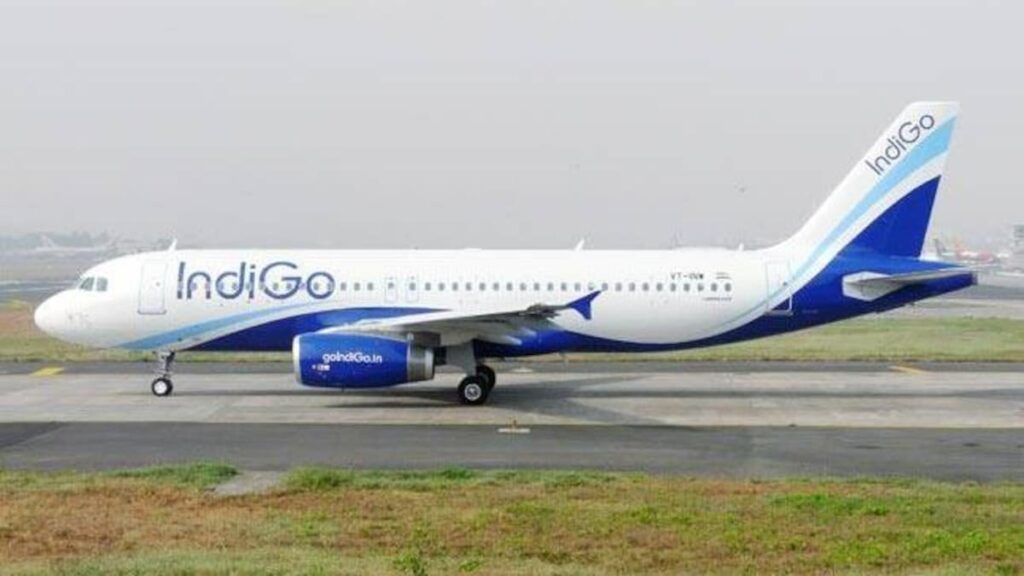 Directorate General of Civil Aviation

"This flight makes us even stronger because we already have the Directorate General of Civil Aviation (DGCA)'s night landing permit. Now, we're hoping that additional airlines will start operating from the airport after hours shortly," an airport insider stated.
Also, read
An Indigo flight carrying 216 people landed at Shirdi airport on April 8, 2023, at about 8:15 p.m. Shirdi International Airport had never experienced a commercial aeroplane landing in the middle of the night.
The Airbus A-321 operated by Indigo departed once more for the return leg of the flight at 8:55 o'clock in the evening. Shirdi Airport was granted a permit to run at night a little over two months ago. For the first time since yesterday, the night landing facility at Shirdi Airport in Maharashtra is now operating.
Shirdi International Airport
In February of this year, the Directorate General of Civil Aviation (DGCA) gave the airport permission to conduct a night landing. Yesterday at 8:10 p.m., the first Indigo Airlines flight from New Delhi touched down at Shirdi International Airport with passengers on board. The same aircraft departed the airport for Delhi at 9 PM.
According to airport sources, regular service is anticipated to start within the next 15 to 20 days following the successful testing of night landing.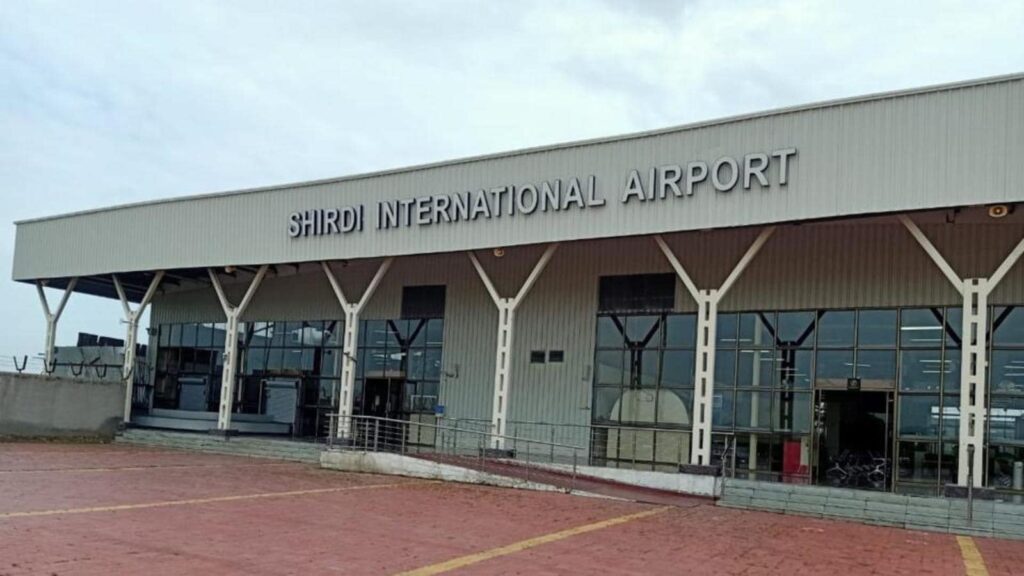 As a result of the night landing capability, passengers visiting Shirdi International Airport would be able to finish their tour of Shirdi International Airport in a single day, which will increase Shirdi's local tourism. The inaugural flight received an overwhelmingly positive response from passengers.