Air India subsidiaries Air India Express and AirAsia India switched to a unified website, reservation system, and customer support channels on Tuesday. According to the group, the move will allow passengers to manage bookings and check-in for domestic and international flights on the integrated website, Airindiaexpress.com.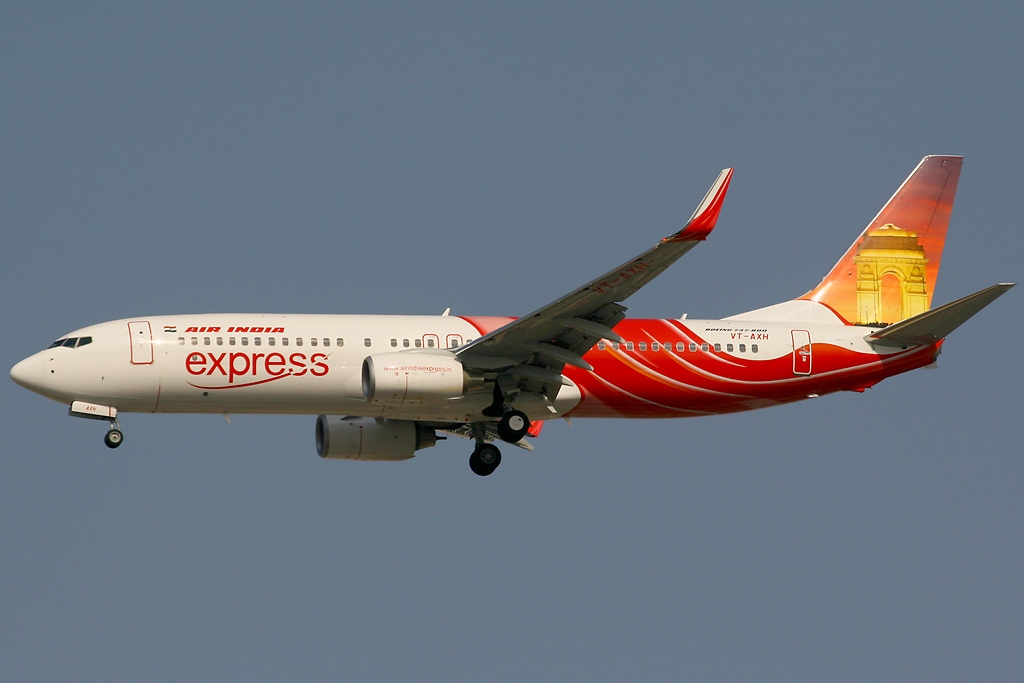 Air India CEO Campbell Wilson stated that the integration of Air India Express and AirAsia India's core reservation and passenger-facing systems "marks a significant milestone in the Air India Group's transformation journey."
"This new Air India Express, which operates both domestically and internationally using low-cost airline-optimized systems, provides the Group with a much stronger LCC platform. Together with the Group's recent, industry-leading aircraft order, this paves the way for us to realise many new opportunities for customers, employees, and Indian aviation."

Air India CEO Campbell Wilson
This system merger comes just five months after AirAsia India was fully acquired and subsidiarized by Air India, and three months after both AirAsia India and Air India Express were placed under the leadership of a single CEO. Other internal systems, as well as their air operating permits and regulatory posts, will be integrated further.
AirAsia India serves 19 domestic destinations, while Air India Express serves 14 international destinations from 19 Indian cities.
Wilson stated that integrating Air India Express and Air India will result in increased revenue, cost savings, and operational efficiencies through broader adoption of each airline's best practises, systems, and routes, as well as greater economies of scale.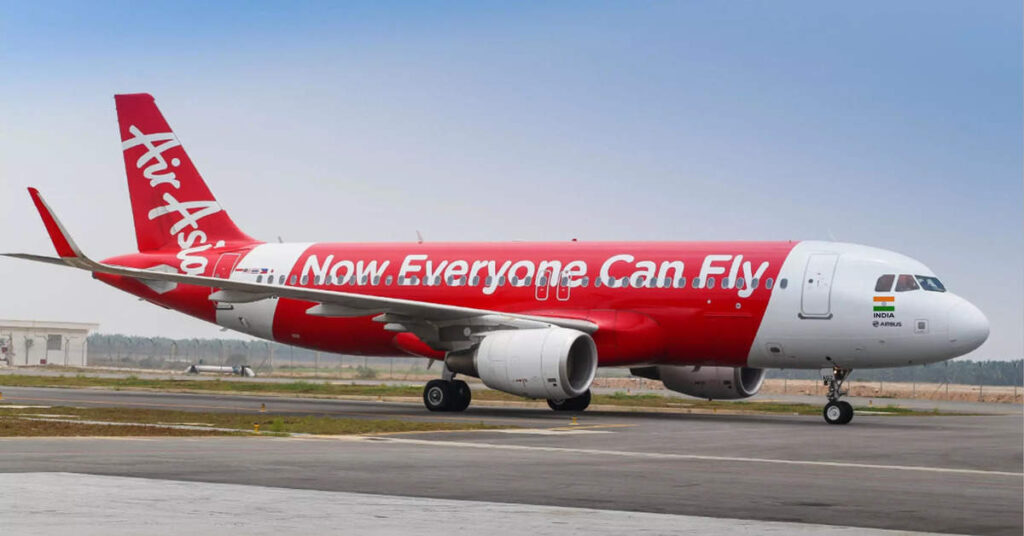 The new Air India Express will target leisure and low-cost markets, while also improving connectivity between key domestic cities and Air India's rapidly expanding international network. This migration, which primarily involved Air India Express migrating to AirAsia India's systems, provides significant capability and efficiency benefits to the airline and its passengers.
Also read:
ANA Group And The Pokémon Company Have Collaborated To Launch The Specially Painted Pikachu Jet Nh To Participate In The "Pokémon Air Adventures"
Air India Is Planning To Increase Salary By 8-10%, Due To Increased Competition | Exclusive
Follow us on Google News for latest Aviation Updates
Join us on telegram group
Stay tuned…