The aviation industry is still battling to recover to pre-pandemic levels, therefore Gatwick, the second-busiest airport in the UK, is attempting to lure Indian carriers to start routes to and from India.
We've been in contact with IndiGo for many years and have had chats with them. We would want to discuss it further. We would love to bring in Indigo and any other Indian-based airline that has planes that can fly to the UK. It is evident what the intention is because IndiGo had Gatwick slots prior to covid.
Jonathan Pollard, chief commercial officer
In an interview, Jonathan Pollard, chief commercial officer at Gatwick Airport, expressed his confidence that as time goes on and the appropriate aircraft equipment is in place, flights may begin.
It has also talked with Air India, which will begin operating a few flights on March 26 connecting Gatwick with Amritsar, Ahmedabad, Goa, and Kochi. In addition to providing Indian airlines with financial savings, Gatwick anticipates luring more carriers than Heathrow.
Cost per passenger at the airport is £15 less than at Heathrow, a savings of 50%. For Indian carriers, Heathrow, the biggest airport in the UK, has always been the top option.
Mostly as a result of the conflict between Ukraine and Russia, the aviation sector in the US, UK, and Europe has so far recovered slowly and hasn't reached pre-covid demand.
Gatwick Airport
According to Pollard, overseas travel accounts for the majority of the passenger flow at Gatwick, which in October was 86% of pre-covid levels and may continue until 2023 as well. The airport's operator projects that 2019 levels won't be attained until 2024.
"By 2023, we expect to carry 41 million passengers, or 87% more than we did in 2017." We substantially increased our capacity to North America, Canada, the Caribbean, and the Middle East, and we anticipate developments in the Chinese market in the ensuing weeks," Pollard continued.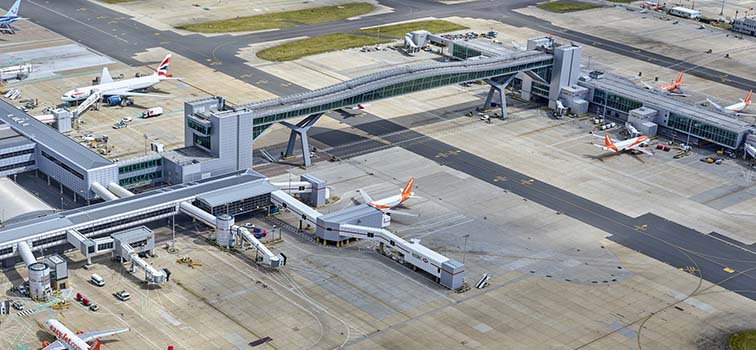 Indian aviation sector touched a new high in December
In the December quarter, the number of passengers flying crossed pre-covid levels. In the March quarter, during a typically slow travel period, the number of passengers flying daily remained between 420,000 and 440,000.
Gatwick Airport anticipates a 10% decrease in net staff strength compared to 2019 levels due to the increased deployment of technology, despite increasing staffing levels in anticipation of higher demand over the summer season.
Also, read
UK and India
Due to a lack of ground workers to handle arriving and departing planes in 2022, European airports also saw a significant number of flight cancellations. Gatwick, the eighth busiest airport in Europe, is looking to add more flights from India because more than 60% of traffic between the UK and India goes through several hub airports, including Frankfurt, Dubai, Abu Dhabi, Doha, and Abu Dhabi.
"Our assessment of Air India is that it has undergone a modest restructuring under new ownership while being a powerful and excellent airline in the past. The encounters we have with Air India are a good example of it.
According to him, direct connectivity between India and the UK may be made possible by extra long-range (XLR) planes operated by airlines like IndiGo.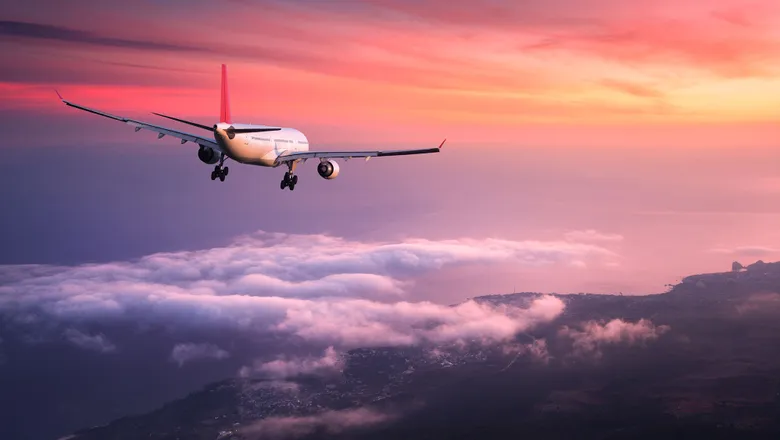 "The XLR, which several carriers expect to acquire later in the year, would make it easier to travel to the UK. The possibility of flying from the UK to India has not yet been disqualified by the XLR and overall range.
If the number of seats on an aircraft were constrained by its overall cargo, an airline may think about offering somewhat fewer seats in order to boost revenue per seat, he continued.
Thank you
Stay updated with Aviationa2z.com