Dorothea von Boxberg has been named as the new CEO of Brussels Airlines, according to a statement made earlier today by the Lufthansa Group.
Peter Gerber, then-CEO of Brussels Airlines, was hired by Condor Airlines, which made the announcement in January. The Belgian airline declared Christina Foerster would take over as acting CEO after announcing Gerber's resignation.
Lufthansa Group
After several months of deliberations and interviews, the Lufthansa Group, which owns Brussels airlines, today announced the selection of Dorothea von Boxberg as CEO.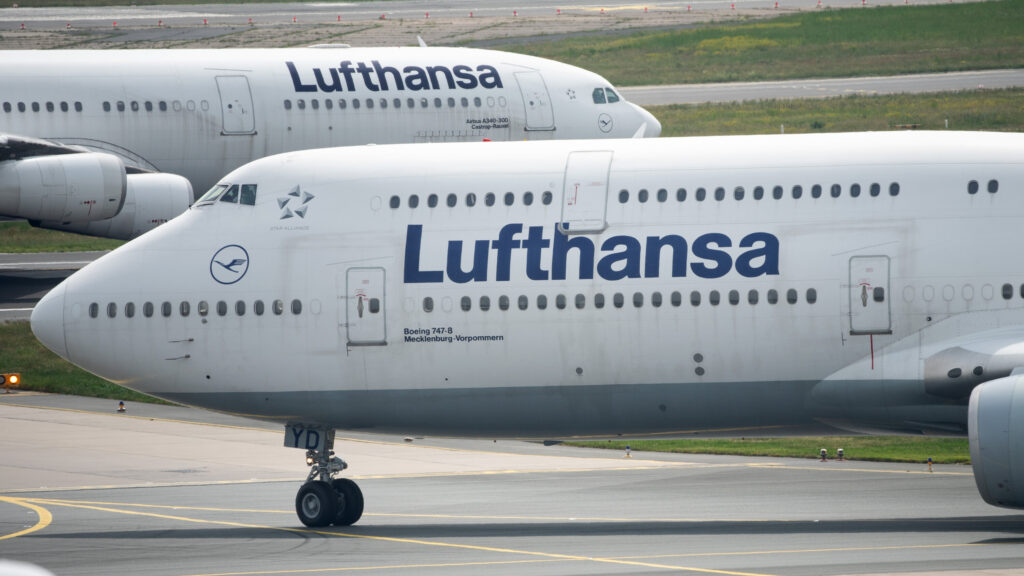 The change will occur on April 15 of next month, and von Boxberg will also assume responsibility for serving as the Executive Board's Representative to the European Commission.
Von Boxberg joined the organisation in 2007 and served in a number of managerial positions before joining Lufthansa Airlines in 2012 as the head of customer experience design.
Since 2015, von Boxberg has resided at Lufthansa Cargo AG, where she has been in charge of Global Sales Management, been named to the executive board, and served as chair for the previous two years. Von Boxberg's successor will be revealed as soon as feasible, according to the Lufthansa Group.
Current Interim CEO, Christina Foerster. said,
"I am delighted that Dorothea von Boxberg, an accomplished and seasoned airline manager from within the Lufthansa Group, is taking over the reins at Brussels Airlines.
She will continue to spearhead Brussels Airlines' successful transformation over the coming years thanks to her in-depth knowledge and broad understanding of both cargo and passenger airlines.
Where did Brussels Airlines' previous CEO go?
Following the departure of Condor's previous CEO, Ralf Teckentrup, after more than 20 years in the position, former Brussels Airlines CEO Peter Gerber made the decision to join German carrier Condor.
"After a thorough search, we are delighted to have identified Peter Gerber as the CEO for Condor that we were seeking. He is not only a very seasoned aviation manager, but also the executive who will successfully lead Condor further into the future." Condor Airlines' Friedrich Andreae, Chairman of the Supervisory Board.
Also, read
Brussels Airlines
Since Foerster was more than competent for the position, Brussels Airlines quickly named a temporary CEO. At Brussels Airlines, Foerster previously held the positions of COO and CEO, retiring from the latter position in 2020. Foerster retired from her position as Chief Customer Officer at the Lufthansa Group but continued to work for Brussels Airlines.
Also with the Luthansa Group for 58 years, Gerber had a storied career. In addition to serving as chairman of the executive board of Lufthansa Cargo for the previous eight years, Gerber served on the executive board of Lufthansa Airlines in the areas of human resources, information technology, and services.
After achieving a record 20-year high in earnings, Brussels Airlines was in good financial shape when he left. While the carrier had difficulties last year, such as cabin crew strikes, it was nevertheless able to recover in the fall and end the year on a positive note.
Thank you
Stay updated with Theaeronation.com