MUMBAI- 20th February 2023, The TATA-owned Air India (AI) flight 102 flying from New York (JFK) to Delhi (DEL) diverted to Heathrow (LHR) London.
The Pilot declared an emergency and it was diverted to Heathrow airport in London. The flight AI 102 is also the most tracked flight on flight radar 24.
Air India Flight 102 Emergency Landing
According to flight radar 24, the aircraft took off on time from New York's John F. Kennedy International Airport and was bound for Delhi Int'l Airport (DEL)
However, just before flying over Europe, the pilot declared squawk 7700 and it was diverted to LHR. More details are awaited about the incident and we will keep you posted.
The aircraft involved in this incident is Boeing 777-300 ER having a registration VT-ALU and is 12.7 years old, according to planespotters.net data and information guide.
According to officials, the pilot decided to divert following an onboard medical emergency.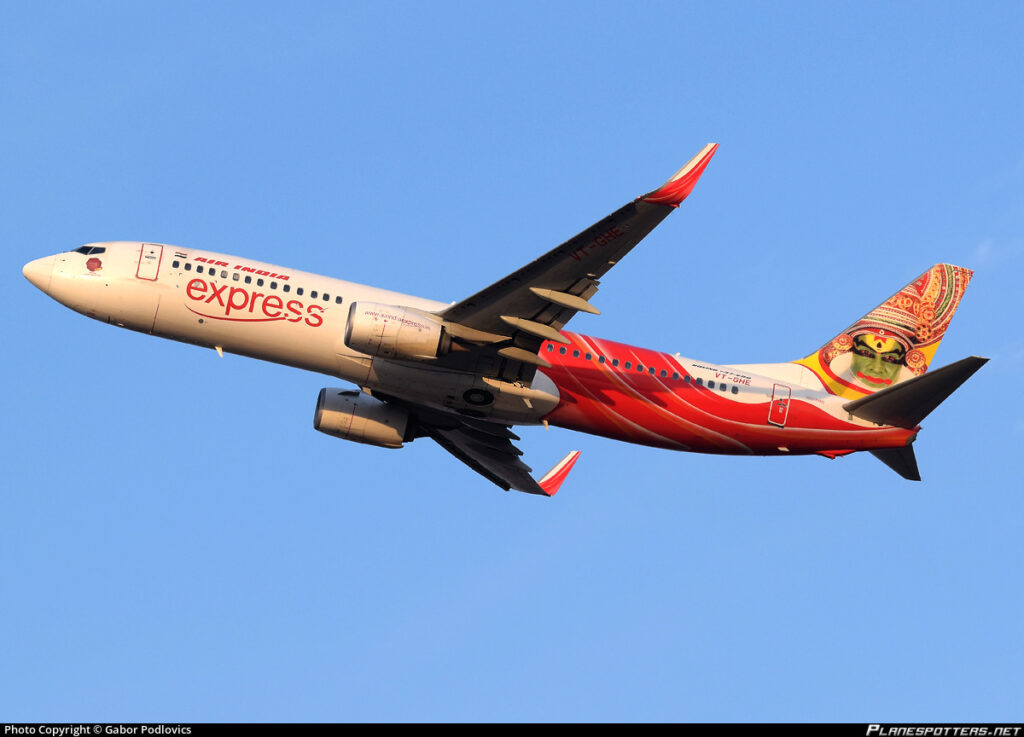 Similar incident
The pilot of an Air India Express flight from Dubai to Thiruvananthapuram sought help from the air control room (ATC) here after experiencing some problems during landing.
An Air India Express flight from Dubai to Thiruvananthapuram requested assistance from this airport after the pilot encountered an issue during the landing.
The pilot experienced a problem on the Air India Express flight coming from Dubai to Thiruvananthapuram. After this, the pilot sought help from ATC.
Sources said, "The pilot noticed something unusual during the landing and sought help from ATC. The plane landed normally at the airport at 6.30 am at the scheduled time."

Comments by sources
Stay tuned with us!
Also Check out: Air India Express Pilot 'feels Uncomfortable' During Landing, Requests Airport Help | Exclusive – Aviation A2Z
Also read: Air India Mega Deal With Boeing And Airbus To Create 2 Lakh Jobs In India | Exclusive
Join us on Telegram Group for Latest Aviation Updates.
Follow us on Google News