The Tata Group will purchase 470 aircraft from Airbus and Boeing in an effort to upgrade the Air India fleet and revive the struggling airline.
With the Boeing order valued at over $34 billion and the Airbus transaction at about $35 billion, this agreement is the largest in the history of commercial aviation.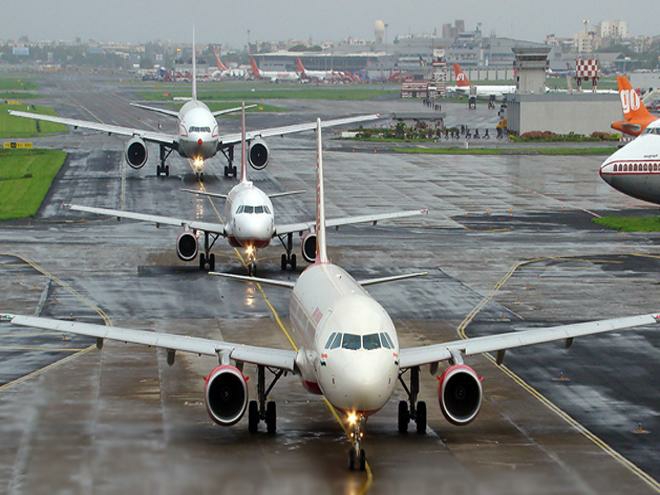 To speed up its fleet and network expansion, Air India has begun taking possession of 25 leased A320 and 11 leased B777 aircraft.
The deal reached with Boeing includes options to spend an additional $12 billion on 50 737 Max aircraft and 20 787 aircraft.
Soon, 250 Airbus aircraft, including 210 A320s with narrow bodies and 40 A350s with wide bodies, would be housed at the Air India hangars. Additionally, it will host 220 Boeing aircraft, including 190 737 Max models, 20 787s, and 10 777Xs.
The 25 Boeing B737-800s and six Airbus A350-900s will arrive in the second part of CY2023, according to Air India.
In a sense, Air India is a national endeavour, not "yet another," according to N Chandrasekaran, chairman of Tata Sons.
For our part, Chandrasekaran stated, "We are undergoing a significant transformation as we are dedicated to creating a world-class airline known for safety, on-time performance, the best of Indian hospitality, and a contemporary fleet."
Follow along with us!
Also read :- Boeing Says India Will Require 2,210 New Planes Over The Next 20 Years | Exclusive
Join us on Telegram Group