Aero India 2023, Asia's largest aero exhibition, begins today in Bengaluru with the goal of showcasing India's expansion in aerospace and defence capabilities. The air show, which runs through Friday, was inaugurated by Prime Minister Narendra Modi.
Aero India 2023
According to an official release, the emphasis of Aero India 2023 this time will be on showcasing indigenous equipment/technologies and building partnerships with foreign industries, in keeping with the 'Make in India, Make for the World' goal.
It is expected that 98 countries, 32 Defence Ministers, 29 Air Chiefs, and 73 Chief Executive Officers of worldwide and Indian original equipment manufacturers would attend the largest-ever gathering to date.
The development of specialised technology and the expansion of the aerospace and defence industries will be displayed by 809 defence firms, including start-ups.
At the exhibition, a full-scale LCA-Tejas aircraft in Full Operational Capability (FOC) configuration will take centre stage in the India Pavilion. LCA Tejas is a lightweight, multi-role supersonic fighter with a single engine.
Numerous Indian and global defence businesses are expected to sign 251 agreements, totaling an anticipated investment of Rs 75,000 crore.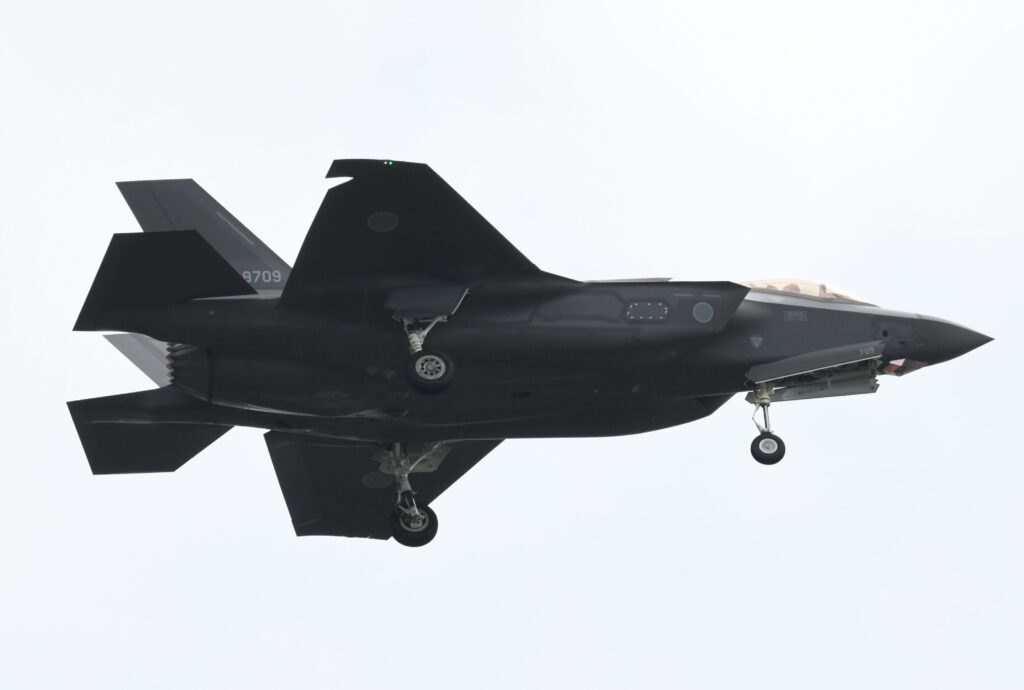 Defence Minister, Rajnath Singh emphasised that the event will provide a renewed thrust to create a vibrant and world-class domestic defence industry in order to achieve the goal of 'Aatmanirbharta' in defence.
Also read:
New York-bound Delta Airlines flight makes emergency landing after flames spotted
Air Asia Aircraft Grounded After Crack Found On Planes Tyre | Exclusive
Follow us on Google News for latest Aviation Updates
Join us on telegram group
Stay tuned…