Due to poor weather circumstances, a Vistara aircraft (UK959) that was scheduled to depart from Delhi and land in Ahmedabad today was diverted to Udaipur in Rajasthan, the airline said in a statement.
Flight from Delhi to Ahmedabad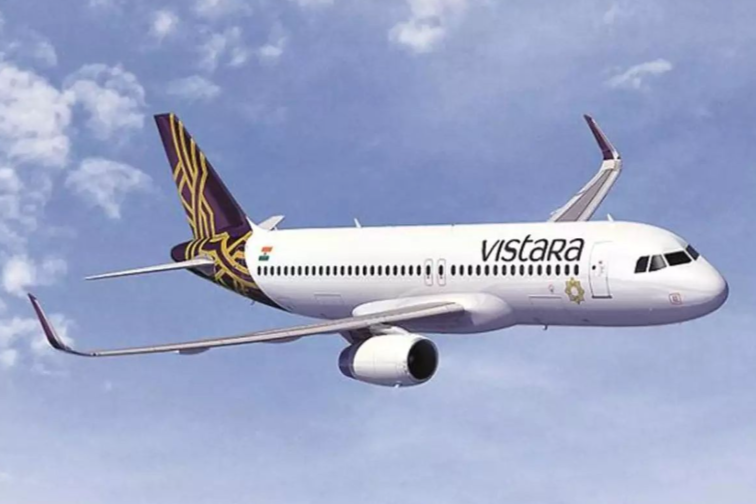 According to a statement on Twitter from Vistara, "Flight UK959 from Delhi to Ahmedabad (DEL-AMD) has been diverted to Udaipur due to low visibility at Ahmedabad International Airport and is expected to arrive in Udaipur at 9:10 am."
" Vistara took to Twitter to say
"Flight UK939 from Mumbai to Ahmedabad(BOM-AMD) has been diverted to Mumbai due to low visibility at Ahmedabad Airport and is estimated to arrive at Mumbai International airport at 9:00 am. Please check back for updates," said Vistara.
Flights from Goa's new airport to Mumbai and Bengaluru will start on February 14th, according to an announcement made by Vistara last week. "Discover the idyllic tropical setting where a vibrant culture coexists with ancient sites and relaxed beaches.
Also, read
From 14-Feb-2023, Bengaluru and Mumbai will now offer direct flights to North Goa; get your tickets at this time at bit.ly/3iGM4xn "Vistara tweeted about it.
The parent firm of Vistara, Tata Sons, is thinking about merging with Air India. The corporation is currently seeking to get the nations where these flights are operating to permit them.
Tata Group and Singapore Airlines
The company is trying to speed up the merger process to combine the assets of both airlines under a single brand. Tata Group and Singapore Airlines have partnered to form Vistara. The two businesses formally announced the union of Air India and Vistara on November 29, 2022.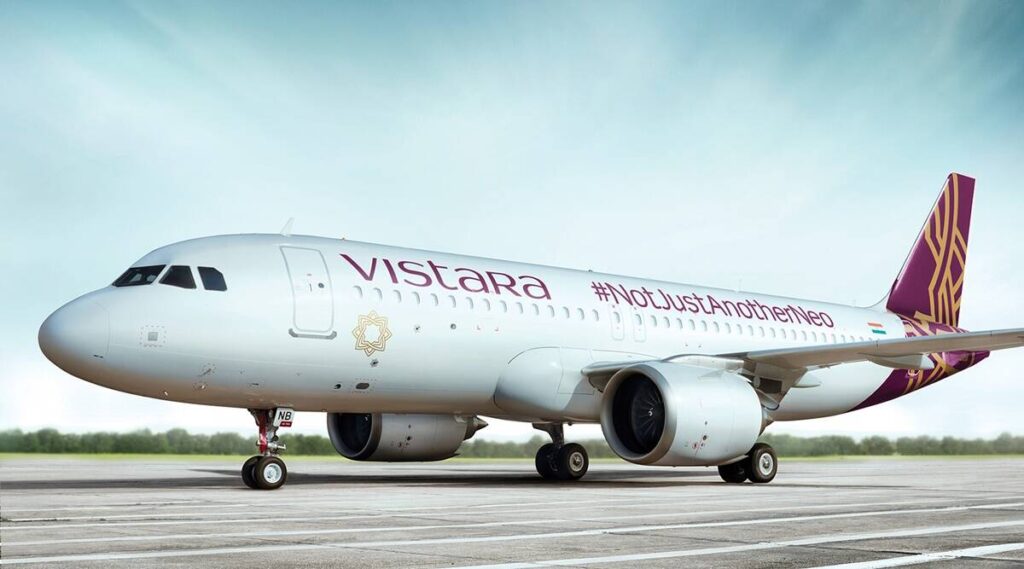 Tata and Singapore Airlines jointly own the airline on a 51:49 ratio. Following the merger, Singapore Airlines will hold a 25.1% stake in the combined business.
Thank you
stay updated with Aviationa2z.com