The Adani group would invest Rs 10,700 crore to develop Lucknow International Airport Limited (LIAL), rising its annual passenger handling capacity from four million passengers per year (MPPA) to 39 MPPA.
Adani Group 
On December 15, the Union Environment Ministry approved the Lucknow airport's expansion plan. However, the expansion time frame was not specified in the plan submitted to the ministry of India.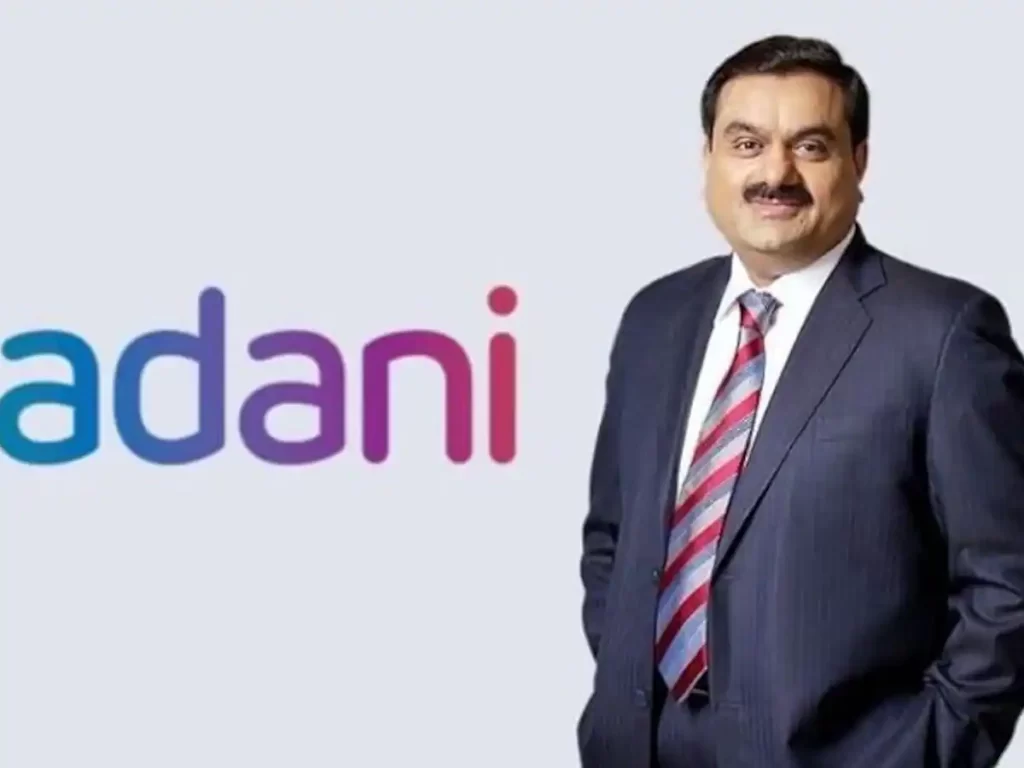 According to previous reports, the Adani Group plans to invest over Rs 10,000 crore at the Ahmedabad airport between the next year 2023 and 2027 to raise its passenger handling capacity and turn it into a regional hub. The plan for Lucknow International Airport Limited (LIAL), an Adani group, stated: "CCSIA (Chaudhary Charan Singh International Airport) in Lucknow has a total land area of 509.41 hectares (1258.80 acres), making it one of the most land-constrained airports in Lucknow International Airport Limited (LIAL)." LIAL now proposes expanding Chaudhary Charan Singh International Airport to 457.1 hectares in size, it said.
"Chaudhary Charan Singh International Airport now there has 2 operational passenger terminals: an international terminal (Terminal 1) and a domestic terminal (Terminal 2). A new integrated terminal building (Terminal 3) is under construction, it was located in the west of Terminal 1," it stated.
Chaudhary Charan Singh International Airport
Along with Terminal 3, a new terminal building (T4), as well as accompanying infrastructure, aid facilities, and utilities, will be constructed to accommodate 39 MPPA, according to our design
According to the source in October presentation by the Adani group, CCSIA is currently capable of handling 4 MPPA. According to LIAL's plans, a cargo complex with a total area of 23.14 hectares will be built at CCSIA to handle cargo weighing up to 0.25 metric tons tonnes per year. The Adani Group took up CCSIA from the Airports Authority of India in November 2020. (AAI).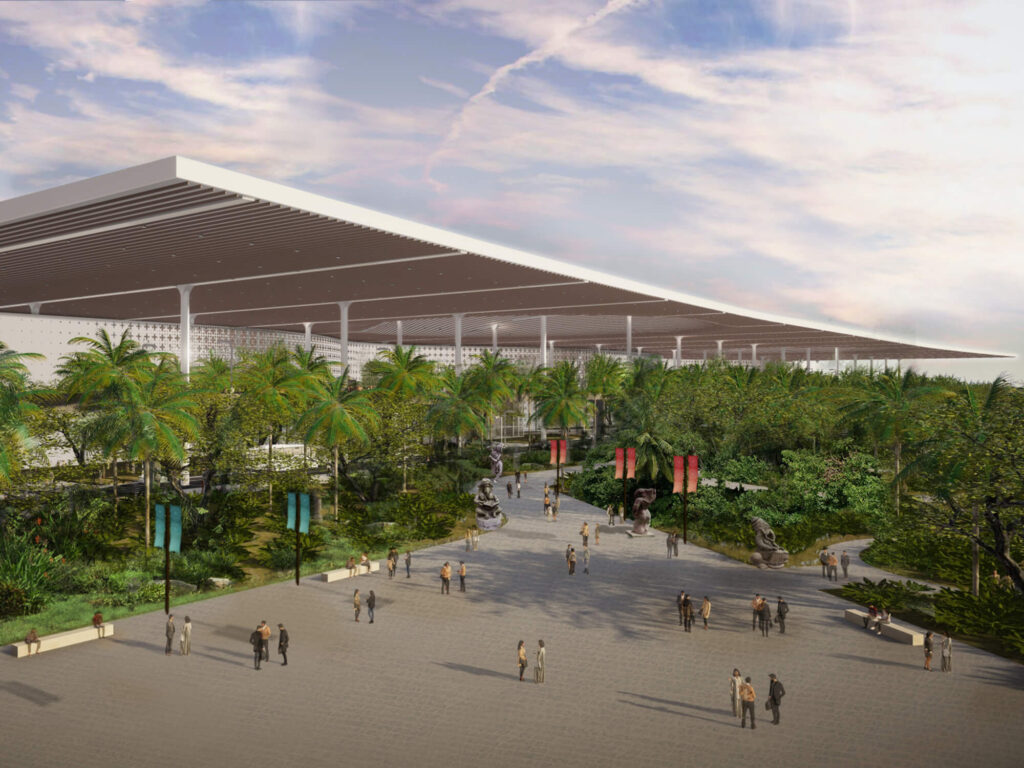 According to our strategy, the expansion project will employ approximately 2,000 people directly and indirectly during its development phase, and around 25,000 people will be operated once it is operational. It further said that the "project cost" is Rs 10,700 crore.
The Adani Group did not answer a request for comment from the newspaper. It will also make a multi-modal transportation hub with metro connectivity, multi-level vehicle parking, cityside check-in and self-bag drop facilities, and curbside services for passengers and passengers coming to the airport from neighboring areas. According to LIAL, it has suggested multi-level parking where around 4,000 vehicles can park.
Also, read
"Pedestrian walkways are planned to connect multi-level car parking to terminal departure and coming areas, permitting passengers and greeters to park in multi-level car parking and walk down to the pickup and drop-off curbs," according to the report.
Uttar Pradesh Government
It was estimated that 9.6 million liters per day (MLD) of water would be needed to process 39 MPPA. The Uttar Pradesh government or borewells would supply 4.5 MLD, while the remaining 5.1 will be sourced from the sewage treatment facility for landscaping and flushing, according to the statement.
The Adani Group has slowly expanded its footprint to the aviation sector over the past few years. The Airports Authority of India (AAI) leased airports in Lucknow, Jaipur, Mangaluru, Thiruvananthapuram, Ahmedabad, and Guwahati in February 2019 after a competitive bidding process.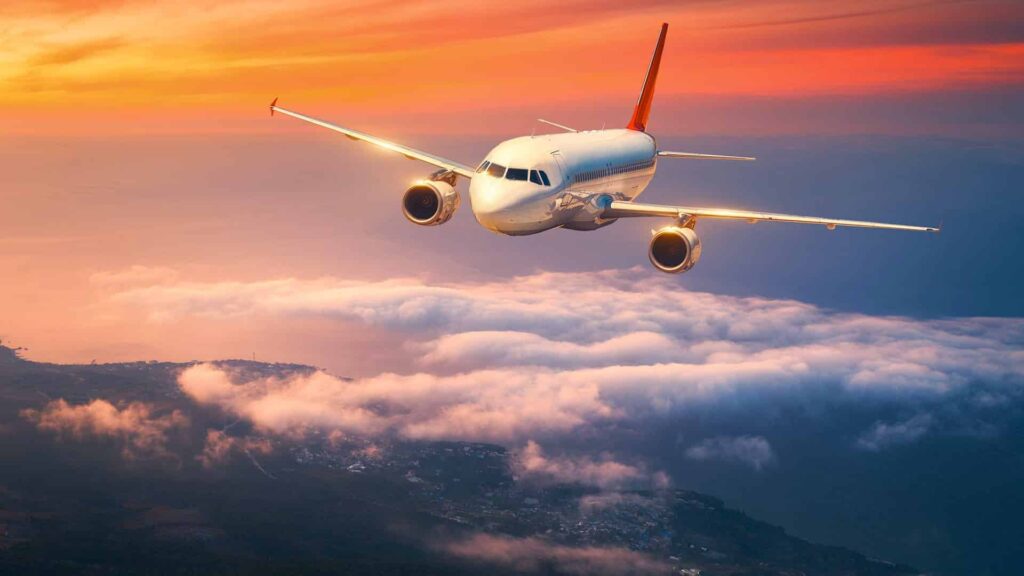 The Adani Group outbid everyone else and acquired the rights to handle all 6 of them for the next fifty years. In October of this year, it paid a large sum of money for Air Works, India's second-oldest aircraft maintenance, repair, and overhaul unit.
It paid Rs 400 crore to Air Works, India's second-oldest aircraft maintenance, repair, and overhaul firm, in October of the current year 2022.
Thank you
Stay updated with avitiona2z.com