A Turkish Airlines Airbus A330 diverted midflight to deplane a disruptive passenger.
On Saturday, December 3rd, 2022, a Turkish Airlines flight traveling from Turkey's Istanbul Airport (IST) to Thailand's Phuket International Airport (HKT) diverted to Pakistan's Jinnah International Airport (KHI) to deplane an allegedly misbehaving passenger.
Turkish Airlines flight diverts to Karachi
A passenger started to misbehave with passengers and crew members aboard the aircraft after departing Turkey's Istanbul Airport (IST).
The captain decided to divert to KHI to deplane the passenger. After the passenger was taken into custody by local law enforcement, the flight continued to its intended destination.
Turkish Airlines flight TK-172, flown on an Airbus A330 registered TC-JNL, diverted to KHI around 3 hours into the flight around the Iran, Pakistan border. Authorities have said that the flight diversion was not an emergency but was a precautionary measure taken by the flight crew.
Upon landing, the passenger was arrested and deported back to Turkey. Afterward, the flight continued to HKT, where the flight landed safely. No injuries were said in association with this incident. Turkish Airlines concerning the incident. This article will be updated once an answer has been received.
This incident is one of many flight disruptions caused by a misbehaved passenger that have taken place over the past few years. The reason for the current rise in misbehaved passengers is unclear, as every situation is unique and different people have different motives. Alcohol and drugs are reported factors in many incidents involving misbehaved passengers. However, many of these incidents involve sober passengers.
Other psychological factors have been said to play a part in disorderly conduct aboard an airplane. Regardless of the reason, airlines and government organizations are cracking down on disorderly passengers. Many airlines have launched no-fly lists for passengers deemed disruptive from previous accounts of disrespectful conduct.
Federal Aviation Administration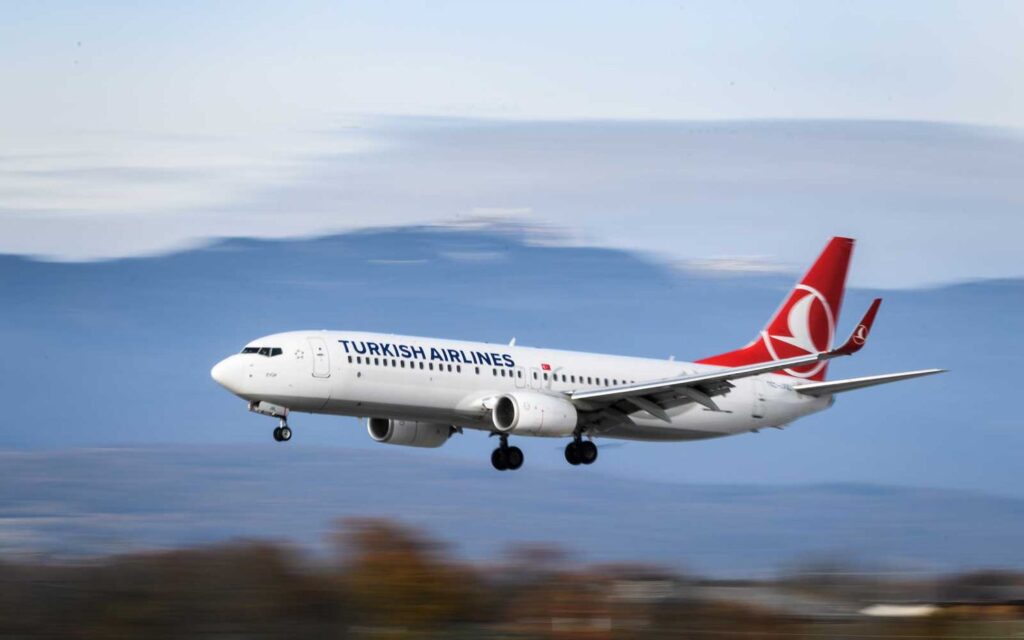 The Federal Aviation Administration(FAA) is currently operating to implement fines ranging from $9,000 to $52,000 for rowdy passengers. Since the pandemic started, many disruptive passengers have acted out in protest against mask policies and other travel regulations.
Also, read
Since most pandemic travel restrictions have been removed, including face mask requirements in many countries, reports of passengers acting out over these matters have reduced. However, passengers continue to misbehave on flights worldwide.
A few months ago, a LOT of Polish Airlines flights were diverted to an alternate airport after a passenger misbehaved. The flight was traveling between Warsaw Airport (WAW) & Toronto Pearson International Airport (YYZ) when the pilots decided to divert to Iceland.
A few hours into the flight, a passenger became verbally hostile with cabin crew members after being denied drink service. The passenger reportedly attempted to assault a crew member but was apprehended by passengers 1st.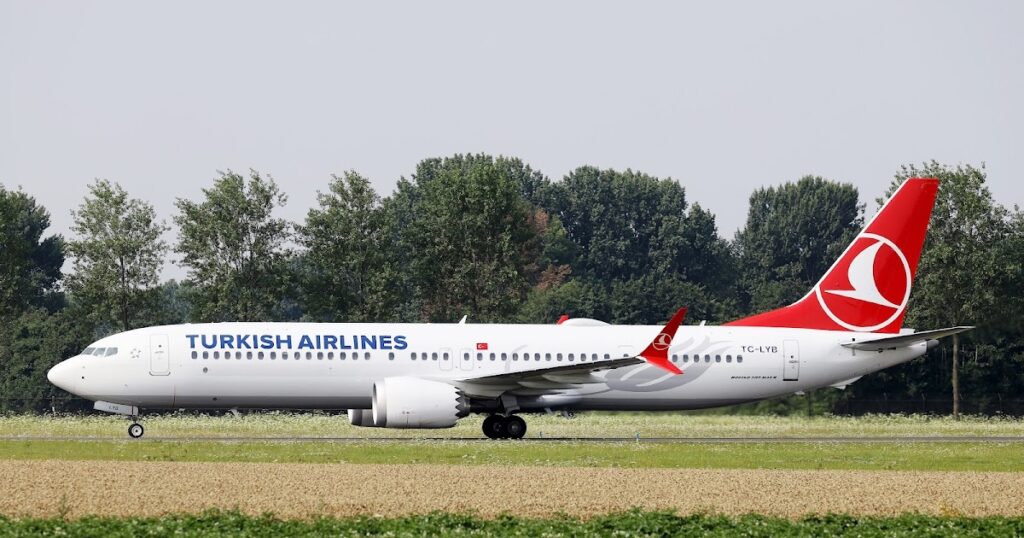 During the ensuing scuffle, the passenger attempted to open an aircraft door before being restrained by other passengers. The airline reported that at least 5 passengers intervened in the incident.
The passenger was arrested upon landing in Iceland, and the flight returned to WAW due to company policies.
Thank you
Stay updated with Aviationa2z.com
Source: Simple flying