IndiGo flight with a destination of Mumbai had to make a return trip from the airport in Kolkata due to a technical issue, today. At 10:05 a.m., the flight departed Kolkata's Netaji Subhash Chandra Bose International Airport with 156 people on board.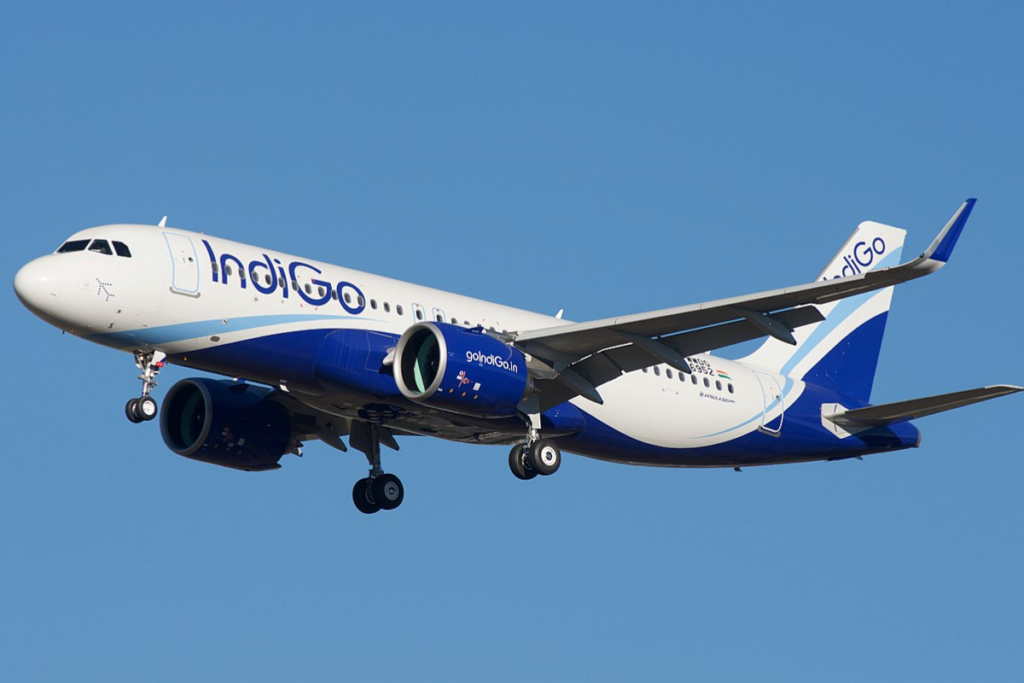 Within minutes of takeoff, the pilot notified air traffic control that he was having some mechanical difficulties and that he wanted to return to the ground. After the plane arrived back at the airport in Kolkata, the engineers are now examining the technical issue.
Indigo Airlines started using its first A321 cargo between Delhi and Mumbai on November 15 earlier this week. A passenger jet was modified into a full freighter configuration for the "IndiGo CarGo" aircraft, which will transport general and e-commerce cargo.
Indigo to resume flights on Hyderabad-Dhaka
The return of the Hyderabad-Dhaka flights as of December 8 was announced by IndiGo on Wednesday. The Covid-19 outbreak caused the international flights to the neighbouring countries to be halted, but they have already restarted after a long hiatus. A while after the government granted permission to resume scheduled international flight operations, the flight actually took off. The connectivity between the states will also improve with the return of flights.
"We are happy to begin direct flights between Hyderabad and Dhaka in keeping with our commitment to reconnect India with overseas markets post-Covid. This will encourage the medical tourists travelling from Bangladesh to India as well as establish direct connectivity between these locations. We are dedicated to giving our consumers options at reasonable prices, with on-time performance, and a pleasant and hassle-free service."

Vinay Malhotra, Global Sales Head for IndiGo
The Indian airline has been attempting to increase the number of its flights recently. The airline just began offering direct flights between the national capital (New Delhi) and Hubballi in Karantaka. This new air route will boost and reinforce the connection between Northern and Southern India. Hubballi is frequently referred to as "Mini Mumbai" due to its thriving economy; the introduction of this new air route will increase travel and make Hubballi more accessible. Union Ministers for Parliamentary Affairs, Coal and Mines, Ramesh Bidhuri, and Civil Aviation Minister Jyotiraditya Scindia essentially started the flight.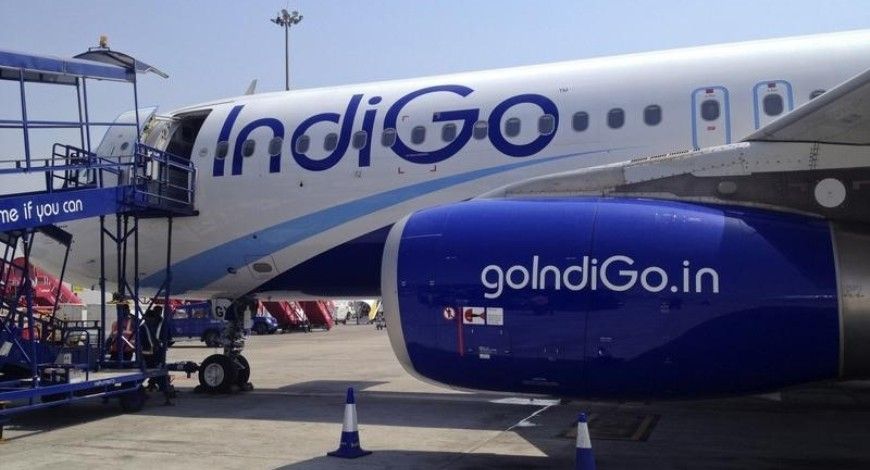 Prior to this, on November 10, the airline also declared that it would offer services from the recently built Donyi Polo Airport, the first civil airport in Arunachal Pradesh. Beginning on November 28, the airport will host the first regularly scheduled commercial flight for the Indian low-cost carrier. Except on Wednesdays, flights will leave Hollongi for Mumbai and Kolkata every day.
Also read:
US FAA Extends Aircraft Registration Validation For Seven Years | Exclusive
Follow us on Google News for latest Aviation Updates
Join us on telegram group
Stay tuned…