After arriving at Pearson International Airport in Toronto, a member of the flight crew for Pakistan International Airlines (PIA) has vanished.
On October 14, 2022, at 16:30 local time, Aijaz Ali Shah was a flight attendant on flight PK 781 from Islamabad International Airport (ISB), which touched down in Toronto.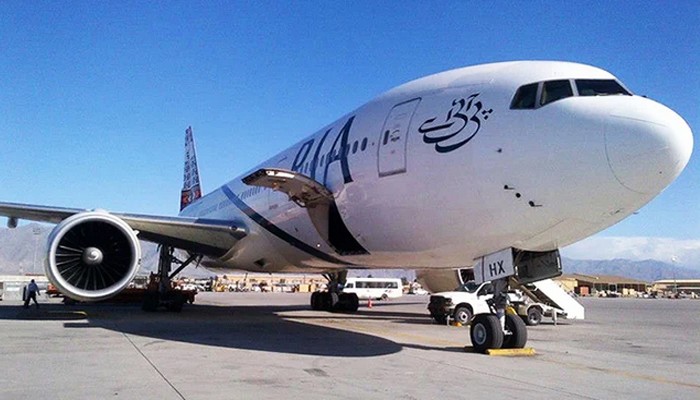 Shah did not make it to the crew bus that took airline employees to their layover accommodation after airport immigration, a PIA spokeswoman confirmed to Canadian media site Global News.
The report added that after reaching the airport, Shah quickly moved towards the Canadian immigration counter because he was the first person in the row but he then disappeared as none of the crew members could find him again at the airport.
Shortly after Shah went missing from the airport, the other crew members waited for him for about two hours in their bus and looked for him at the airport.
According to PIA's official spokesperson Abdullah H. Khan, "The aircraft purser and our station manager Toronto kept on calling his given numbers for two days but no response."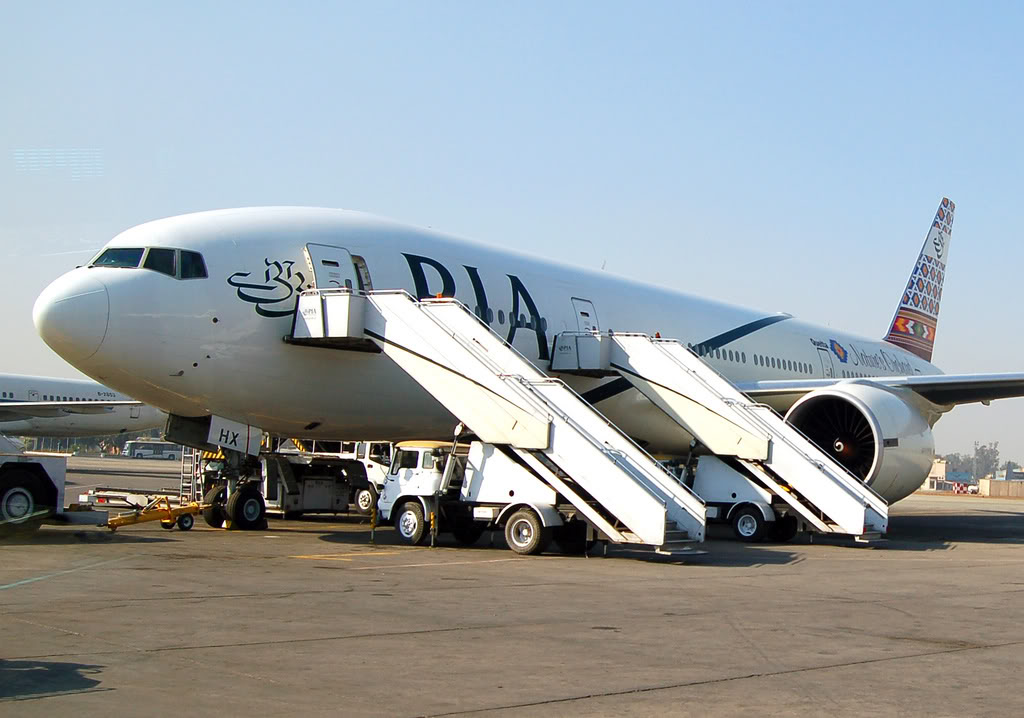 When Shah failed to show up for the airline's return trip to Islamabad, the incident was reported to Canadian authorities.
This is the third time a cabin crew member has vanished in Canada in 2022, according to a Pakistan Airlines representative.
Another airline representative verified to a Pakistani media site that a total of seven airline crew members have "escaped" after their flight landed in Canada, perhaps to seek citizenship, during the course of the last two years alone.
Stay updated with us!
Join Our Telegram Group For Latest Aviation Updates :- https://t.me/aviationa2z