American Airlines disclosed its strategic equity investment in Universal Hydrogen Co., a business developing a green hydrogen distribution and logistics network for aviation.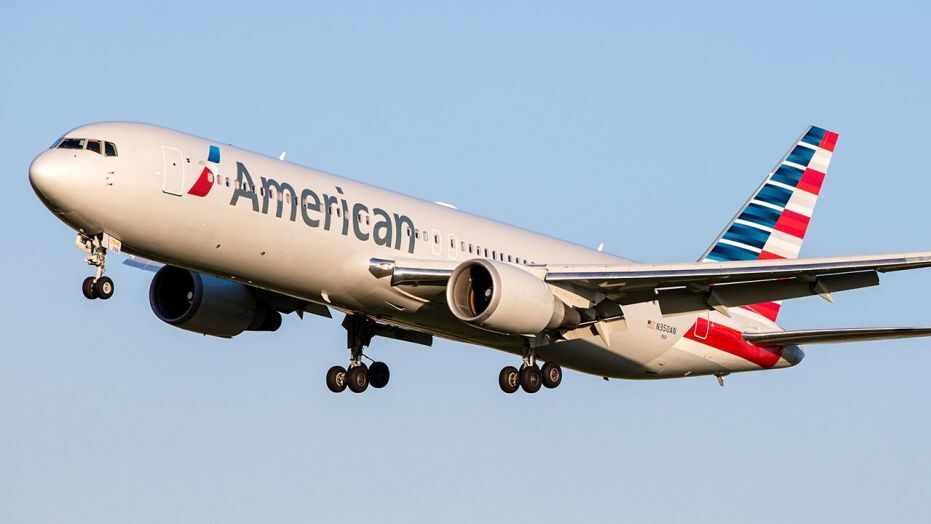 The investment supports America's science-based goals to cut greenhouse gas (GHG) emissions by 2035 and, eventually, its promise to reach net zero GHG emissions by 2050. With this initiative, American becomes the first U.S. airline to make two direct investments geared toward the advancement of both hydrogen-electric propulsion technology and the long-term logistics of hydrogen delivery.
By using modular hydrogen capsules that are handled like cargo, Universal Hydrogen's fuel distribution system avoids the need for additional airport fueling infrastructure and streamlines fuel loading procedures. With plans to expand its services to larger, single aisle aircraft, Universal Hydrogen anticipates beginning hydrogen deliveries for regional aircraft in 2025. Initially, this will be for auxiliary power in the late 2020s, and then it will be used as a primary fuel by the mid-2030s. These developments put aviation on a road to fulfil the emissions targets set forth in the Paris Agreement because these sectors account for two-thirds of aviation emissions and green hydrogen is a true zero-carbon fuel.
Derek Kerr, chief financial officer at American Airlines, claimed that this technology has the potential to be a game-changer on the industry's road to zero-emission travel. As the biggest airline in the world, American has a duty to take the lead in ensuring the sustainability of aviation. Our investment in Universal Hydrogen is a statement of support for green hydrogen as a crucial component of our industry's sustainable future.
As a strategic investor in Universal Hydrogen, American joins Airbus Ventures, GE Aviation, and Toyota Ventures, as well as a number of significant hydrogen producers and aircraft lessors.
"Together with our investors, we are putting together the end-to-end value chain to make hydrogen aviation a near-term commercial reality. This action by American is a significant indication that customers want a truly zero-emissions solution for passenger aviation and are willing to support concrete, practical actions to get there swiftly."

Paul Eremenko, co-founder and CEO of Universal Hydrogen
Also read:
PM Modi is on a three-day visit to poll-bound Gujarat for the inauguration of a number of projects in Ahmedabad, Bharuch, Jamnagar, and Mehsana.
Follow us on Google News for latest Aviation Updates
Join us on telegram group
Stay tuned…