United Airlines made an announcement that may represent a significant step toward commercial electric flight.
The major airline disclosed its investment in Heart Aerospace, a startup for electric aircraft based in Sweden, and its agreement to purchase up to 200 electric aircraft.
Short-range commercial aircraft are beginning to make sense because to advancements in battery technology.
Many startups are developing practical electric aircraft, and some are beginning to catch the interest of significant airlines.
One of the startups is called Heart Aerospace
A 19-seat electric aircraft called the ES-19 is being developed by the firm for brief trips. It thinks that thanks to fuel savings, electric aircraft have the potential to revive short regional air routes at cheaper costs.
The ES-19 will initially only have a range of up to 250 miles (400 km), which is still a commercially viable range for short-range flights with 19 people.
This approach appears to be supported by several large corporations, since United Airlines Ventures (UAV), Bill Gates' investment organisation Breakthrough Energy Ventures, and Mesa Airlines have all announced investments in Heart Aerospace for an undisclosed sum.
Mesa Airlines is United's partner in bringing electric commercial flights to market, and together, they announced an order of up to 200 ES-19 planes.
"In addition to UAV's investment, United Airlines has conditionally agreed to purchase 100 ES-19 aircraft, once the aircraft meet United's safety, business and operating requirements. Mesa Airlines, United's key strategic partner in bringing electric aircraft into commercial service, has also agreed to add 100 ES-19 aircraft to its fleet, subject to similar requirements."
"Breakthrough Energy Ventures is the leading voice of investors who are supporting clean-energy technology creation. We share their view that we have to build companies who have real potential to change how industries operate and, in our case, that means investing in companies like Heart Aerospace who are developing a viable electric airliner. We recognize that customers want even more ownership of their own carbon emissions footprint. We're proud to partner with Mesa Air Group to bring electric aircraft to our customers earlier than any other US airliner. Mesa's long-serving CEO, Jonathan Ornstein has shown visionary leadership in the field of electric-powered flight."

Michael Leskinen, United's Vice President Corp Development & Investor Relations, as well as UAV's President, commented
The future of United Airlines' fleet just got an upgrade. Heart Aerospace unveiled a new aircraft design called the ES-30.
"United placed previous orders for Heart Aerospace's ES-19 electric airplane, but we are now reconfirmed for the updated ES-30 design. From the beginning, Heart and United have been on the same page – with an acute focus on safety, reliability, and sustainability. Heart's exciting new design – which includes expanded passenger capacity, from 19 to 30 seats, and a state-of-the-art reserve-hybrid engine – is the type of revolutionary thinking that will bring true innovation to aviation.
The ES-30 will be coming to our fleet by 2028. We're excited to fly into the future with Heart Aerospace!"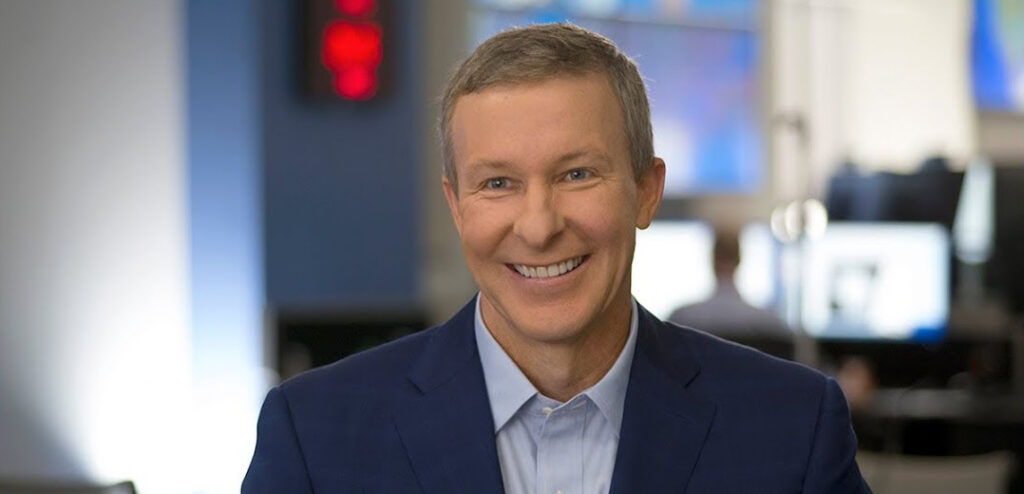 Heart Aerospace hopes to start using the ES-19 commercially as early as 2026.
While the business initially plans to have a range of 250 miles, it anticipates that as battery technology advances, the range will swiftly increase.
Also read:
Boeing does not expect the FAA to approve the Max 10 before summer 2023
FAA has mandated new flight attendant rest time requirements
Follow us on Google News for latest Aviation Updates
Join us on Telegram Group
Stay tuned…