Akasa Air has partnered with RateGain Travel Technologies to gather real-time air travel data that will help the airline determine dynamic pricing.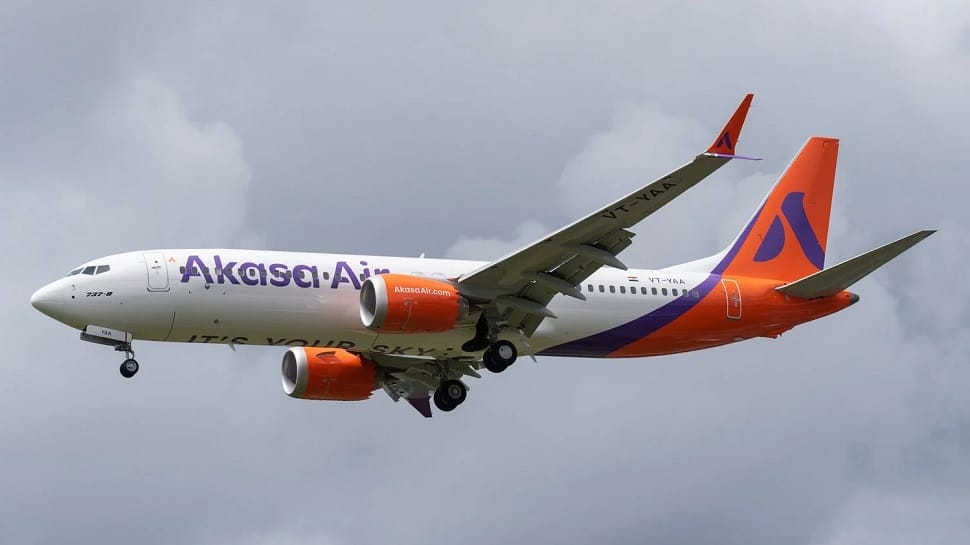 In a release on Friday, RateGain said that its AI-powered platform AirGain gives the airline's revenue and pricing teams the most precise and trustworthy market analytics to develop a competitive pricing plan.
"Dynamic pricing data will enable the airline to adapt to changing market dynamics and optimise fares in real-time to provide consumers with the cheapest fares."

According to the press release
Bhanu Chopra, Chairman and Managing Director of RateGain
"As Akasa grows, our product AirGain will help in optimising profits by providing precise and real-time competitive intelligence."
In order to lessen disparity and revenue losses, it reportedly gives the user real-time competition analytics across channels.
"AirGain's nimble solution supplying real-time air travel information across channels will help us achieve a dynamic allocation of pricing"

Praveen Iyer, co-founder and chief commercial officer of Akasa Air
The Chennai-Bengaluru route was inaugurated by Akasa Air on September 10th, making Chennai the sixth city on its network.
Next month, Akasa Air will start offering flights to Assam and Tripura as part of its expansion into northeastern India. On October 21, the airline is anticipated to begin operating flights to Guwahati and Agartala.
Union Minister Jyotiraditya Scindia essentially waved off Akasa Air's inaugural commercial flight, which departed Mumbai for Ahmedabad, on August 7.
Akasa Air is viewed as a revived Jet Airways and a reimagined Air India and is backed by renowned investor Rakesh Jhunjhunwala and aviation industry veterans Aditya Ghosh and Vinay Dube.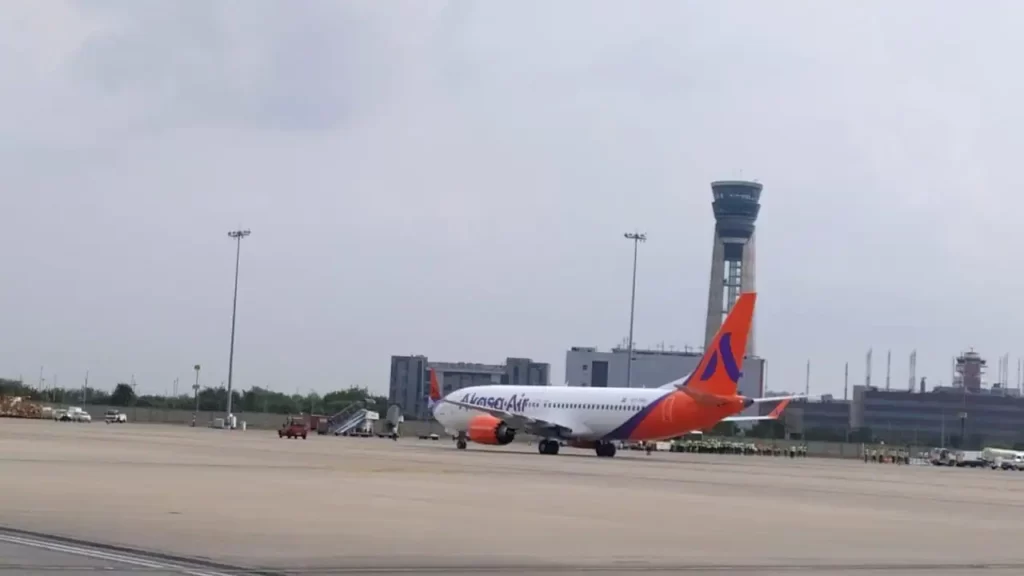 The coronavirus pandemic had a tremendous impact on the civil aviation industry, which is now on the road to recovery. With Akasa Air, it is abundantly evident that the market will expand and remain stable.
Also Read:
Qatar Airways Mumbai Recruitment Drive, Massive crowd | EXCLUSIVE
Follow us on Google News for latest Aviation Updates
Join our Telegram group
Stay tuned…