GMR Aviation Academy, GMR Airports Ltd's training and education arm, announced a strategic alliance with Aptech Aviation Academy on Monday to provide aspiring aviation students with industry-relevant skillsets and training.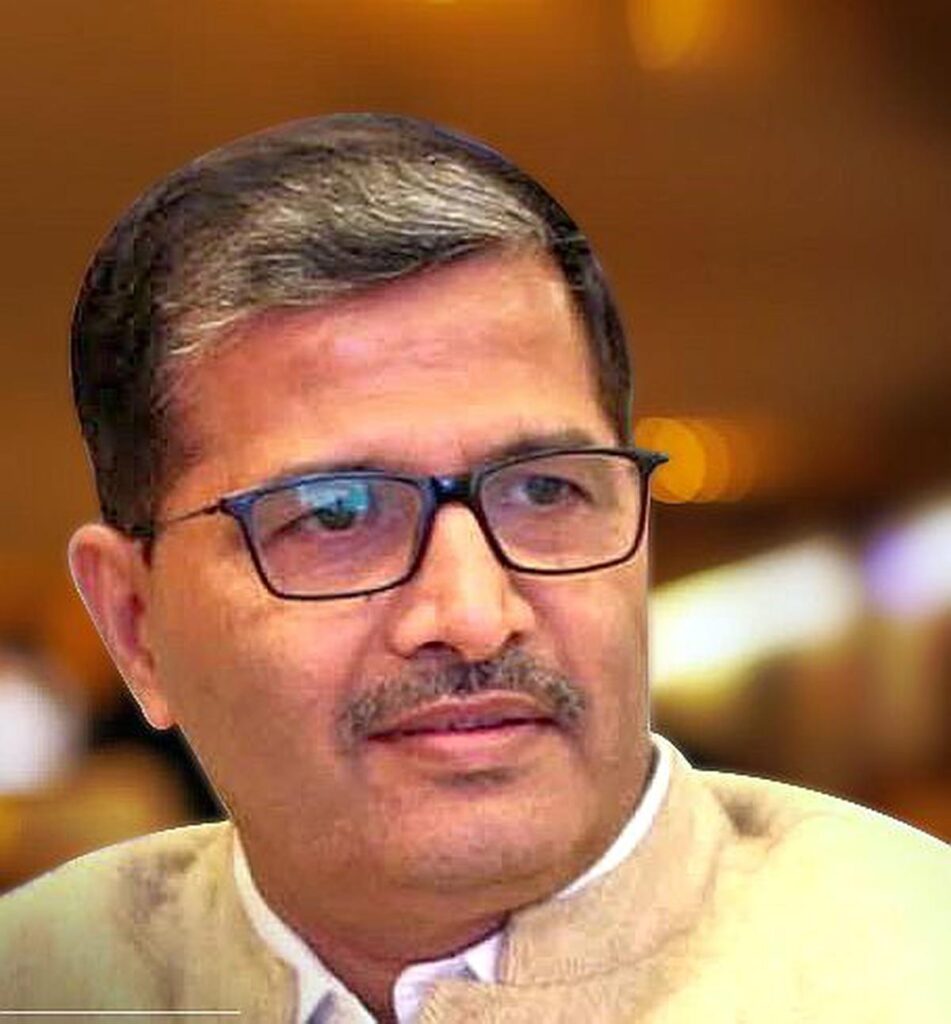 Launching new course
'Professional in Airport Management & Customer Service' will be the name of the new programme (PAMCS). According to a press release from GMR Aviation Academy, the goal is to prepare undergraduate students for careers in airport management and customer service.
Undergraduates would be able to find employment through the employment-driven programme in a variety of fields, including airport ground staff, airport ticketing, passenger service, airport security, cabin crew, airline customer service, cargo agent, load control officer, or cargo attendant, according to the statement.
In-depth instruction in all facets of airport management and customer service, from grooming to operations, is offered through the Professional in Airport Management & Customer Service programme. Students who enrol in this programme must complete training modules from the Aviation Academy at their local centres spread across the nation. They will then finish the remaining programme modules, including a one-month internship, at the GMR Aviation Academy Campus at the Indira Gandhi Airport.
"GMRAA and Aptech Aviation Academy courses are designed to prepare students for the workplace. Candidates will be the best in the industry after completing their coursework and internships."

Ashwani Lohani, CEO of GMR Services Business
Aptech Aviation Academy
Aptech Aviation Academy is an Aptech Limited brand that provides non-formal academic curriculum-based training programmes for careers in aviation, hospitality, travel and tourism, and retail.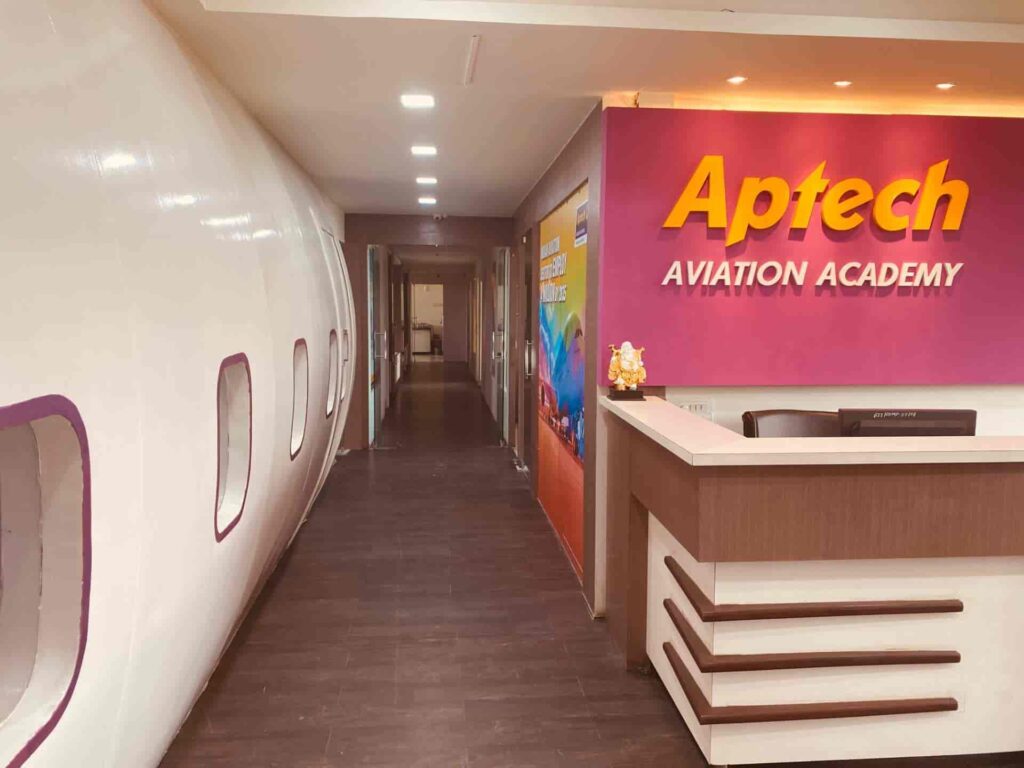 The Academy provides courses and programmes in industry-ready fields such as ground staff and airport terminal operations management, retail and hospitality management, travel, tourism, events, and customer service.
Also read:
Pilot dies by suicide in Delhi after 'failing simulator test' | EXCLUSIVE
Air Works receives approval under EASA Part 145 in Kochi For Its MRO Facility
Follow us on Google News for latest Aviation Updates
Join our telegram group
Stay tuned…