A 32-year-old airline co-pilot allegedly committed suicide at his rented residence in Southwest Delhi's Palam Village. According to police sources, he recently failed a simulator test and was "upset."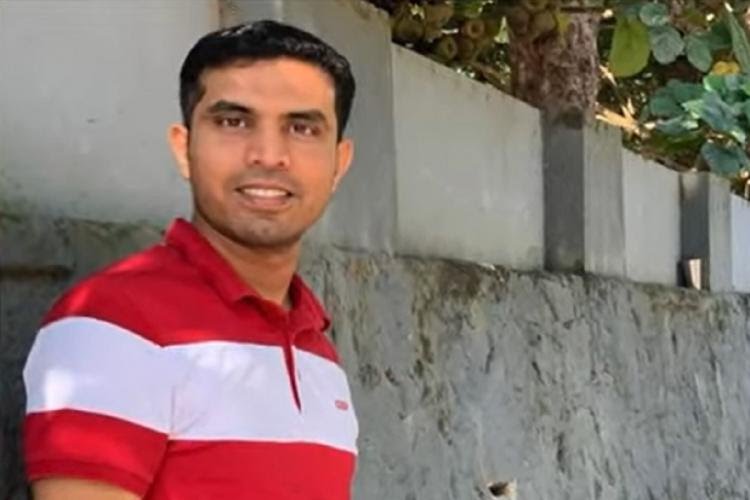 Co-pilot found dead at Delhi home
The victim was from Kerala and moved to Delhi about two and a half months ago. On Sunday morning, police discovered him dead in his room, with chains around his legs and waist.
"We received a call from the landlord of the PG accommodation who said he saw one of the occupants lying dead in his room," a senior police officer said. "The man lived in a two-room apartment that was locked from within. We called the Delhi Fire Department, who broke open the front door."
"The man was discovered on his bed, lying face down, inside the room. The scene contained a variety of items. The man had number-lock devices that were locked with chains around his waist and legs. He had tape over his mouth. Some foam or liquid came out of his mouth as we removed the tape. A plastic bottle containing some liquid and an empty liquor bottle were also discovered," according to a police officer.
"Near the body, on a tray, was an empty glass. Investigative work is being done on the situation. Directly outside the room were CCTVs. So far, there has been no indication of wrongdoing," according to an officer.
The man lived alone and paid rent of Rs. 15,000 per month, according to the PG landlord. On the day of the incident, his family tried calling him but couldn't get through so they then asked the landlord to check on him. The man was found dead when the landlord peered through a window in the back.
According to the police, a preliminary investigation revealed that the man was upset after allegedly failing a simulator test.
"We enquired about the test, his title, and his licence from the company. They stated that they would submit a report and needed two days"

the officer said
Policy stated that his family has been notified and has not yet arrived in Delhi.
Also read:
Air Works receives approval under EASA Part 145 in Kochi For Its MRO Facility
Follow us on Google News for latest Aviation Updates
Join our telegram group
Stay tuned…