By March 31, 2023, Israel will outlaw the Boeing 747 and other four-engine aircraft. This move will lessen air pollution and noise.
Hagai Topolansky, the director general of the Israel Airports Authority (IAA), acknowledged the step on Sunday. The increase in traveller and air traffic at Ben Gurion Airport poses a threat to the environment.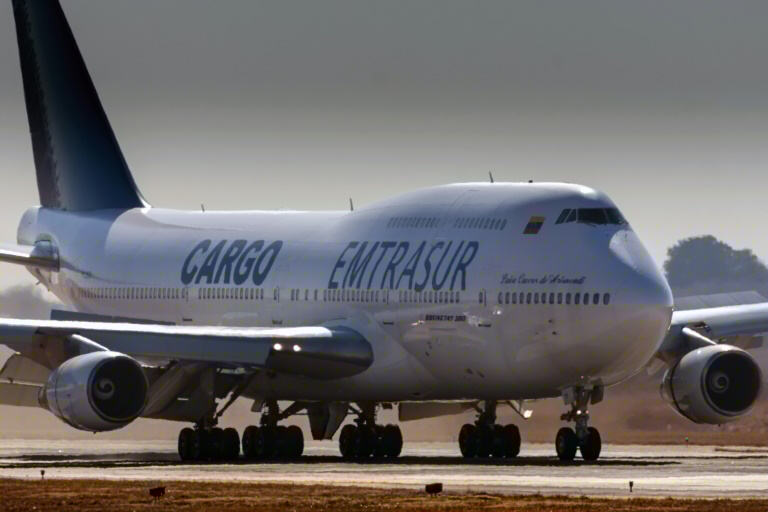 Stopping the landing of 4-engine aircraft at Ben Gurion Airport is one step in a larger plan that is currently being developed.
I intend to lead the Airports Authority and Ben Gurion Airport not only in the fields of digitization but also in the environment and sustainability in the world of aviation. 
The majority of carriers, though not all, have stopped employing 747s and other four-engine aircraft on trips to Israel, therefore the rule mostly applies to cargo aircraft.
Ben Gurion Airport near Tel Aviv would no longer be able to land large aircraft as of the summer of 2023, the IAA has also informed airlines as part of its planning.

El Al, the country's flag carrier, has already retired its fleet of 747s and now operates twin-engine Boeing 777 and 787 aircraft on lengthy routes.
Despite the fact that certain businesses continue to employ 747s for freight, rivals also use such Boeing aircraft or similar Airbus models to Ben Gurion.
Lufthansa, Korean Air, and Air China are the main users of passenger 747s. 455 of the 1,555 Boeing 747s produced over the past 50 years are still in operation.
There are just 12 unfulfilled orders for the 747-8 as of August 2020, and after these are delivered over the following several years, production will come to a stop.
Stay Updated with us!