Boeing, a US-based aircraft manufacturer, anticipates Indian airlines will increase their capacity by at least 25% over the upcoming year. Even though it may gradually slow down, the plane manufacturer still predicted that the nation's aviation market would grow at the fastest rate, at 7% annually, until 2040.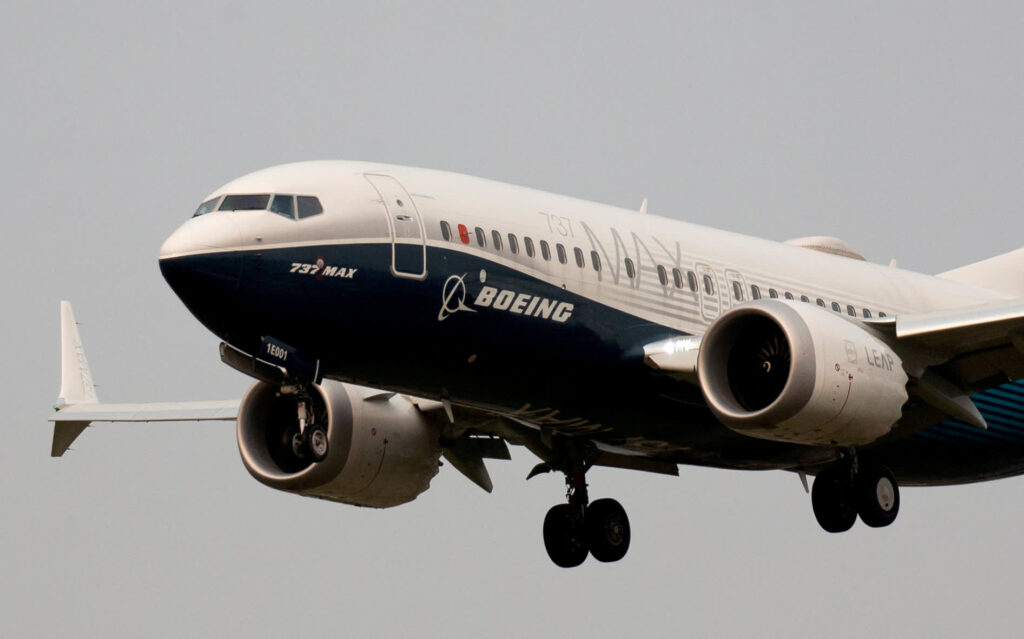 Dave Schulte, the managing director for regional marketing at Boeing Commercial Airplanes said
"We are forecasting to rebound quickly and add 25%-plus percent annual seats back into the market"
India is still one of the top markets for Boeing's growth. He stated on the sidelines of an event in the city, "We forecast a near 25% seat addition across India carriers as the sector witnesses a recovery in demand."
"Over a forecast period of 20 years, India is going to be the fastest-growing (aviation) market in this region. When the market is young, some of that (projected) growth is actually faster than 7%; however, as the market ages, it becomes slower. However, the average over that time has increased to 7%, which offers a fantastic opportunity for all of us involved in Indian aviation to support that growth and to sell your product both domestically and internationally."

According to Salil Gupte, President of Boeing India
Growth is predicted to be 5.5% in South East Asia, 5.4% in China, 5.4% in Africa, and 5.4% in Latin America (4.8 per cent).
He claimed that while India has the potential to emerge as a supplier of raw materials for OEMs in the industry, the focus would be on developing the national ecosystem.
While the demand for wide-bodied planes (used for long distance travel) is predicted to increase, the demand for narrow-bodied aircraft is predicted to remain strong. In India, there will be a demand for 2,400 aircraft between 2021 and 2041, with nearly 80% of them being narrow-bodied aircraft, according to internal projections from Boeing.
India top growth market
Through 2040, Indian airlines will see the fastest growth in air traffic, increasing at a 6.9% annual rate. According to a presentation by Boeing, the market in South East Asia is expected to grow at a rate of 5.5%, followed by China (5.4%), Africa (5.4%), and Latin America (4.8%).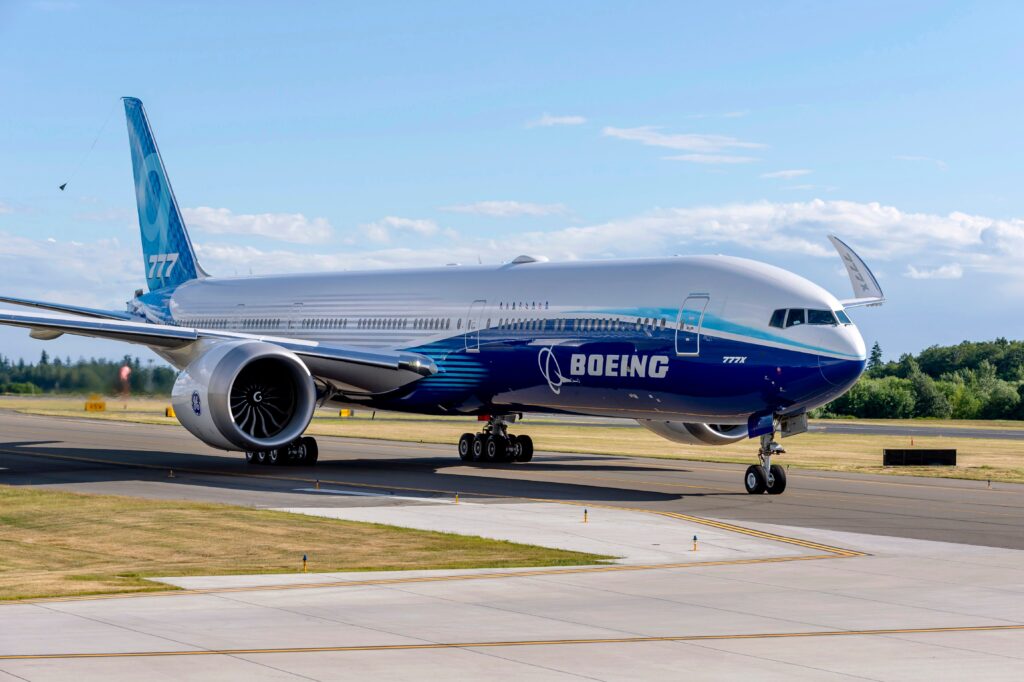 However, Boeing emphasised a number of hazards faced by Indian airlines, such as high fuel costs and low ticket yields. The company claims that while Indian airlines can offer some of the lowest fares in the world for comparable flight distances, their fuel costs are 90 percent higher than those of their international competitors.
Also read:
SpiceJet's CFO resigns due to growing losses and mid-air incidents | EXCLUSIVE
Follow us on Google News for latest Aviation Updates
Join our telegram group
Stay tuned…