Vistara the best full-service airline in India, a joint venture of Singapore Airlines and the Tata Group, today announced non-stop service between Mumbai and Abu Dhabi, United Arab Emirates, beginning on October 1, 2022.
Vistara to add flights
The airline will fly its A320neo aircraft on daily service between the two cities.
Bookings for the flights are gradually becoming available through all available channels, including the Vistara website, mobile app, and travel agencies.
According to Mr. Vinod Kannan
The company is excited to add a second emirate to the UAE and give travellers the option of flying India's top airline on one of the busiest international routes from India.
They are confident that improved connectivity will support the expansion of trade and tourism between Mumbai and Abu Dhabi.
They are confident that clients travelling from India and the UAE will enjoy using our distinguished goods and services.
All eligible customers who meet the visa and entry requirements for both countries as set forth by the relevant government bodies will be accepted by airline. Before making any reservations, Vistara strongly advises all of its customers to fully comprehend these policies.
In addition to being praised for maintaining high safety standards and having one of India's best cabin cleanliness ratings, Vistara has won numerous "Best Airline" awards.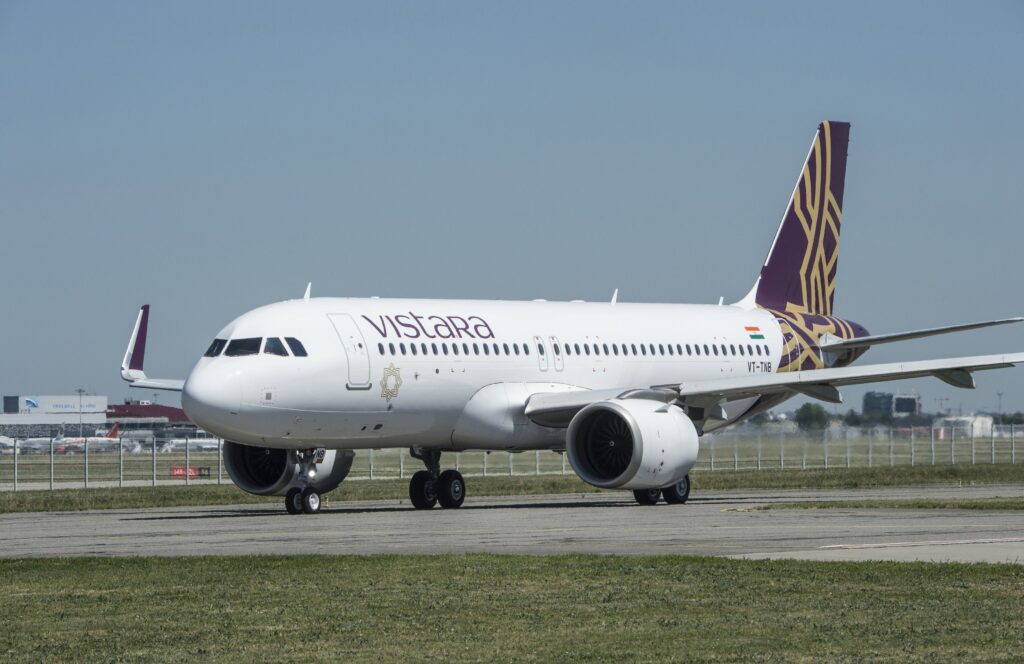 Since it began operating just seven years ago, company has quickly raised the bar for performance and customer service standards in India's aviation sector to become that nation's preferred airline.
Also read:
British Airways to cut about 10,000 flights from winter schedule | EXCLUSIVE
Join our telegram group for latest Aviation Updates:-
Stay tuned…