RANCHI, On Saturday IndiGo Airlines cancelled a maximum number of flights to and from Ranchi Airport due to Bad weather. But they mismanaged the passengers and the passengers got frustrated with this news.
IndiGo Flights cancelled at Ranchi Airport
The Airline cancelled or Diverted its flights from Delhi, Mumbai, Bangalore, Chennai, Ahmedabad, and other cities to Ranchi Airport. The reason for multiple flight cancellations is bad weather and poor visibility around the Airport.
The Indian Meteorological Department has warned authorities of severe rainfall and thunderstorm in the region. They issued alerts and warnings a few days back.
IndiGo cancelled a maximum number of flights while other airlines continued their flights with little delays to and from Ranchi Airport. Airlines such as Vistara, AirAsia India and Go First run according to their schedules.
The Passenger went out of Control at the Airport
IndiGo is India's largest airline in terms of Fleet and Passengers flown, they had around 15 inbounds and 14 Outbound flights from Ranchi airport on saturday.
It cancelled most of its flights due to severe Rainfall despite its competitors operating its flight on schedule. This made passengers angry with IndiGo services at Ranchi airport. They got angry and frustrated with the staff and asked for reasons.
Here are some tweets shared by Passengers at Ranchi airport. One user wrote,
It's too pathetic today. Indigo Airlines cancelled flights only from Ranchi To Delhi for the reason that they don't have crew members and all other flights Flew from here.. Around 100 passengers are suffering from this.@IndiGo6E@PMOIndia@MoCA_GoI

One Passenger travelling with IndiGo from Ranchi Airport tweeted about it
Another user explained the issue and wrote,
They were unhappy with IndiGo's Flight cancellation in name of bad weather as other airlines were operating from Ranchi.
IndiGo team also replied to passengers to calm them down
Another Passenger wrote, "Indigo flight no 6E 2094 is not taking off but rest all the flights are taking off from Ranchi Airport why….. We r fade up."
IndiGo Flight cancellations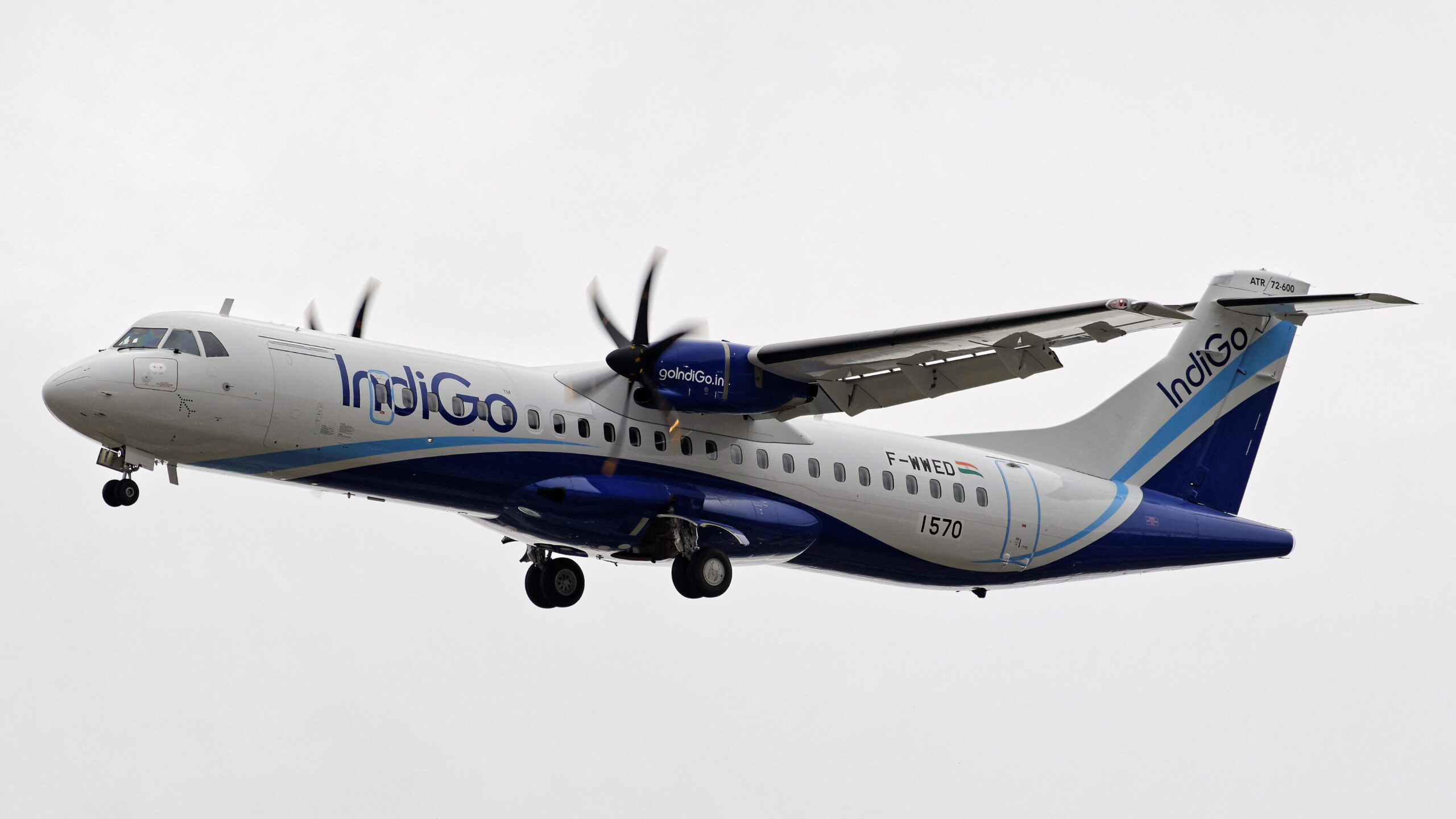 Such incidents can affect their reputation and will need to be addressed properly. This is not the first time Indigo has cancelled or diverted its Flight due to staff shortages, its flight were severely impacted due to Sick leaves by cabin crews and Aircraft technicians.
The poor working conditions, overtight schedules and less pay are affecting airline employees. They must take into consideration this fact and carry out their operations otherwise it can affect the safety of aircraft, crew and passengers.
We will keep you posted about IndiGo-Airlines Related updates, so stay connected with Us.
Also read, IndiGo Airlines and Australia's JetStar New Partnership is Now Live | Exclusive – Aviation A2Z
Check out, Air India Pilot becomes First Indian Pilot to be featured in the US Museum | Exclusive – Aviation A2Z
Stay connected with Aviation a2z! for the Latest and Exclusive Aviation, Aerospace, Defense and Airlines related Updates.