A Fighter Jet Pilot Petr Paces died in a plane crash while flying Hurricane aircraft. The accident shocked his family and friends, the crash is also captured on camera.
The accident took place at Cheb in the Czechia region and aircraft belonging to Roudnice Aero Club. lets us see what actually happened to the plane and why it crashed.
Pilot Petr Paces died in a crash at Cheb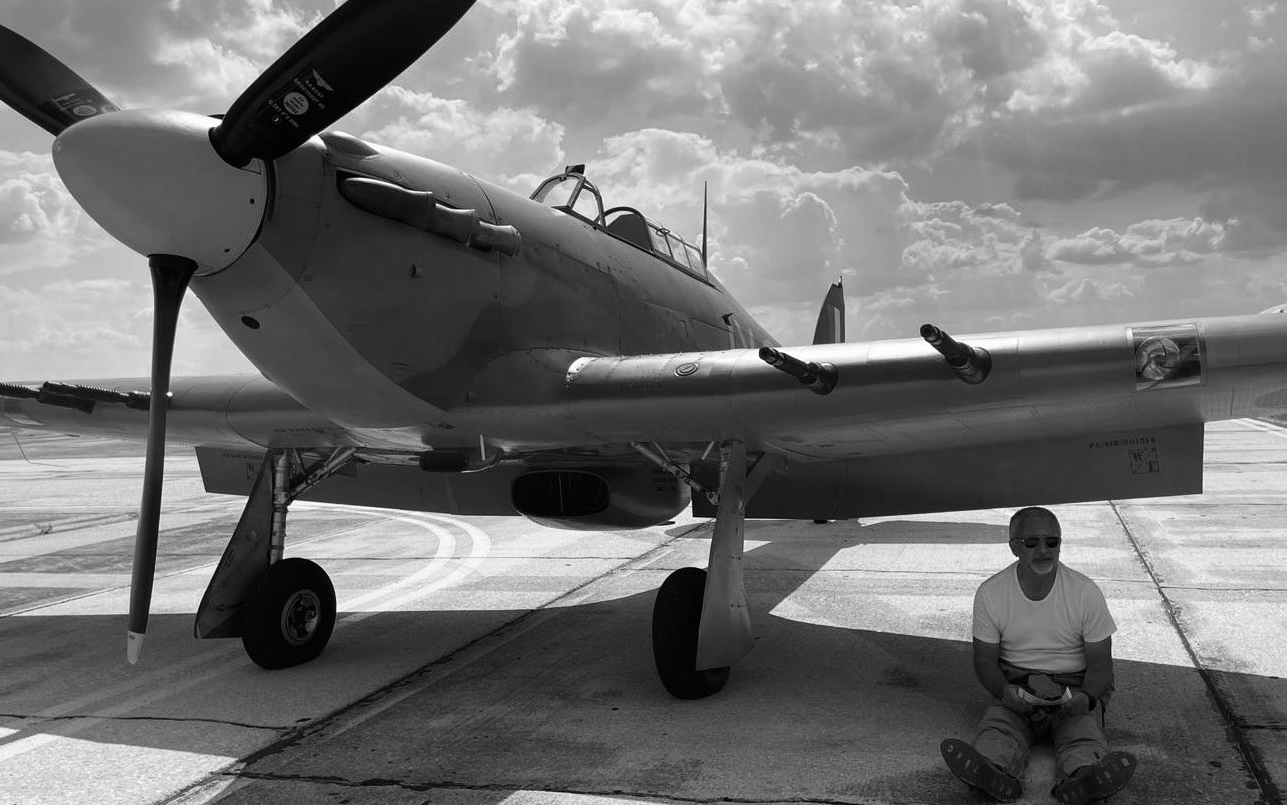 on Sunday, Pilot Petr Paces took off with his Hurricane aircraft, and suddenly after a few moments it fall to the ground, the crash killed him.
The death of Experienced Fighter Jet Pilot Petr has affected their Friends and family members and also his colleagues from Roudnice Aero Club in Cheb, Czechia.
The Flight Instructor from Roudnice Aero club has said, "It's too early to say anything about the crash." He further added,
It could have been anything. Mechanical error, human element… To pass any conclusion would be premature, we have to wait for the findings of the commission of the investigation team."

Flight instructor Vlastimil Dvořák statement
Here's A video recorded by people around the crash site at Roudnice, Cheb,
Petr Paces was the Flight Program director for Memorial Air Show in Roudnice in Cheb. He was the one who decides which aircraft should fly and in which order to show the spectators.
Lukáš Wünsch, Another Professional trainer stated,
This year, after the Air Show, Petr cleaned the tower, Switched off the radio, shut down the windows, went down one floor, knocked on the door in the area where the residence is, and announced that everything was complete.
Pilot friends and Family comments
As a Military and Fighter Jet Pilot, Petr Paces flew the jets for around thousands of Hours. But after switching from Mig-21- a Russian-made combat fighter Plane, he needed training for flying civilian planes.
Vlastimil Dvořák trained him to fly civilian aircraft and he stated,
Actually, I didn't have much to instruct him, so the Civil Aviation Authority authorized him to shorten his training. Among other things, I also familiarized him with the Andula, i.e. the Antonov AN 2 biplane.

Vlastimil Dvořák statement
Dvořák, a trainer, and friend further added,
"Petr Paces was a person who never fight with anyone and he used to do lots of pranks and was an entertaining guy. He first flew Fighter airplanes, later Boeing Jets over the oceans. His dream was to fly a historical aircraft like a Hawker Hurricane Mk. IV aircraft (British single-seat fighter aircraft of the 1930s–40s) which he did but Unfortunately, it killed him."

Vlastimil Dvořák statement
Vlastimil Dvořák statement
He further said, "there was a schedule to see the legendary Luftwaffe fighters – Messerschmidt 109 and Focke-Wulf 109 in Peenemünde, Germany but Unfortunately, it is not doable now and this remained his unfulfilled expedition."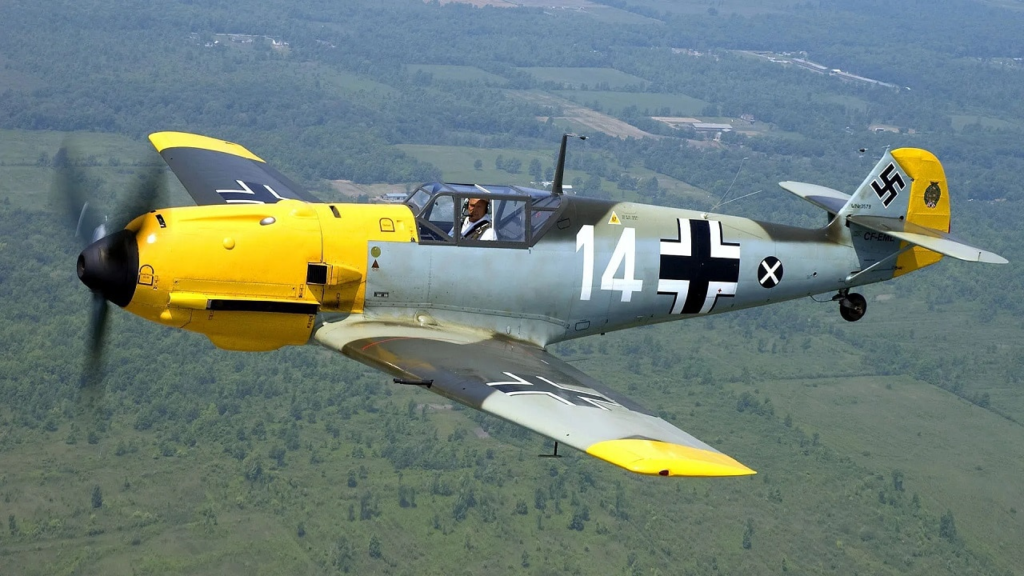 We wish that his soul Rest in Peace and that his journey will inspire many Aspiring pilots across the world.
Check out, Parachute Saved Pilot as Sports plane crashed on Road | Exclusive – Aviation A2Z
Read Also, Single Engine plane crashes on Pickup Truck on Highway in Corona, USA | Exclusive – Aviation A2Z
Join Our Telegram Group for Latest Aviation Updates:-https://t.me/aviationa2z
Stay connected with Aviation a2z!