Today we have the honor to welcome Akasa Air Technician for an Exclusive Interview and First Impressions about airlines.
Akasa Air, India's New and most sustainable airline has taken off on the 7th of August from Mumbai.
The technician who wants anonymity told us about Akasa Air Culture and has also spoken about Jobs and the hiring process, so go through the complete article and share it with your friends and colleagues. So Let's Begin…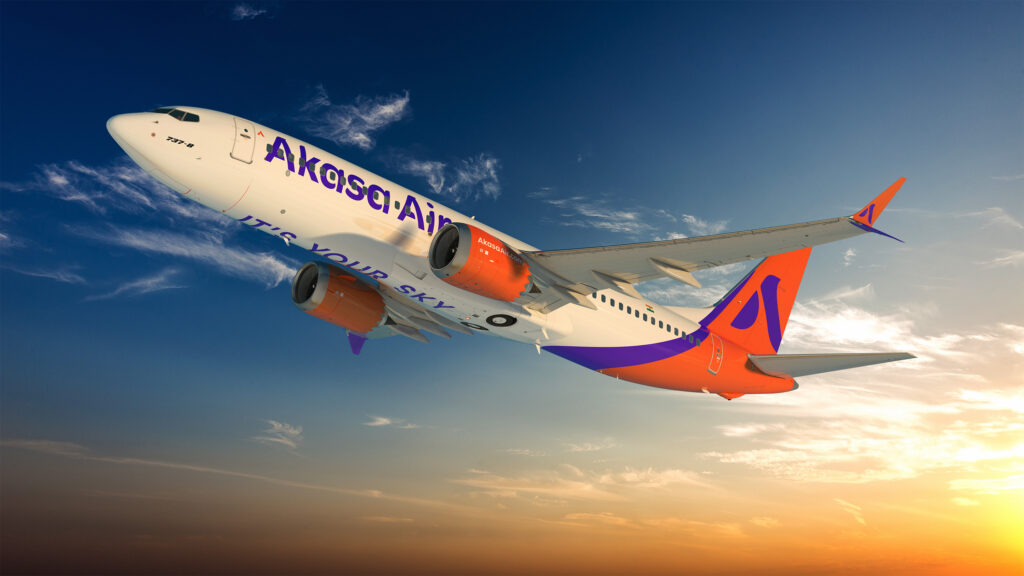 Q.How you Joined Akasa Air?
I m former Jet airways, Employee, with more than 8 yrs of experience. I have worked on Boeing 737, 777, Airbus A330, and all Jet Airways fleets.
After Jet airways shut down in 2019, I lost my job and I tried really hard but then covid-19 hit the world due to this I was jobless for almost 3 years.
Note:- The Aviation Industry is really in the Bad phase and professionals having 5-10 Years of experience are also struggling to get a new job at good pay.
I tried to Apply to various gulf airlines, outside India, and in India as well. I finally got an Opening in a few airlines & MROs in Jan 2022 as I had a good experience.
When I appeared for an interview at Vistara, AAR Indamer, and Akasa Air, I got responses from all 3 organizations.
Q. Tell us About the Vistara Airlines Vs Akasa Air Job Interview process?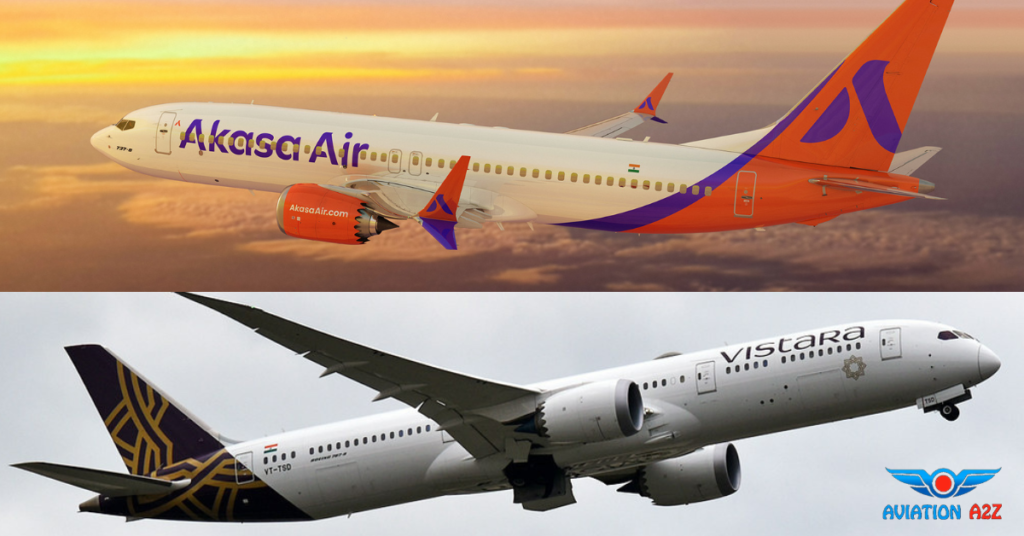 Vistara Airlines Technician Selection Procedure
First of all Vistara Airlines has a hefty Interview procedure. It took 4-5 Months for me to go through all the rounds which are as follows,
Selection email
Written Test
Technical Interview
VP round
HR Round
Akasa Air Technician Selection & Interview Procedure
I applied at their Official careers Website and got a call from them in April, they have simple procedures,
Technical round
HR Round
After that, I got selected by the airlines and I joined them in June 2022.
I rejected Vistara Because I really had a bad experience with them as HR was really rude, she humiliated me and said you were jobless for more than 3 years and we are giving you this job so be grateful and her behavior was intolerable.
On the other side, Akasa Air HR spoke very gently and during the interview also they made me comfortable, it feels like very Friendly with them, they asked everything but in a comfortable manner.
The pay is similar in both organizations but I decided to go with Akasa Air due to its Better Work culture.
Q. Your First Impression of Akasa Air?
My first Impression of Akasa Air is "Quite Amazing as they have really Great Woking Environment and Friendly Culture."

First Impression of Behind the Scene hard working Aircraft Technician
Jet Airways which is a Full-service airline also had a pretty amazing work culture and is also seen in this Low-cost Akasa Air.
During No Maintenance work as our aircraft did not arrive, we were told to work from home and stay at home instead of coming at Hqtrs.
I think this is the first airline that has no Epaulettes as they don't discriminate between any of its Engineering staff.
Note: Akasa Air Co-founder Aditya Ghosh formerly Indigo president has also stated,
" We have You comes first approach for our passengers and Employees."

Aditya Ghosh statement in an Interview
Our team has released the Akasa Air Inauguration flight from Mumbai to Ahmedabad and we are so much proud of it.
Q. Benefits Akasa Air Engineering and other staff gets !!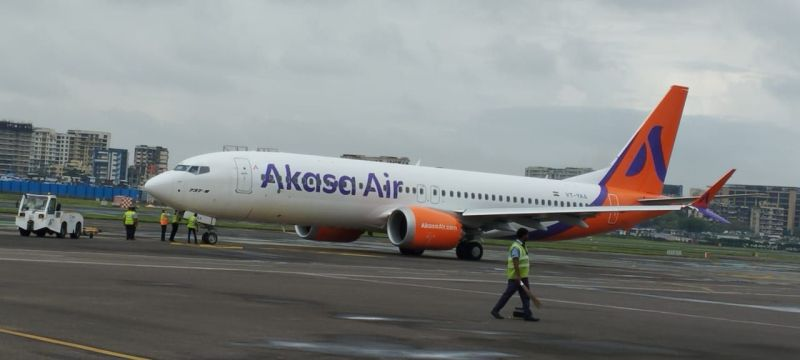 The airline is providing proper facilities to all the employees along with Great work culture,
Appropriate toolbox
Additional pair of Uniform
Proper safety gears and Equipment
Insurance
Unlimited Flight Tickets for us and our families
And more company benefits
One of my friends working in India's second-biggest airline in terms of passengers traveled has told me that,
"In Delhi base of Go First, there is a shortage of tool kits, the base which has frequent flights."

Go First tecnician quote
Akasa is far better than other Indian Low-cost Airlines.

Akasa Air technician told us
Q. Do Akasa Air has a feedback system?
Yes, the airline has safety First culture, and anything related to safety and operations we can tell this to our managers and senior leaders directly without hesitations.
You are free to give your feedback so we can improve our airline and have a safe working Environment. Also, they start investigations and take necessary action immediately after reporting.
This is one of the rare airlines where Employees' voice is heard so far and hope for the future also remain the same.

Akasa Air Technician said during Aviation A2Z Exclusive Interview
Q. Did you Interact with the CEO?
Absolutely, Our CEO Vinay Dube is the most gentle and humble person and he himself does his job despite he is owner and CEO of this Huge airline.
when we are Around him it feels positive and he speaks with us and he doesn't act like a CEO and has no wrong attitude.
Q. Your End Note about Akasa Air?
The Airline headquarter and facilities are of international standards and the work culture is so good that it feels like Home at the office.
Note: Akasa Air is paying well to its Employees and has abundant employees to do the job well.
The starting salary for a Technician is better than other low-cost airlines, starting salary of a Junior technician is 15k plus allowances so it gets around 20k which is better.
Most JTs are freshers in this airline and they will hire more soon.
NOTE:- We will soon make a detailed article on how to get a Job in Akasa Air as a Junior Technician or for other Job positions?, so stay tuned with Us.
Until now experience with them has been pretty amazing and I hope it stays the same until the airline is in operation.
Thank you for Joining us for this Exclusive Interview and hope you have a great time ahead with this brand new Akasa Air.
Aviation A2Z Exclusive Akasa Air Technician Interview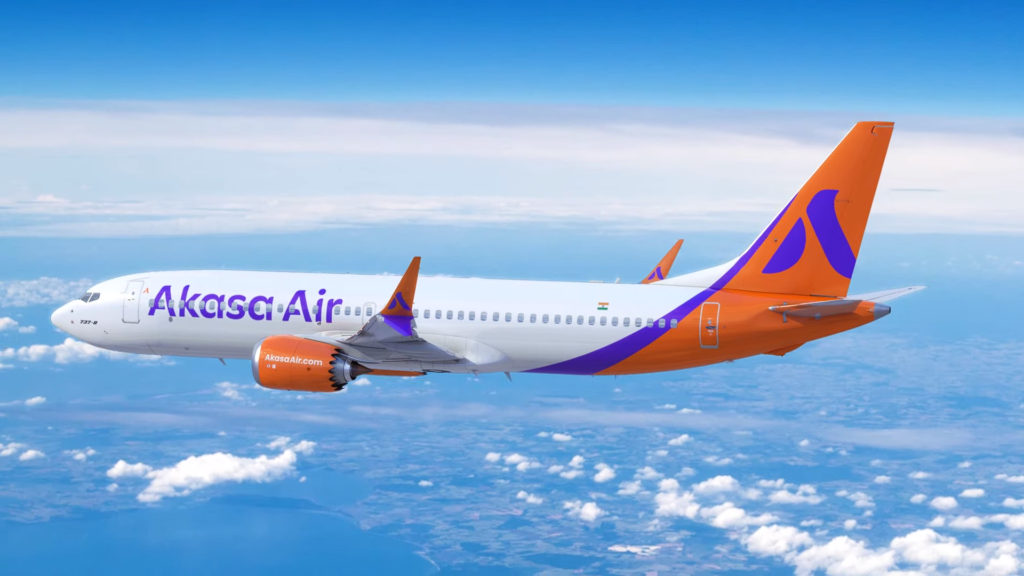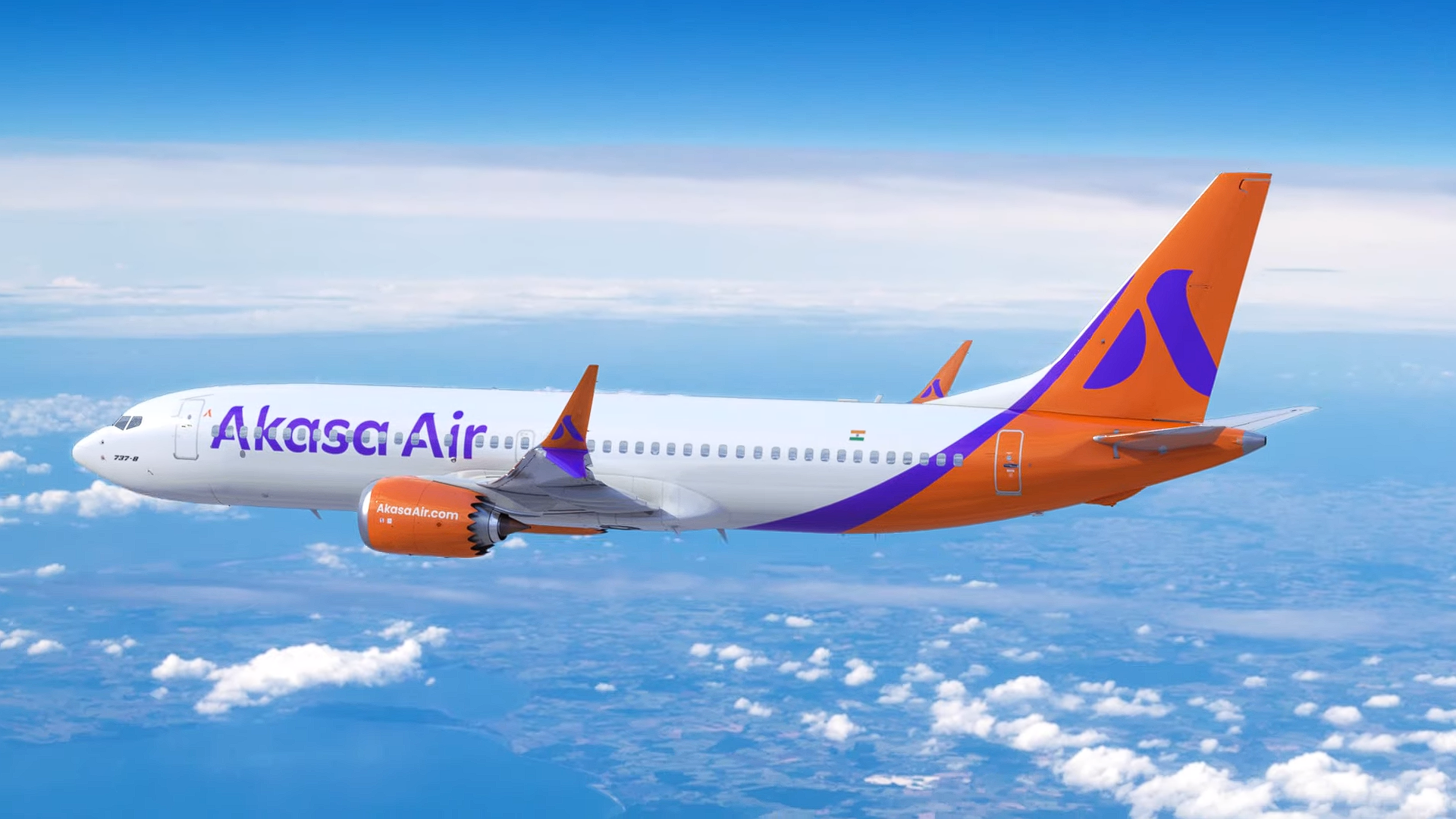 So it's pretty clear that Akasa Air is Airline acting as a Low-cost airline providing all the services a full-service airline provides which is really good for both passengers and its employees.
The work culture is amazing & Friendly and the safety of employees and passengers is their first priority.
Aviation A2Z will keep you posted about all the Akasa Air Airlines-related updates, make sure you click on the notification bell.
Also read, Akasa Air First Flight from Mumbai to Ahmedabad review on New B737 | Exclusive – Aviation A2Z
Check out our posts and Stay connected with Aviation A2Z!
Join Our Telegram Group for Latest Aviation Updates:-https://t.me/aviationa2z