Due to "high demand as a dependable logistics partner," Deutsche Post DHL Group reported a 23.4 percent increase in second quarter revenue at €24 billion ($24.5 billion).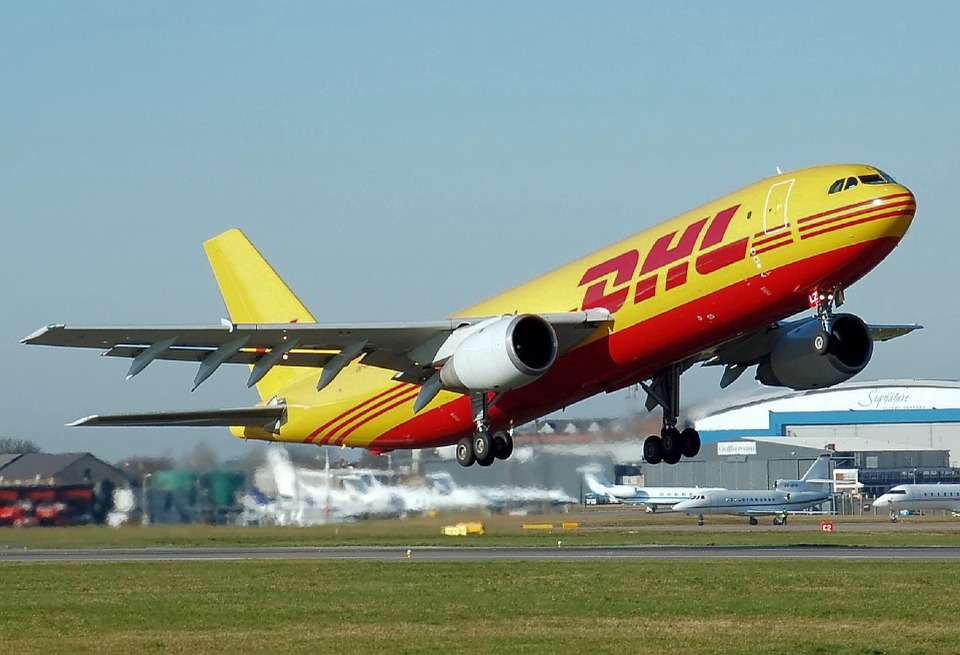 According to a press release, the Group's operating profit (EBIT) increased by 10% to €2.3 billion in Q22021, up from €2.1 billion in Q22021. "At 9.7% percent, the EBIT margin was slightly below the prior-year level (10.7 percent in Q22021)," the release reads.
In order to reach €1.5 billion ($1.53 billion), net profit climbed by 13%. According to Frank Appel, CEO of Deutsche Post DHL Group, "thanks to the great efforts of our staff, we provide our customers with trustworthy logistics solutions even in unpredictable times."
"The strong profit performance is a result of this strength, which will continue to pay off in the future. More than ever, our customers value our logistics services. Based on our substantial global presence and cutting-edge infrastructure, we are able to provide dependable solutions in a setting that is becoming more complex across all industries. We don't waver in the face of adversity."
Operating cash flow decreased by 10% to €2 billion ($2.4 billion) in the second quarter of 2022 from €2.2 billion in Q2 of 2021.
According to CFO Melanie Kreis
"We have significantly increased our financial strength through a good operating performance in recent quarters. "More financial flexibility equips us to handle any situation. We are able to move forward as scheduled with our planned investments of around €12 billion by 2024 because of our solid cash sheet. By doing this, we are laying the groundwork for long-term growth that goes beyond the recently significantly higher levels of earnings."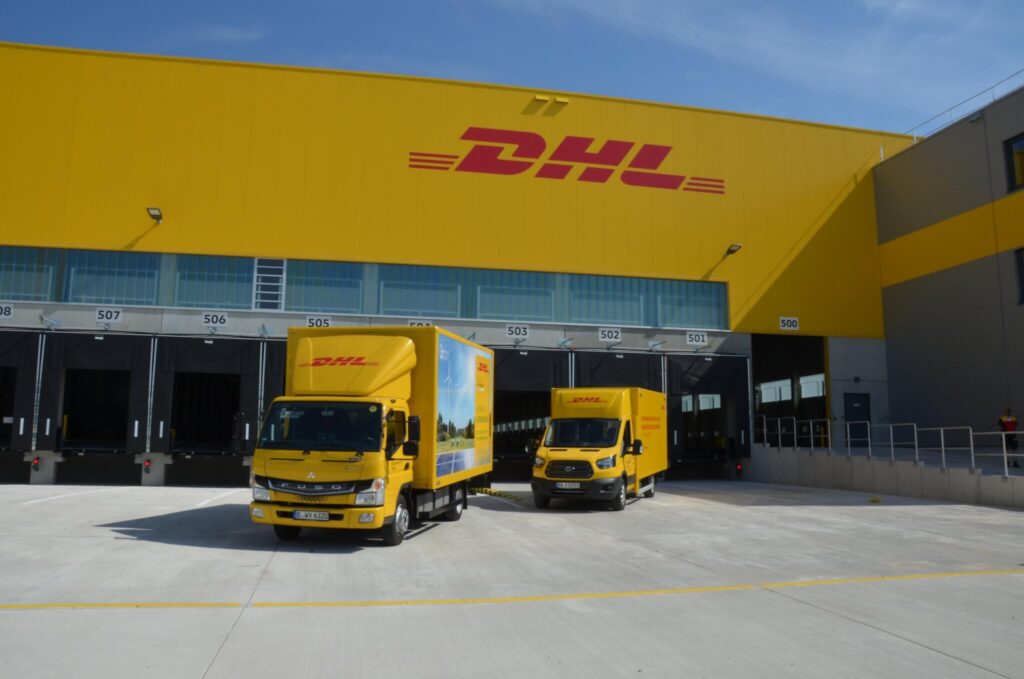 Divisional effectiveness
Despite decreasing volumes for international time-definite express (TDI) shipments, the Express division's revenue climbed by 17.5% to €7 billion. "The rise in greater-weight shipments, price adjustments, and increased fuel surcharges all contributed to revenue increases. EBIT decreased 6% from the previous year to €1.1 billion (from €1.2 billion in Q22021). In comparison to an extraordinarily high margin of 19.8 percent in the same time last year, the EBIT margin held steady at a healthy 15.7 percent."
Global Forwarding, Freight increased EBIT to €746 million from €312 million in Q22021, more than double that amount. "A notable increase in revenue of 56 percent to €8.2 billion was made possible by the maintained price and margin trends in the global transport markets."
When clients realised that ocean freight had once again improved schedule reliability, modal shifts back towards ocean freight items caused a small decline in air freight volumes. Ocean freight volumes increased by 11.3% as a result of the integration of the beverage logistics company Hillebrand, which was purchased at the start of the second quarter. To 9.1 percent, the EBIT margin dramatically increased (6 percent in Q22021). Revenue from the supply chain increased by 23% to €4.1 billion, while EBIT increased by 23.2 % to €244 million. At €1.5 billion, E-Commerce Solutions' revenue increased by 5%. The drop in cargo volumes was more than offset by price modifications.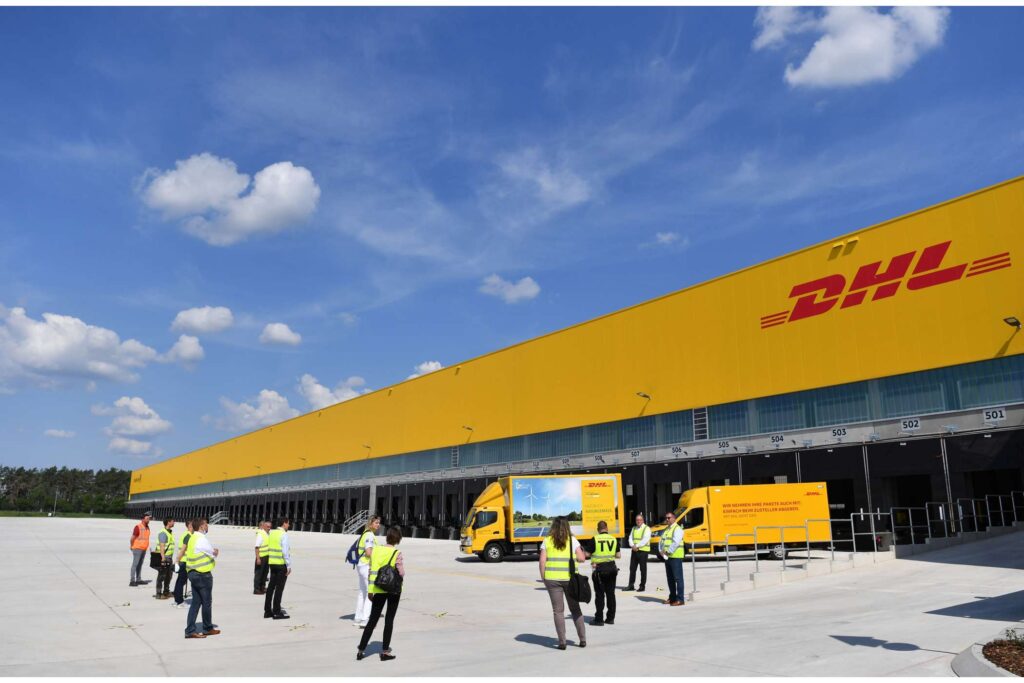 confirmed prognosis for 2022
The Group reiterated its €8 billion ($8.2 billion, +/- 5%) 2022 EBIT guidance "even taking a potential global economic slowdown in the second half of 2022 into account. The Group has a solid foundation for delivering on this, having generated an EBIT of €4.5 billion ($4.7 billion) in the first quarter of 2022."
Also read:
Two black Muslims sue Alaska Airlines after removal from flight | Exclusive
Exclusive Interview of Prashant Patel AIESL Technician on Aviation A2z
Join our telegram group for latest Aviation Updates:-
Stay tuned…