IndiGo airlines have made an increment in Aircraft Maintenance technicians' salaries after the mass sick Leave Protest.
Indigo technicians were on Mass sick leave to protest against unfair treatment and low wages.
The airline technicians' mass sick leave protest started in Hyderabad, Followed by Delhi and within a day it became a Nationwide protest.
Technicians were doing Protests in form of sick leave as they can lose jobs due to Strict HR policies.
IndiGo Technicians Updated Salary Structure
According to the source, who wanted to be anonymous said on Friday that Indigo airlines have revised the salary structure for technicians.
The Newly revised compensation structure for Aircraft technicians will be implemented from 1st August 2022.
As per revised compensation, there is clearly some increment in allowances which will help technicians a little to survive.
Also, the source added that,
The technicians who have joined airlines in 2019 will get an 8% increment, and those who joined in 2020 will get 5% followed by 3% for those who joined in 2021.

Some Transport allowances will also be give technicians to bear tarnsport Expenses.

Aircraft Technician wanted annonymity
clearly, in the above image, you can understand there is little rise in salary in Form of travel Allowances.
Aircraft Technician's Response over Hike
The move by Indigo management received mixed responses from aircraft technicians, some welcomed the move while some criticized the move as its very minimal increment and they are unhappy over it.
One technician said,
The Indigo management has not raised the sufficient salary demanded by them and they have done this to stop there mass sick leave protest against unfair treatment and poor pay.

IndiGo Technician
It's clear that many technicians are unhappy with this small raise and felt as if they have been cheated by IndiGo airlines Management.
Why IndiGo Technicians are on Mass Sick Leave?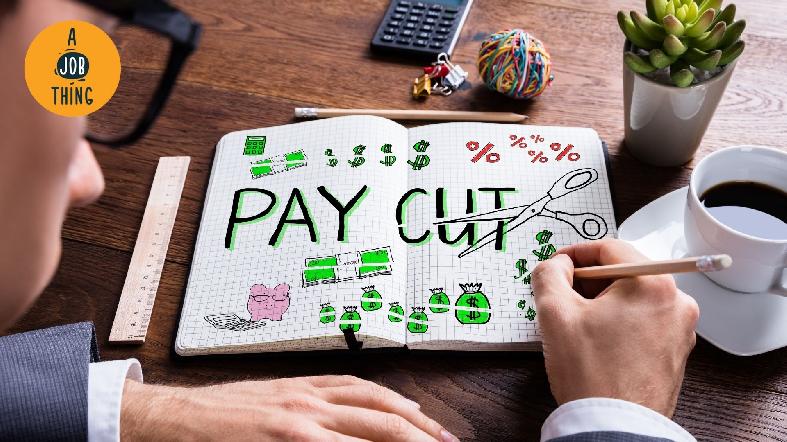 Technicians told us that the main reason for this protest is they want Salary Hike.
One technician said there is hardly any Increment in Salary from the past 3-4 Years.
Also, they said they have been working for the same salary after Promotion from Junior technician to Aircraft Technician.
Talking About Numbers, the starting salary at the Indigo airlines trainee technician post is 8,000, and it will remain the same for almost 18 months.
Also, Aircraft Technicians (AT) receive only 20,000 per month and hardly get an increment in years.
Some said there is an increment in a few hundred despite promotion from lower to higher post.
Highly Qualified and Professional Technicians deserve more than the current pay.
Summary
So the move by Indigo airlines might help some technicians but many remain unsatisfied with compensation.
They want a hike in salary and such small compensation cannot help them for a better future.
Indigo must talk with its maintenance staff and especially with technicians to solve the matter.
We support the move by Indigo airlines and hope that they listen to their staff before making decisions.
We will keep You updated about Technicians' issues and other aviation-related Updates.
Read Also: Go First Gave 12 hours ultimatum to report at bases amid Technicians Sick leave | Exclusive
Join Our Telegram group for Latest Aviation Updates:-https://t.me/aviationa2z
Stay connected with Aviation a2z!