World2Meet, the Spanish tourist group division under the Iberostar Group, is jet-setting its long-haul airline off for broader destinations as World2Fly inaugurates flight operations between Madrid and Orlando. Interestingly, the inaugural flight service was only marketed as a package through travel agencies, specifically Spanish agency NewBlue.
Orlando Sanford International Airport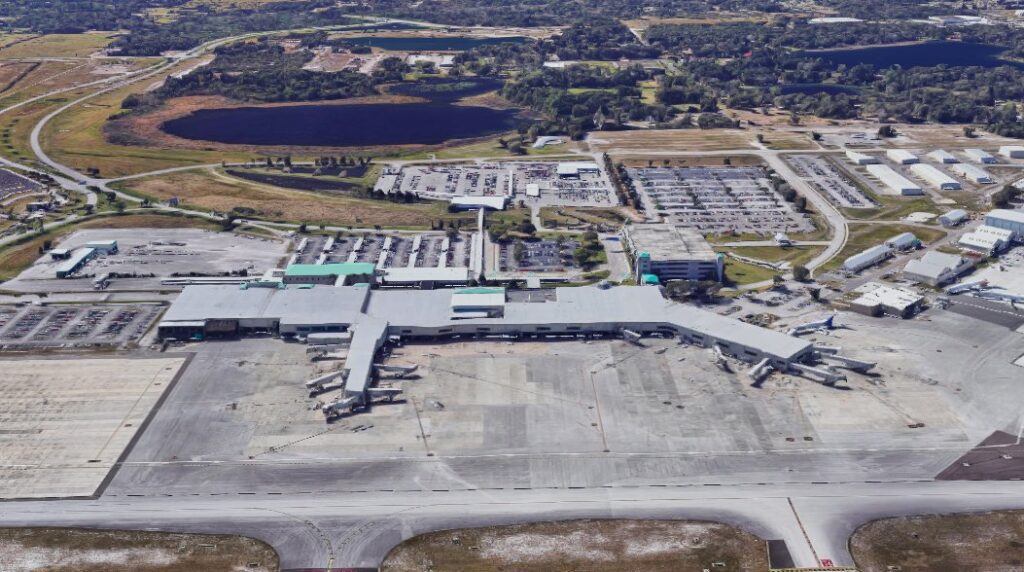 World2Fly's direct flight brings passengers from Orlando Sanford International Airport to where they start their nine-day package program, including airport transfers to land destinations, selected theme parks, committed hotel stays, and insurance alongside assistance. And on the day of the inaugural flight, all families that boarded received a special welcome pack to commemorate the exciting, magical travel they were about to embark on.
The world capital of amusement and theme parks, Orlando was the perfect new and first-ever United States destination in World2Fly's route network. Walt Disney World Resort was undoubtedly the main highlight of the nine-day selling plan. Travel would have been pleasantly surprised at the unique chance to explore several attractions within the well-known parks. And within the busy summer travel season when school's out, there's no better time for World2Fly to fly to Orlando.
Orlando is our first destination in the US
"We are very excited about this first flight. Orlando is our first destination in the United States. When we designed our route program, this city in central Florida was mandatory due to its great power of attraction to enjoy as a couple, with friends, and as a family. We are excited to think that, thanks to World2Fly, we are bringing passengers closer to fulfilling one of their dreams: letting go of the child in all of us." Opening its sole Airbus A330-300 aircraft capable of transporting 388 passengers, World2Fly operated the aircraft registered as CS-WFP for the inaugural flight.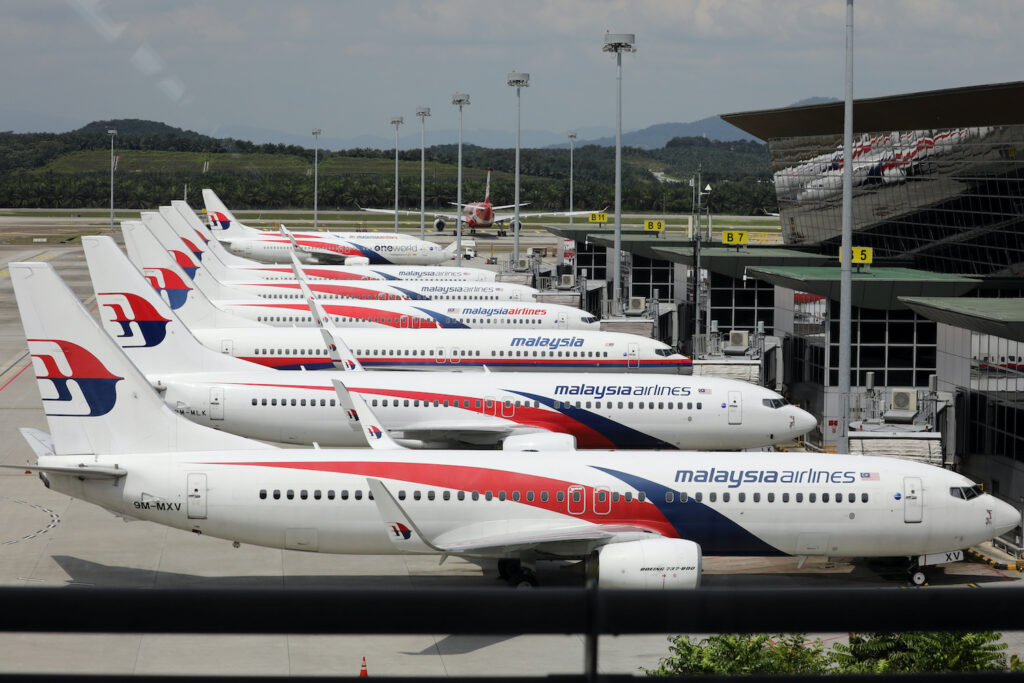 The 12-year-old Airbus A330 is coincidentally the singular aircraft in the airline's Portugal division and was more used for the airline's European operation to destinations such as Lisbon, Manchester, and Tenerife. After taking off from Adolfo Suárez Madrid–Barajas Airport on July 8th at 14:58, the inaugural flight landed in Orlando at 17:30
Also, read
Recently, the flight service to Orlando is only being marketed through Newblue until July 15th. From then till July 22nd, World2Fly plans a new direct flight service schedule between Madrid and Orlando, and the tickets will be sold through all national travel agencies. Still, the Spanish transatlantic carrier is looking to only bring this flight service out during the high-peak season, considering the package mainly entails attractions more suited for families and smaller leisure groups.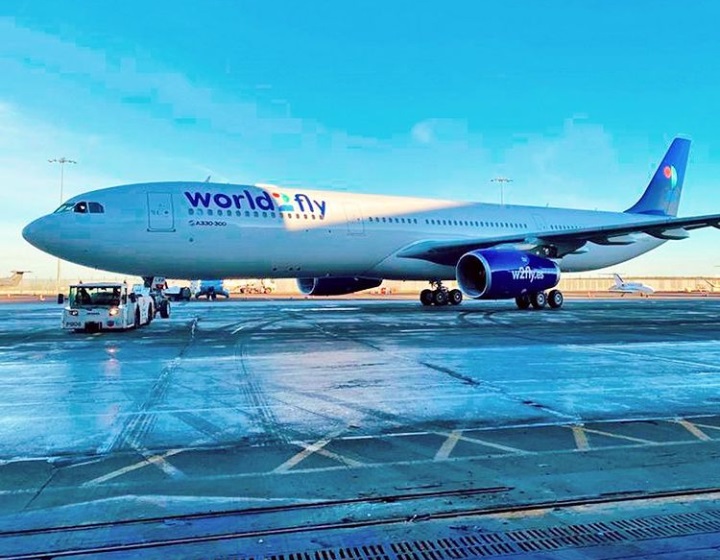 | | | | | |
| --- | --- | --- | --- | --- |
| | | | | |
| Flight number | Departure time | | Arrival time | Dates |
| 2W 5624 (MAD – SFB) | 14:30 | | 17:55 | 08/07 to 15/07 |
| 2W 5625 (MAD – SFB) | – | | 10:15 +1 | 15/07 to 22/07 |
While it stays uncertain why World2Fly did not use its own Airbus A350-900s, the possibility of the Spanish carrier using them for the remainder of the schedule stays high since it is good much the only aircraft type left in the fleet. World2Fly recently does not have any manufacturing orders for additional aircraft, and it is unclear if it is pending any deliveries from lessors. It would seem that amid its transatlantic route expansion, the airline can only rely on its Airbus A350s.
With the center objective of making passengers "feel on holiday before you even reach your destination," It would be interesting to see what would be the next transatlantic destination to pop up on World2Fly's route network. Provide that the summer season is ending soon, the airline might be aiming to transport passengers to snow-filled cities such as Alaska for snowboarding and ski statement.
Thank you
Stay updated with aviationa2z. com
Join our Telegram group for the latest updates