The Public Investment Fund (PIF), the sovereign wealth fund of Saudi Arabia, has started a new aeroplane leasing business named AviLease in an effort to speed up its efforts to diversify the economy and encourage growth in sectors unrelated to the oil industry.
By maintaining an ideal portfolio of assets, the leasing firm aspires to be a leading institution throughout the aviation leasing value chain. New-generation narrow- and wide-body aircraft are what AviLease intends to have in a tidy fleet, and the company will first concentrate on growing through buy-and-leaseback deals with airlines, portfolio purchases, and direct orders from aircraft manufacturers.
A top-tier management team will be in charge of driving the required growth for AvilLease, and the company will eventually look forward to expanding through acquisitions of other businesses. The management team is convinced that with the help of the regional skills and knowledge, AviLease will gradually emerge into a national leader in the market for aircraft leasing.
With the PIF's vast cash and solid balance sheets, AviLease's foundation, backed by one of the biggest and most influential sovereign wealth funds in the world, would dramatically reduce value leakage for Saudi Arabia. The leasing firm will also aid in strengthening the Kingdom's inclusion into the global aviation financing market sector.
The launch of AviLease coincides with Saudi Arabia's expansion of its aviation industry in line with Vision 2030, a national plan that aims to boost domestic and international non-oil trade as well as boost the economy and investment climate in the Kingdom. Even with strong domestic carriers like Saudia, flyadeal, and flynas, the Kingdom's aviation ecosystem still lacked a few key components.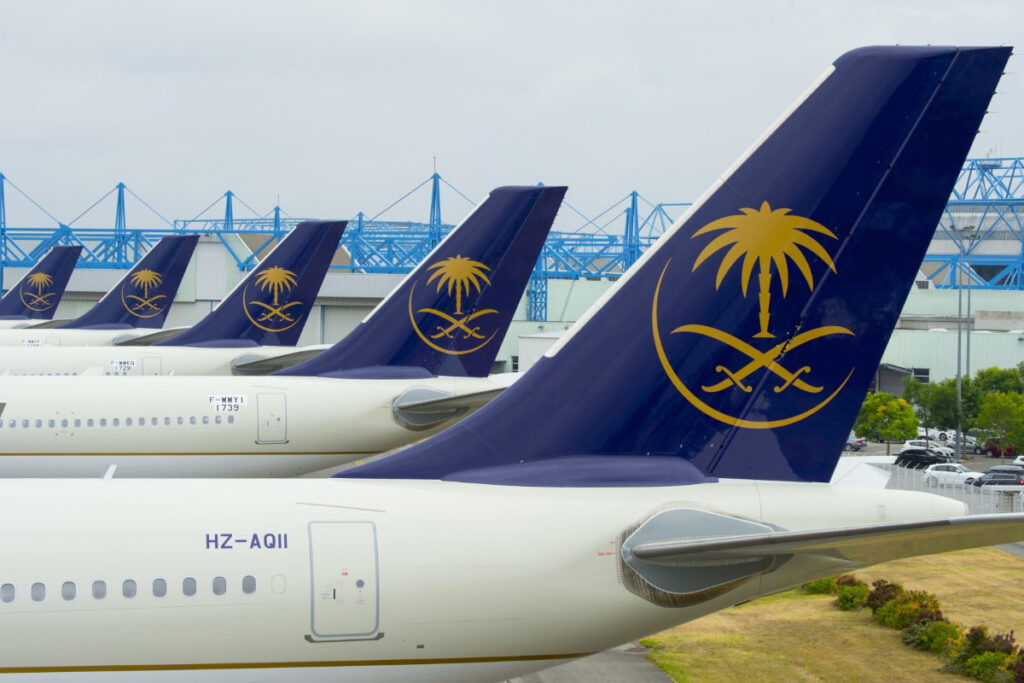 The introduction of "AviLease" is a crucial component of Saudi Arabia's developing aviation ecosystem and is consistent with PIF's plan to develop Saudi Arabia's most promising industries.
Even though it can seem like a huge step to diversify the economy, aeroplane leasing is actually a pretty smart move right now given that the size of the global aircraft leasing market is anticipated to increase at an annual compound rate of 7.8 percent until 2029. Because airlines lacked the financial resources to place fresh orders due to the pandemic's pent-up demand, the leasing industry unexpectedly became quite popular.
Stay Updated with Aviationa2z!