While Singapore will welcome Emirates' A380s four months shorter than expected, the double-decker has been cut from four routes.
Singapore will welcome the double-decker
Emirates' latest schedule update confirms more changes to its A380 plans. Singapore will welcome the double-decker from July, rising to 2x daily later this year. After July, Barcelona won't see the quad jet until next summer, as Madrid, Munich, and Vienna are all cut at particular times.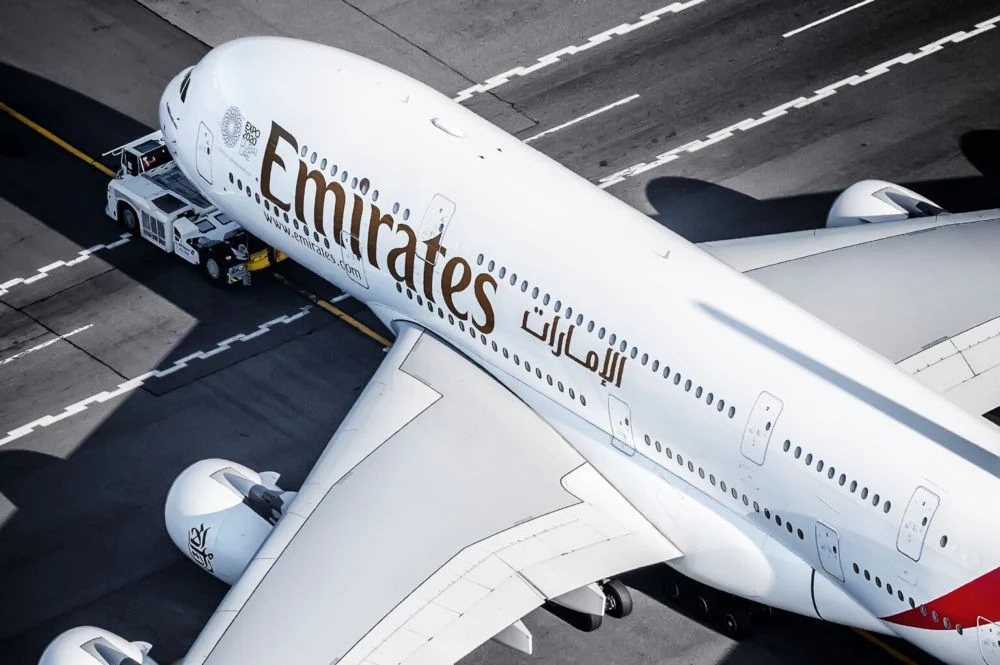 It follows the A380 being dropped to Frankfurt in July, August, September, and most of October. But the type will return on the route this winter with a 1x daily service. From December 1st, Frankfurt will see two-class A380s, with no first-class cabin and 615 seats, the world's highest-density double-decker configuration.
The latest changes are as follows.
While it is primarily negative, it is good to see that Singapore will see Emirates' A380s almost four months earlier than scheduled. It'll be the first time since March 2020 that it has operated the A380 to Changi.
Dubai to Singapore: 1x daily A380 from July 1st (EK354/EK355), replacing the B777-300ER. Emirates had intended to bring back the A380 from October 30th, so it'll now return earlier. It'll rise to 2x daily from October 30th, the first day of the winter schedule (see later in the article)

Dubai to Barcelona: A380 removed from August to summer 2023. 1x daily bookable from March 27th

Dubai to Madrid: A380 cut in August, September, and most of October. 1x daily bookable from October 30th

Dubai to Munich: A380 cut in July and August, 1x daily instead of 2x daily in September and most of October. 2x daily back from October 30th

Dubai to Vienna: A380 cut in August, September, and most of October. 1x daily bookable from October 30th
Cerium shows that Emirates has scheduled 4,438 A380 departures from Dubai between July and October, down by 5.7% from the 4,707 scheduled last week. That's a loss of 139,000 departing seats.
Emirates first operated the A380 in Singapore in 2012.
Since then, it has always coexisted with the B777. That'll change from October 30th, when it'll be wholly by the A380. It'll be influenced by 2x daily Singapore flights, down from up to 4x daily in 2019. Here's the schedule starting October 30th, with all times local:
Also, read
Dubai to Singapore: EK354, 03:15-14:40 (block time of 7h 25m), 1x daily; EK352, 10:00-21:25 (7h 25m), 1x daily
Singapore to Dubai: EK353, 00:30-04:10 (7h 40m); EK355, 21:00-01:00+1 (8h)
Where do Singapore passengers go?
I think it's always exciting to see where passengers go when looking at hub-and-spoke airlines. Booking data suggests that approximately 70% of Singapore passengers transited Dubai. Western Europe, the Middle East, Central, and Eastern Europe, North America, and Southern Africa were the regions with the most traffic.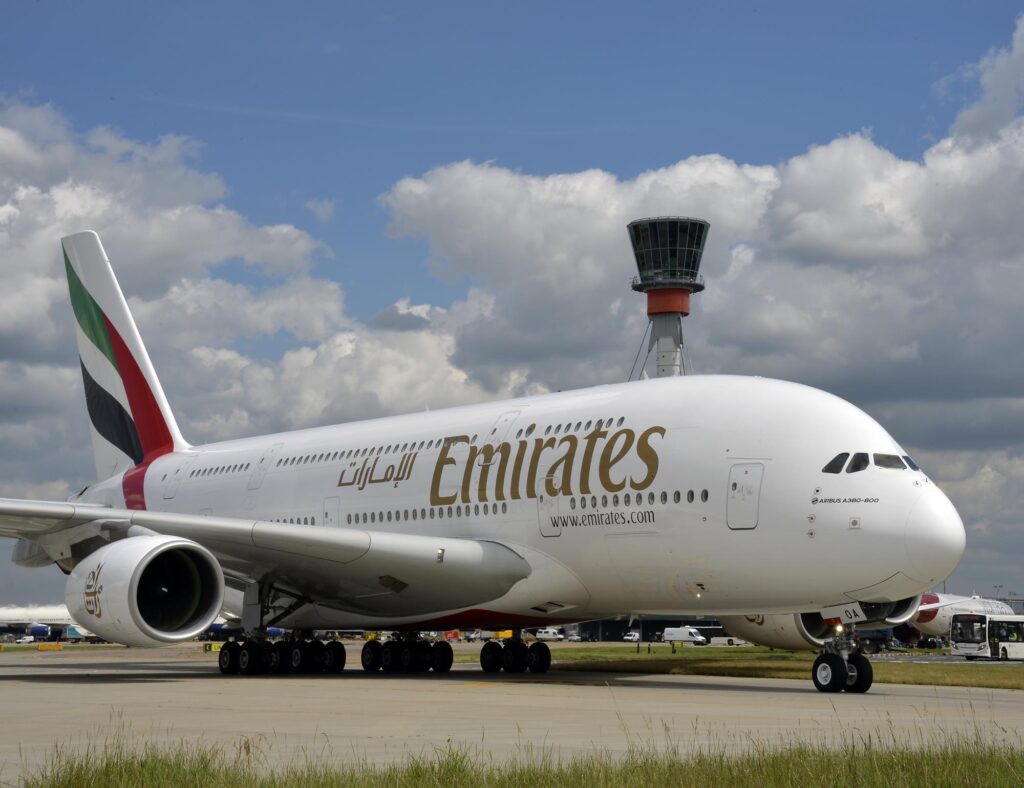 As you'd expect, UK-Dubai-Singapore was the largest country market, with three times as many passengers are number-two, Germany. London Gatwick-Dubai-Singapore was the biggest market at the airport level, followed by Manchester, Heathrow, Glasgow, Munich, Rome, Milan, Birmingham, Cairo, and Frankfurt.
Thank you
Stay updated with Aviatona2z.com
Join our Telegram group for the latest updates