Akasa Air seems to have its program in place for a July launch, with its CEO confident of starting ticket sales early next month. The airline was handed over its first Boeing 737 MAX airplane recently and will soon conduct establishing flights to receive its AOC.
Akasa Air's CEO Vinay Dube said
With another national-level airline selling tickets soon, competition in India is expected to rise in the next months. Tickets from early July a current interview, Akasa Air's CEO Vinay Dube told that the airline will begin selling tickets sometime near the first week of July.
The airline's 737 MAX aircraft is yet to land in India and perform proving flights for the carrier, but Akasa seems confident of everything going well in its preparation to get its AOC.
LCC plans to induct 18 more aircraft by
The LCC plans to induct 18 more aircraft by March next year and the remaining 54 over the next four years. Dube also touched upon the routes the airline would fly on, telling that sectors between metro cities, tier two, and tier-three cities will form the bulk of its operations.
Also, read
Launching operations at a time when fuel costs are the highest in recent memory, Akasa still plans to keep its "low-cost" promise of providing cheap fares. Reflecting on the current situation, Dube told that it is "not something that worries us," said,
Whether the fuel is at $120 or $50, the aviation industry not just in India but almost the world has always been competitive and it is for the benefit of the consumers because the consumer should feel happy that the aviation industry is as competitive as it is."As far as fuel price is concerned, we feel fully confident that we will be able to compete no matter where the fuel price is."
Competition ahead With Akasa hinting at competitive costs and Jet Airways also plans to begin operations later this year, are Indian carriers headed for a price war? Both airlines would want to launch with a bang and could start with lucrative introductory deals. They could even try to maintain low prices for some time to penetrate the market.
IndiGo and SpiceJet
But what about the established players like IndiGo and SpiceJet, which are already struggling to keep prices under control? Ansuman Deb of ICICI Securities said repoter that he believes the road ahead for incumbents will be to keep maximizing yields and keep prices low and that route-specific innovations will be critical from here on.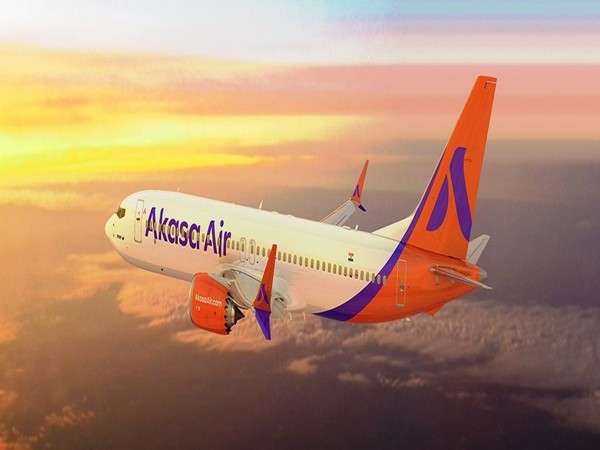 Sensing grown competition in the future, IndiGo CEO Ronojoy Dutta commented last month that he expects "rational behavior" from airlines to avoid price wars that could harm the aviation sector in the long run.
Thank you
Stay updated with aviationa2z.com
Join our Telegram group for the latest updates