According to sources, India's flying public is becoming increasingly dissatisfied with the country's airlines – spicejet and IndiGo , with customer service and airline worker behaviour deteriorating drastically in the aftermath of Covid-19.
As a result of the pandemic, 79 percent of the 15,000 airline customers polled by LocalCircles feel Indian carriers are compromising on passenger experience and cutting savings, souring the outlook of what was formerly the world's fastest-growing aviation sector.
At a time when Indian airlines are boosting ticket prices to combat rising fuel costs, they are also charging for more ancillaries.
After a SpiceJet passenger complained, India's Civil Aviation Minister Jyotiraditya Scindia said he'll look into the practise, which was implemented to reduce touchpoints as a result of Covid.
In India, where no-frills carriers account for 85 percent of the market, passenger unhappiness is amplified.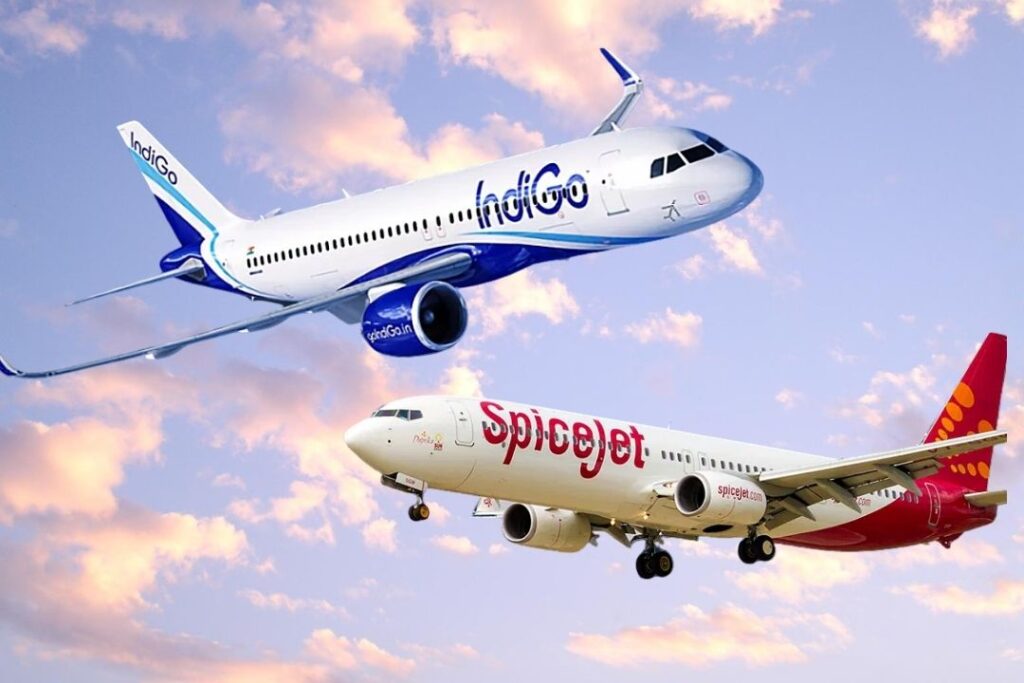 While legacy carriers in the United States and Europe (full-service airlines with loyalty programmes) can eliminate fees for top tier members, loyal passengers in India may nevertheless find themselves in a transactional relationship. 
There was a time when airlines would give their all, but that's no longer possible, according to Jitender Bhargava, a former executive director of Air India.
 "Fares are now the lowest in the world on a per kilometre passenger flown basis, and ticket prices haven't increased in proportion to aviation fuel costs," he said. 
"Let the airlines take this as a warning and deal with the problems," he said. "The customer reigns supreme."
Stay Informed with us!
Join Our Telegram group for Latest Aviation Updates :-https://t.me/aviationa2z