Singapore's national carrier expects robust demand from India for the rest of the year. With Singapore completely open to vaccinated travelers, SIA is witnessing encouraging requests from passengers, particularly from India.
Singapore is looking toward India
As China continues to reel under COVID restrictions, Singapore is looking towards India to supply a constant flow of travelers, and the nation's flag carrier is eyeing a lucrative share of that pie.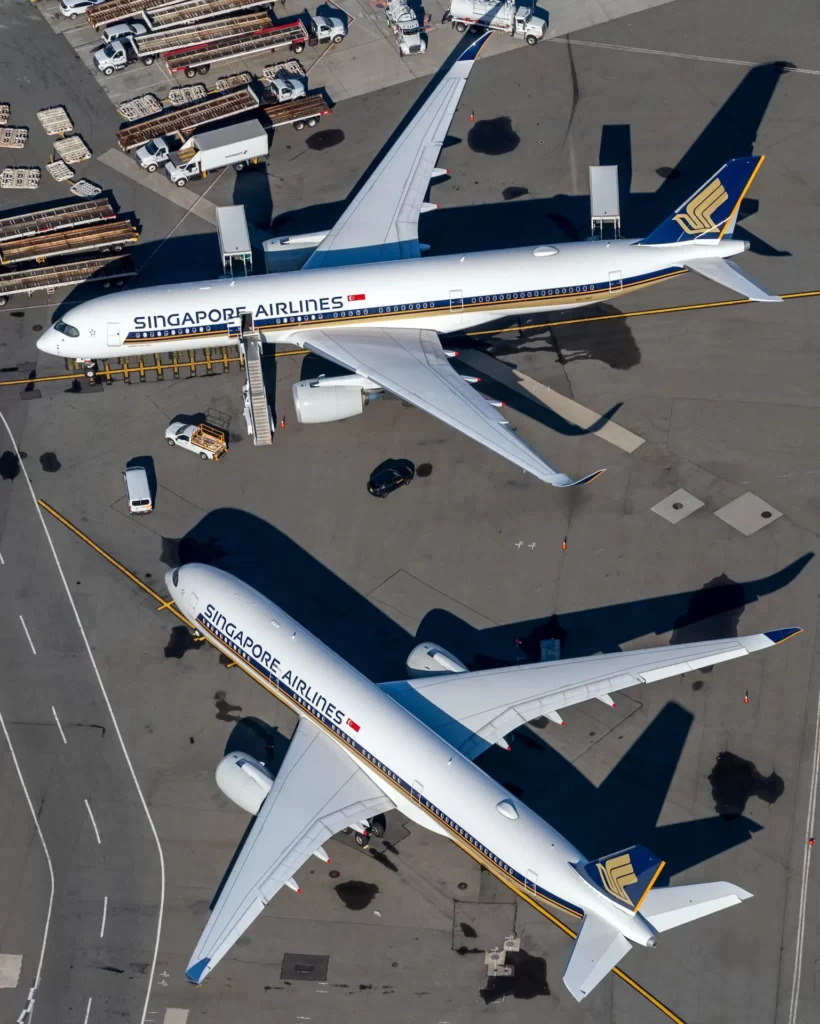 Singapore Airlines is counting on passengers who require to bounce back in India to get back to its pre-COVID figures in the country. The SIA Group (SIA and Scoot) has recovered almost 75% of pre-pandemic capacity in India and stays hopeful of a complete recovery by the end of this year.
Money Control quotes Sy Yen Chen, General Manager, India, Singapore Airlines, who recently told in an interview that such projections are subject to regulatory approvals and several other contributing factors such as market demand.
Singapore Airlines and Scoot together fly to 13 cities in India
Singapore Airlines and Scoot together fly to 13 cities in India, with SIA deploying some of its most popular airplanes to the country. New Delhi sees two daily SIA flights operated by an Airbus A380 and Boeing 787-10 Dreamliner.
Mumbai, too, welcomes a daily A380 flight from Singapore and a second daily rotation by the carrier's A350.
Singapore is currently receiving most tourists from India
According to the numbers by the Singapore Tourist Board, Indian tourists have been the largest group of nationals traveling to the nation in the last four months. China, which has always been the number one source of tourism to the country, is still under COVID restrictions.
Around 95,500 Indians entered Singapore from January to April, followed by Indonesians at 89,700 and Malaysians with 45,600 making the trip by air to Singapore. Of course, these are still far lower than pre-pandemic figures, and China is possible to topple India soon after it eases traveling restrictions.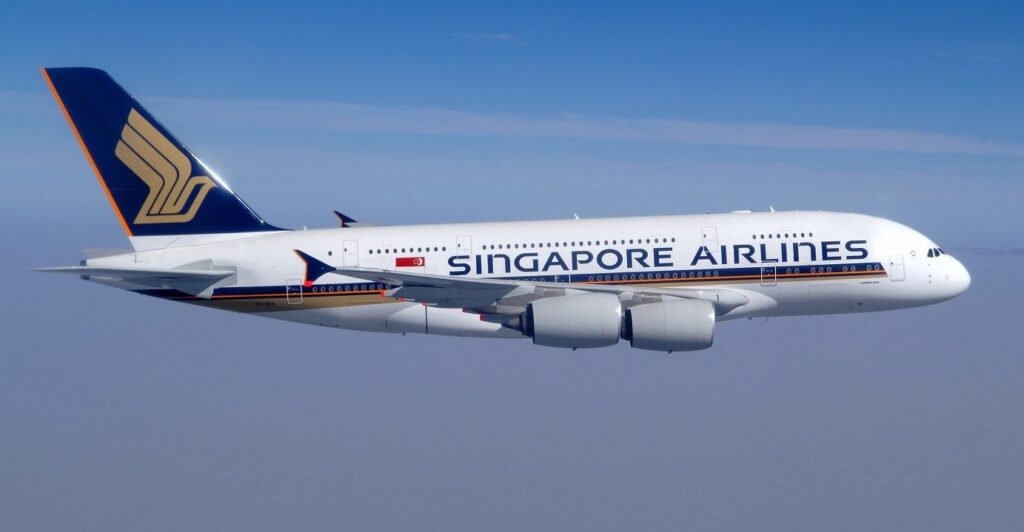 Still, it's not unreasonable for Singapore Airlines to take a significant recovery in India, if not complete, by the time 2022 comes to an end. If COVID infections continue to decline in severity and passenger demand moves ahead on the exact trajectory, SIA's numbers could be within reach.
Singapore Airlines and Changi Airport
Passenger traffic at Singapore Changi Airport is expected to reach 50% of pre-COVID capacity, and it's busy preparing for an increase in footfall. Already, tourist numbers are rising so fast that travel firms and those providing services to visitors like restaurants are struggling to keep up with the demand.
Also, read
As traffic dipped during the peak of the pandemic, Changi commenced upgrading Terminal 2 in 2020. And just in time, with international airlines resuming flights, the airport manager, Changi Airport Group (CAG), declared that T2 operations would resume operations on May 29.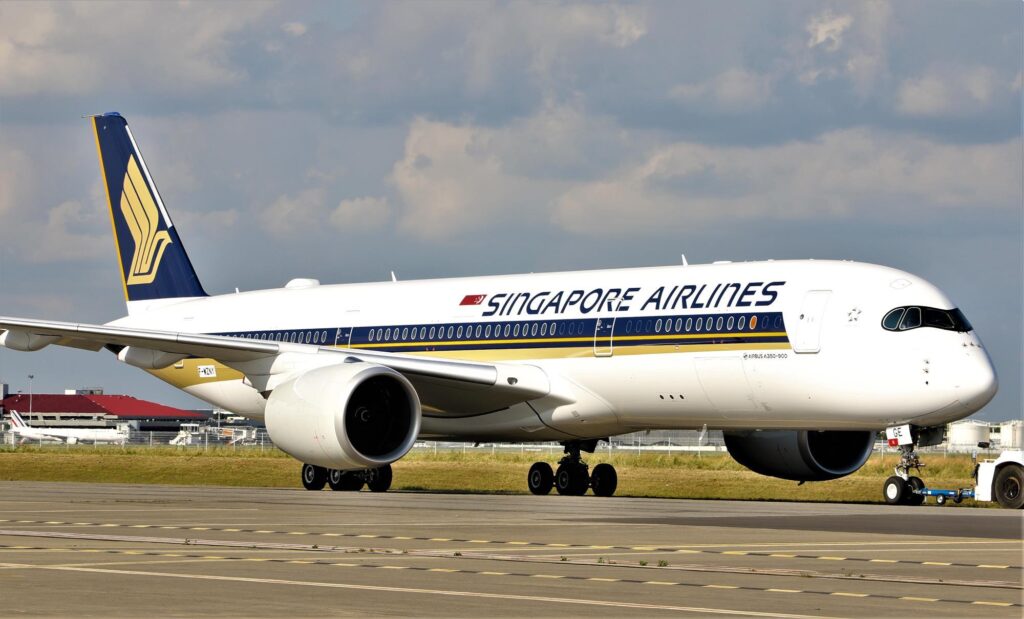 It seems that both Singapore Airlines and Changi Airport are ultimately ready to put the pandemic behind us and look towards a year of recovery.
Thank you
Stay updated with Aviationa2z.com
Join our Telegram group for the latest updates