Akbar Al Baker has concerns about the effects of rising oil costs. Akbar Al Baker, who presently serves as the Chief Executive Officer of Middle Eastern carrier Qatar Airways, has said his concerns that the airline industry may be set to face another recession.
Russian forces made their first advances into Ukraine nearly
Ever since Russian forces made their first advances into Ukraine almost three months ago, the conflict has impacted the aviation industry in different ways. Airlines have had to re-route flight's almost dangerous airspace, leased aircraft have become stranded in Russia, and the Antonov An-225 has been destroyed.
However, the nature of the conflict means that longer-term effects are also likely. As reported in March, the energy shock caused by the war has caused oil costs to reach their highest levels since 2008. This, in turn, has the potential to cause ticket prices to subsequently rise by as much as 15% this summer.
Aviation historians are already well aware of the kind of effect that an oil crisis can have on the industry. Indeed, the sector faced a similar situation in 1973, forcing airlines to make various strategic decisions with the intention of saving fuel. Carriers faced widespread cancelations, with Lufthansa losing 6% of its passengers.
Qatar Airways CEO Akbar Al Aaker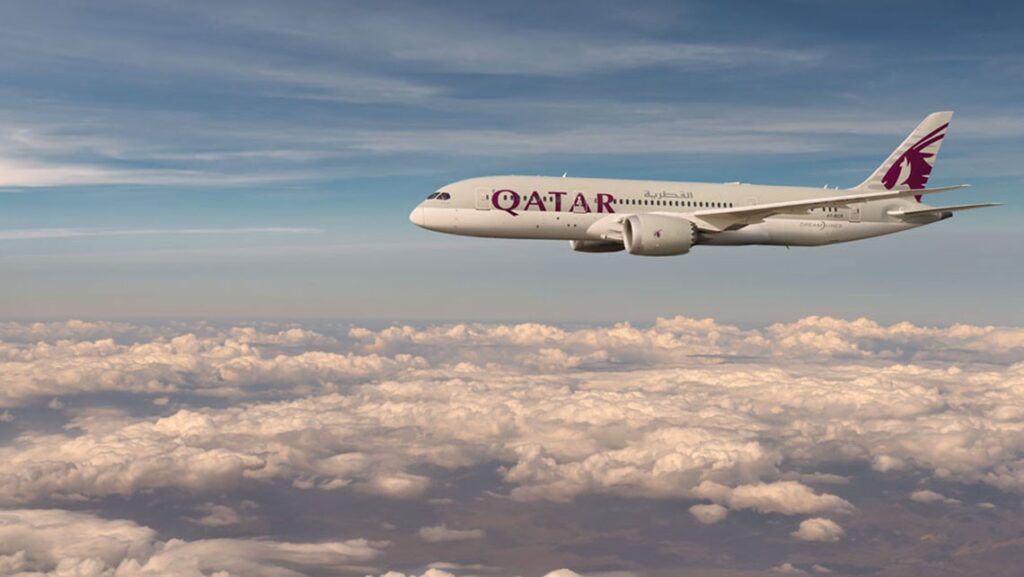 While the immediate impacts of the present oil situation are clear-cut, in the form of advanced ticket costs, the industry may also feel its effects further down the line. Specifically, as Qatar Airways CEO Akbar Al Aaker has recently warned, there may even be the potential for another recession. Clearly, Gulf News quotes him as saying in an interview with John Strickland that:
"Once the price of energy rises, then the cost to carry goods and passengers rises. All this also could start a second recession in our industry."Of course, there is still considerable uncertainty in terms of how long the conflict may last, or even where else it might be. In this regard, Al Baker is urging caution from his fellow industry professionals.
Also, read
He went on to explain: "I hope I'm incorrect, but we must be prepared. We must be on our guard too, [because] anything could happen over the next 12-24 months. We also don't know if this conflict will go beyond the borders of Ukraine."
A mixed year for Al Baker's airline
2022 looks set to prove to be a year of mixed fortunes for Al Baker's airline. Indeed, the carrier is still caught up in a long-standing dispute with Airbus, regarding paint issues on its A350s.
On the other hand, Qatar's hosting of the 2022 FIFA World Cup later in the year will likely provide a welcome traffic increase. In any case, the airline will hope for smoother sailing as it looks to chart its post-coronavirus recovery.
Thank you
Stay updated with Aviationa2z.com