IndiGo appears to be on track to retire all of its Airbus A320-200/ceo aircraft by the middle of 2022. Since 2020, the airline has retired 100 aircraft, but due to the rapid deployment of contemporary replacements, the fleet size has remained unchanged.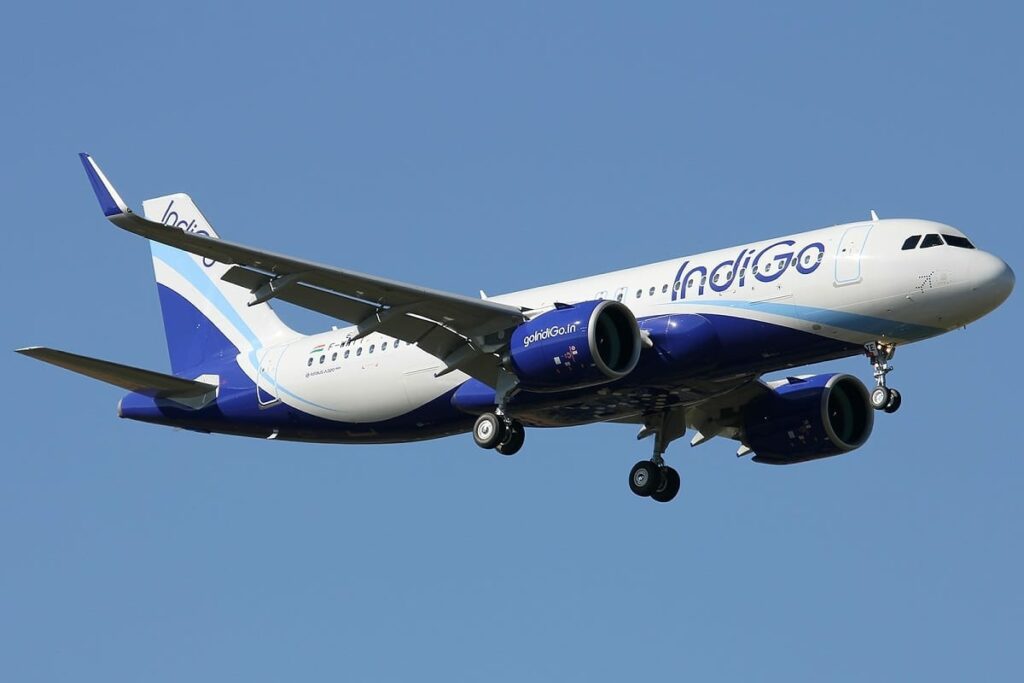 IndiGo has ended leases on exactly 102 Airbus A320ceos since January 2020. While just 12 of these planes left before the carrier's June announcement, 90 have left in the last 18 months, at a pace of about five per month.
Today, the fleet consists of 22 A320ceos, all but one of which are still in service. Given the current demand, IndiGo may decide to keep these planes over the summer to enhance capacity, but with fresh arrivals on the way, it may be able to let them go as well.
IndiGo's fleet size has remained stable between 250 and 275 since late 2019, despite a record 102 retirements.
IndiGo's pandemic strategy has been simple: build the most efficient fleet possible without sacrificing capacity. Given IndiGo's 700+ aircraft contract with Airbus and the pandemic forcing many airlines to halt deliveries, the low-cost carrier elected to stick to its delivery timetable. This means that for every A320ceo it retires, it replaces it with an A320/A321neo.
The A321neo fleet has grown from 10 to 58 aircraft in the last two years, increasing the total number of seats available and preparing for more international routes. Every month, two to four A320neos have been added, with IndiGo's first A320neo retiring after six years of service in March.
As a result, IndiGo's fleet size will remain constant until mid-2022, after which it would gradually increase to 300 planes. Even today, the airline's fleet is twice that of its nearest competitor, Air India (123 aircraft).
IndiGo plans to add its first A321XLRs in 2024, allowing Indian passengers to travel to Western Europe and East Asia. For the time being, the carrier is aiming to put the pandemic behind it and move on to better times.
Stay tuned and updated with Aviationa2z.