China's aviation authorities have imposed flight bans on four more airlines, banning the carriage of inbound passengers on certain routes for two weeks.
China's Civil Aviation Administration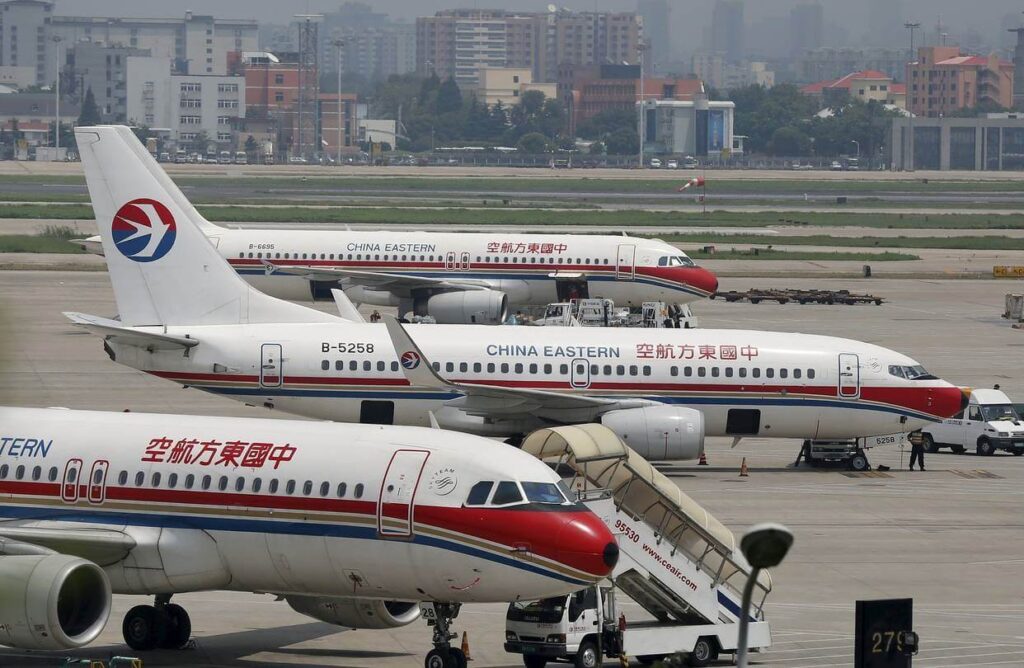 China's Civil Aviation Administration has forced four airlines to suspend flights on specific inbound routes after those airlines were found to have flown in passengers infected with COVID-19. The practice, similar to what Hong Kong's civil airline authorities do, further shrinks the pool of available ability in mainland China and punishes airlines for something they have no control over.
According to a recent Civil Aviation Authority of China (CAAC) notice, Oman Air, Egyptair, Shanghai Airlines, and Sichuan Airlines are all in the firing line this week. An April 8 Oman Air flight from Muscat (MCT) to Guangzhou (CAN) carried six passengers who tested positive for COVID after landing. Consequently, the CAAC suspended two inbound flights on that route over a two-week time.
Also, read
On April 13, an EgyptAir flight from Cairo (CAI) to Hangzhou (HGH) flew in 15 passengers who later tested positive for COVID. That airline is now banned from carrying passengers on four inbound flights for two weeks from May 2. A Shanghai Airlines flight from Bangkok (BKK) to Nanchang (KHN) inadvertently flew in nine COVID positive cases on April 9, also resulting in a two-week inbound flight prohibition on that route.
Eventually, also on April 9, Sichuan Airlines flew in six passengers on a service from Cairo to Chengdu (CTU), meaning that the airline's once-a-week flights are working without inbound passengers for two weeks. CAAC calls these passenger bans "circuit breaker measures.
" They don't prohibit the airlines from flying passengers out of the named Chinese port, but they do forbid the airlines from flying passengers in. Effectively, the rule forces the airline to fly empty on one leg of a return flight if the airline chooses to work the service at all.
CAAC's unusual and punitive approach to COVID zero
It's a rather unusual and punitive approach to COVID zero, given airlines aren't responsible for testing passengers. Generally, the duty for COVID testing lies with a country's health department, which often outsources to private sector providers.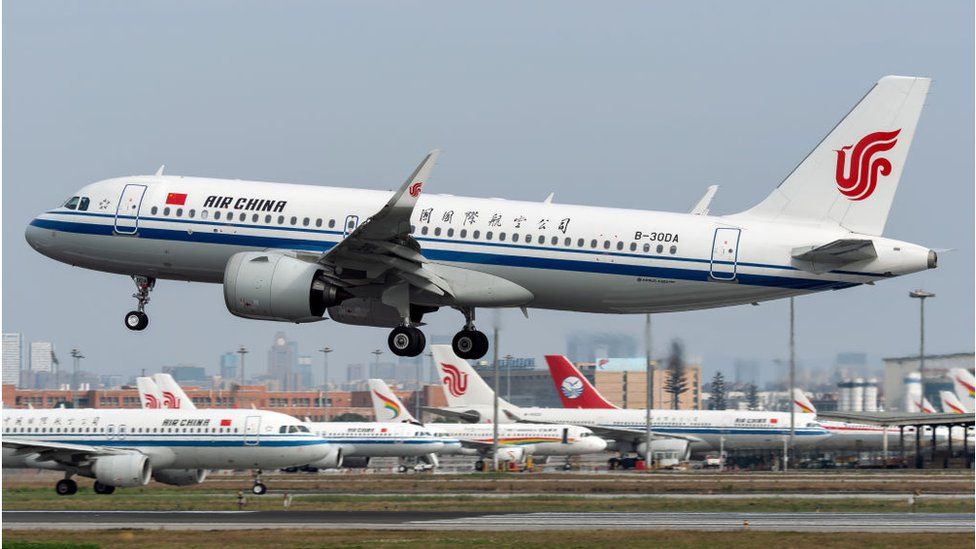 It is an airline's duty to check the paperwork before boarding passengers and monitor for symptoms. But if the required COVID paperwork says the passenger is negative and the passenger is displaying no symptoms at check-in, then this is a case of shooting the messenger.
As of last Wednesday, 11 flight routes from 10 airlines were temporarily paused by Hong Kong authorities, including Cathay Pacific, Singapore Airlines, Ethiopian Airlines, Qatar Airways, KLM Royal Dutch Airlines, Air India, Turkish Airlines, and Malaysia Airlines, All Nippon Airways, and Scoot.
Hong Kong authorities said
At the end of March, Hong Kong authorities told they would halve the flight ban to seven days for airlines inadvertently carrying three or more infected passengers. Hong Kong authorities call the measure a "flight suspension mechanism."
Both Hong Kong and mainland China remain largely off-limits to non-citizens and residents. For those travelers able to secure entry permits, the risk of cancelations and disruptions caused by these temporary flights bans is problematic.
China's Civil Aviation Authority needs the affected airlines to deal with flight changes and refunds promptly.
Thank you
Stay updated with Aviationa2z.com