In the Zaporizhia region of southern Ukraine, a Ukrainian Air Force Antonov An-26 transport plane crashed, killing one person and injuring two others.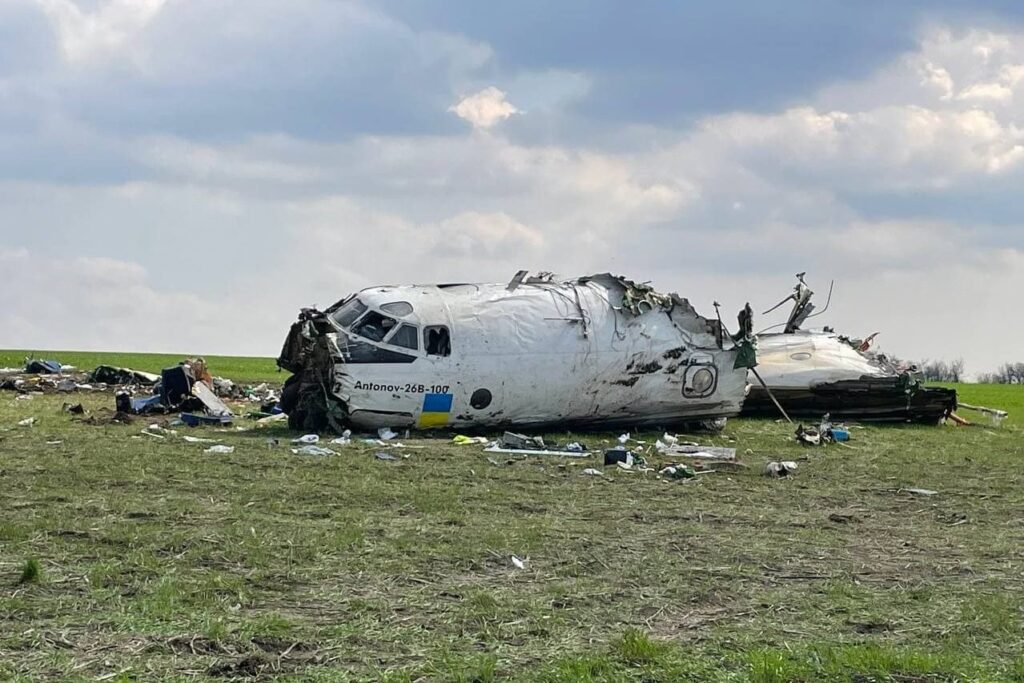 According to the regional administration of Zaporizhia, the An-26B-100 was performing a "technical flight" when it apparently collided with a power wire. The Russian military has taken up part of the territory.
Antonov developed the An-26, a twin-engine turboprop cargo and utility aircraft, between 1969 and 1986. Another Ukrainian Air Force Antonov An-26 transport jet crashed near the town of Zhukivtsi, southeast of Kyiv, Ukraine's capital city, on the first day of Russia's invasion of Ukraine, on February 24, 2022.
Stay tuned and updated with Aviationa2z.