On a JetBlue aircraft from San Francisco to Fort Lauderdale, former professional boxer Mike Tyson was caught on video repeatedly striking a fellow passenger.
The incident occurred on April 21, 2022, in the evening. Tyson was flying in JetBlue's Mint business class, as was an another passenger who would not leave the boxer alone, according to reports.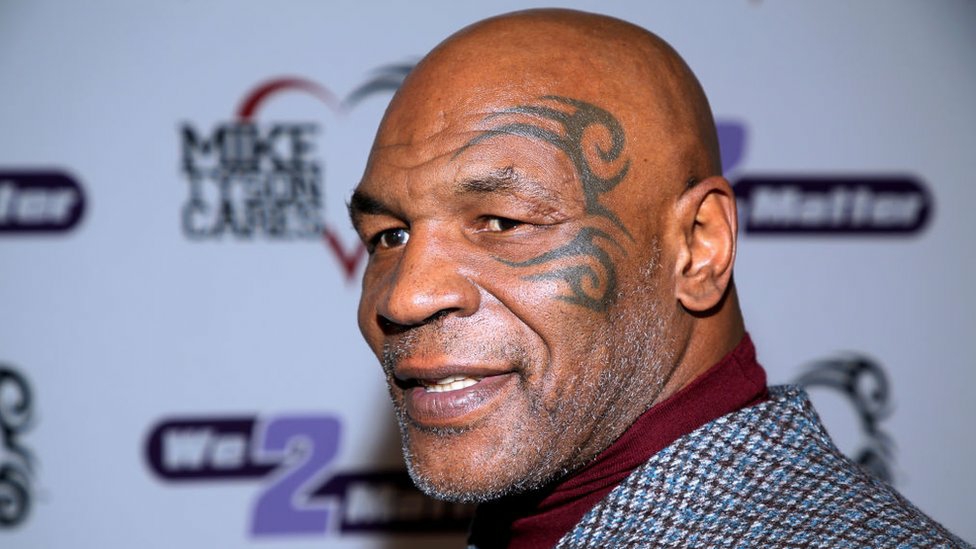 According to TMZ, the passenger who was hit by Tyson was "very inebriated… and wouldn't stop harassing the boxer in his seat."
According to TMZ, Tyson accepted to the passenger's request to snap a photo with him at the start of the trip before to the assault. Despite Tyson's efforts to "relax," the "overly enthusiastic" man continued to annoy the former boxer during the flight.
The video was uploaded by TMZ Sports, and it appears that the passenger taunts and verbally provokes Tyson. The passenger looked to be conversing with the person who was filming the video. Tyson was shown bending over his seat and pummeling the passenger with two hands in a later shot. A close-up view of the passenger's bleeding face is seen in the final footage.
According to a spokesperson for Tyson, the passenger tossed a water bottle at the former boxer.
"Unfortunately, Mr. Tyson had an issue on a flight with an aggressive passenger who began harassing him and hurled a water bottle at him while he was in his seat."

In a statement to CNN, a spokeswoman for Tyson said
Officers assigned to the SFPD Airport Bureau were responded to a physical confrontation onboard a plane at SFO's domestic terminal at around 10:06 p.m., according to the San Francisco Police Department.
Two people thought to be engaged in the event have been detained, according to CNN.
This event occurred just one day after the FAA announced that its Zero Tolerance Policy for rowdy passengers would be made permanent.
Stay tuned and updated with Aviationa2z.