With the support of increasing domestic traffic in the United States, Hartsfield -Jackson Atlanta International Airport (ATL) has recaptured its title as the world's busiest airport.
During the COVID-19 epidemic, ATL lost the top spot in 2020 to Guangzhou Baiyun International Airport (CAN) in China. According to data released by the Airports Council International (ACI) World on April 11, 2022, CAN slid to eighth place in the 2021 rankings.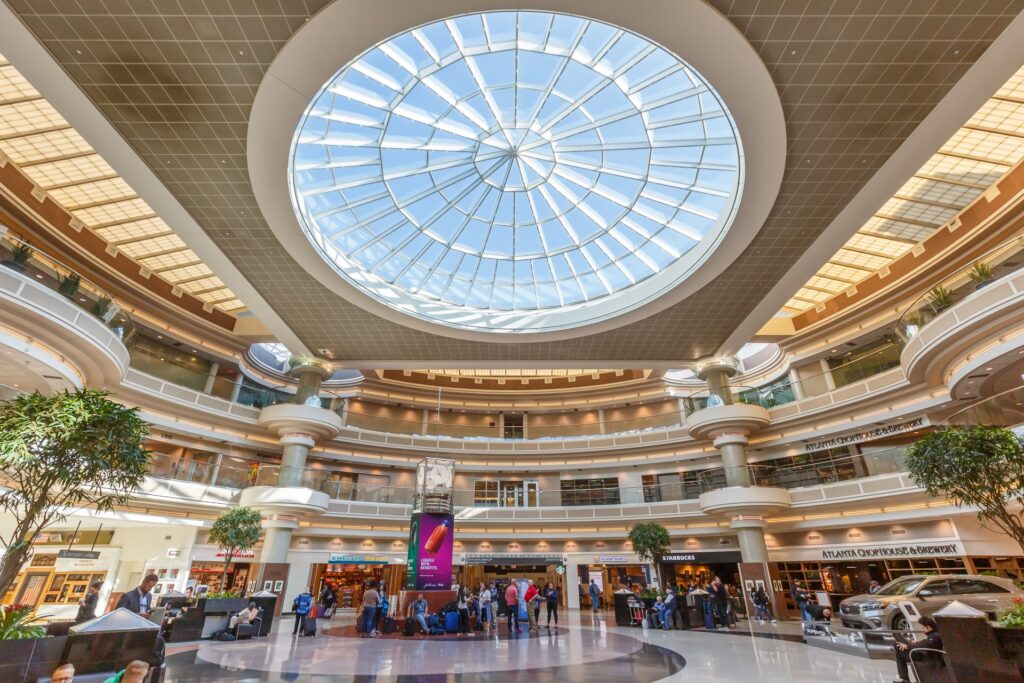 In 2021, ATL will welcome 75.7 million passengers, up 76.4 percent from 2020. Dallas Fort Worth (DFW) was second on the list for 2021, with passenger counts up 58.7% to 62.5 million, and Denver International (DEN) was third with 58.8 million passengers, up 74.4 percent.
"The ACI World passenger traffic rankings show an encouraging trend of recovery," said ACI World Director General Luis Felipe de Oliveira.

"Most of the recurrent busiest airports pre-COVID-19 are back at the top."
Orlando International (MCO) saw the most gain, with an increase of 86.7 percent in passengers, propelling it to seventh place in the 2021 rankings, up from 27th in 2020.
Eight of the top ten airports are in the United States, according to ACI, and they all have a major share of domestic traffic, which has recovered faster from the epidemic than international traffic.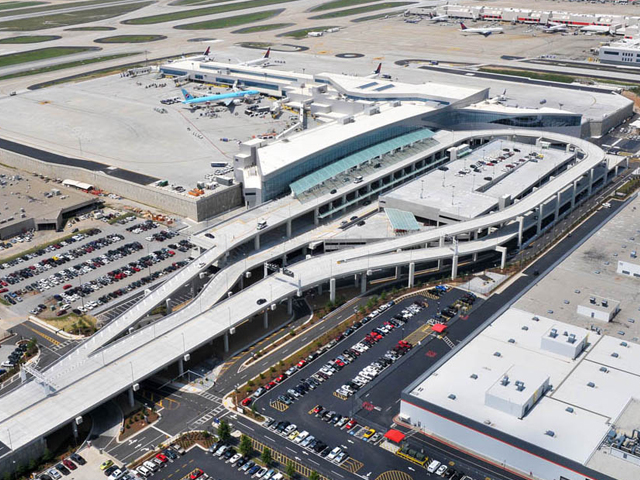 Dubai (DXB) continues to be the biggest airport in terms of foreign passengers, with over 29 million international passengers, a 12.7 percent rise over 2020 figures.
Since the start of the pandemic, Istanbul (IST) has surpassed the major European hubs of Amsterdam (AMS), Frankfurt (FRA), Paris Charles de Gaulle (CDG), and London Heathrow (LHR).
Stay Informed with Aviation a2z!