In January and February, India's aviation authority caught 12 airport ground handling and aircraft maintenance personnel from IndiGo, SpiceJet, and other airlines reporting to work inebriated. – DGCA
According to the article, the defaulters were caught during a regulatory operation by the Directorate General of Civil Aviation, which included Indian Oil Corporation airport ground workers (DGCA).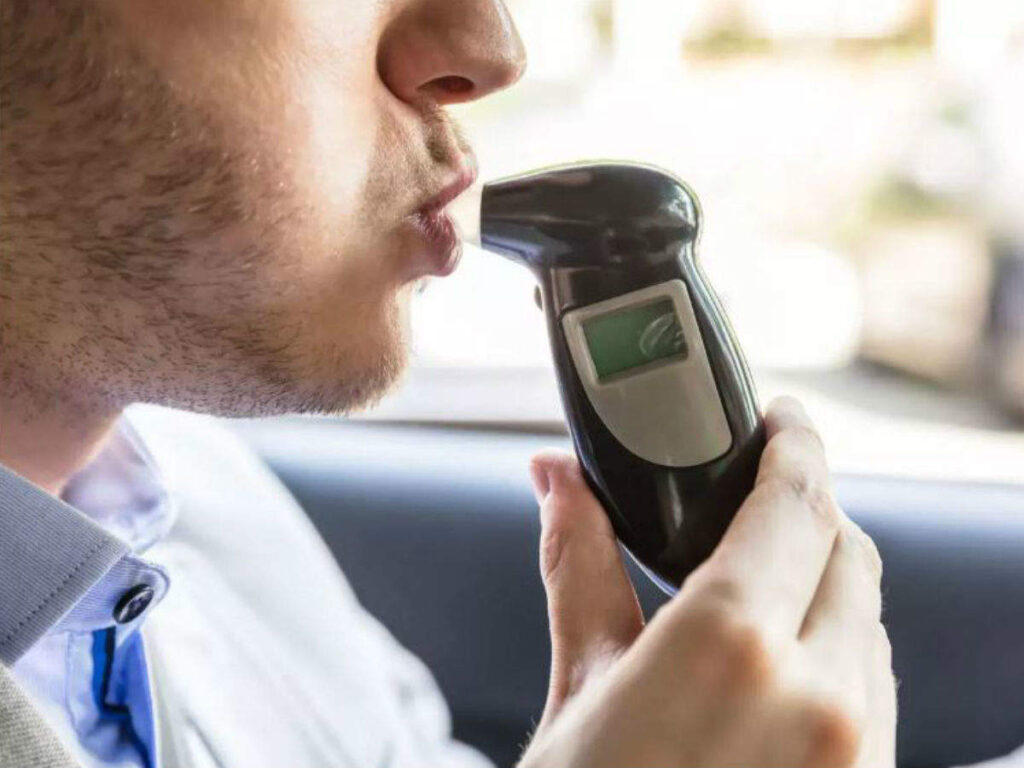 "During the third wave, the number of COVID cases peaked in January 2022. Employees who are taking specific medications may potentially fail the breath-analyser tests. 

However, there are very few instances of ground employees failing this exam. To safeguard the safety of our passengers and personnel, we adhere to all established protocols", IndiGo.
"SpiceJet has a zero-tolerance stance on this matter, and appropriate action is taken as per company policy in the event of any infraction," a SpiceJet representative said.
SpiceJet places a high premium on the safety and security of its passengers and personnel.
The tests, on the other hand, were resumed last year.
In December, India changed its standards to broaden the scope of employees submitted to breath-analysis tests.
Maintenance personnel were included, as well as anyone who came to the cockpit for an inspection, audit, or instruction. Baggage cart drivers, loaders, push-back operators, and air traffic controllers are now included on the list.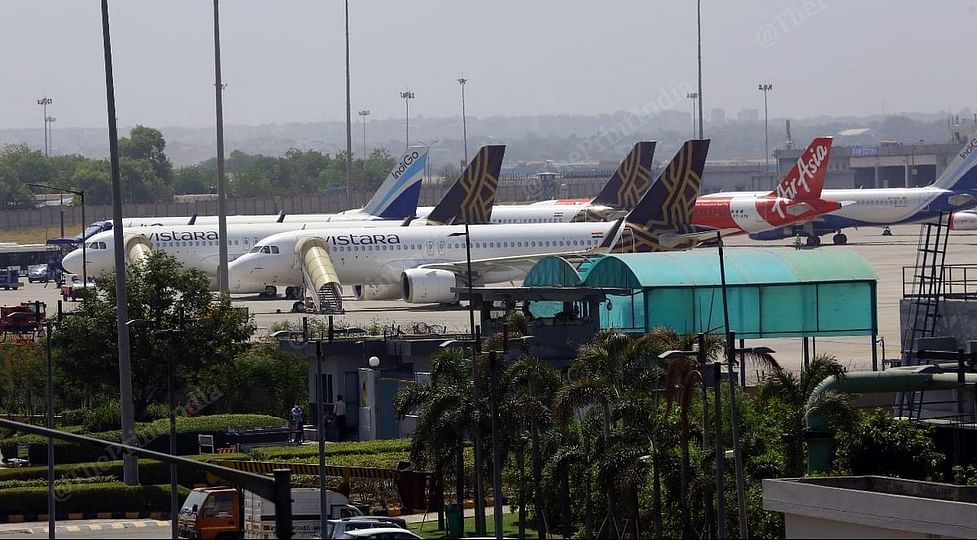 Even when blood alcohol levels are near zero, the consequences of drinking might linger up to 36 hours, according to the revised guidelines. "It is a well-known fact that even when blood alcohol levels in the body are nil, congeners can cause a hangover." 

"Alcohol in the body, even in modest amounts, jeopardises flight safety on multiple levels and is likely to negatively influence an aviator well into the hangover period," according to an air safety civil aviation standard paper.

The DGCA conducted random testing in the absence of mandated breath analyzer tests.
If an employee arrives at work drunk, the first offence will result in a suspension.
Repeat offenders, on the other hand, may have their work permits revoked.