Boeing announced on Tuesday that it has established a comprehensive 10-year strategy for the Centre-run Airports Authority of India (AAI) to modernise its air traffic management.
 "The strategy intends to drive operational excellence and offer expanded air traffic capacity for our flying public, as well as improved navigation, communication, and surveillance for our users," AAI Chairman Sanjeev Kumar stated.
The AAI is in charge of commercial aviation transportation in India.
It also manages over 100 airports across the United States.
According to a news statement from Boeing, the initiative "to design a comprehensive 10-year Communication, Navigation, and Surveillance/Air Traffic Management (CNS/ATM) modernisation roadmap" was funded by the United States Trade and Development Agency (USTDA).
Boeingworked closely with the Directorate General of Civil Aviation (DGCA), Indian airlines, airport operators, and other airspace stakeholders on the project, according to the company.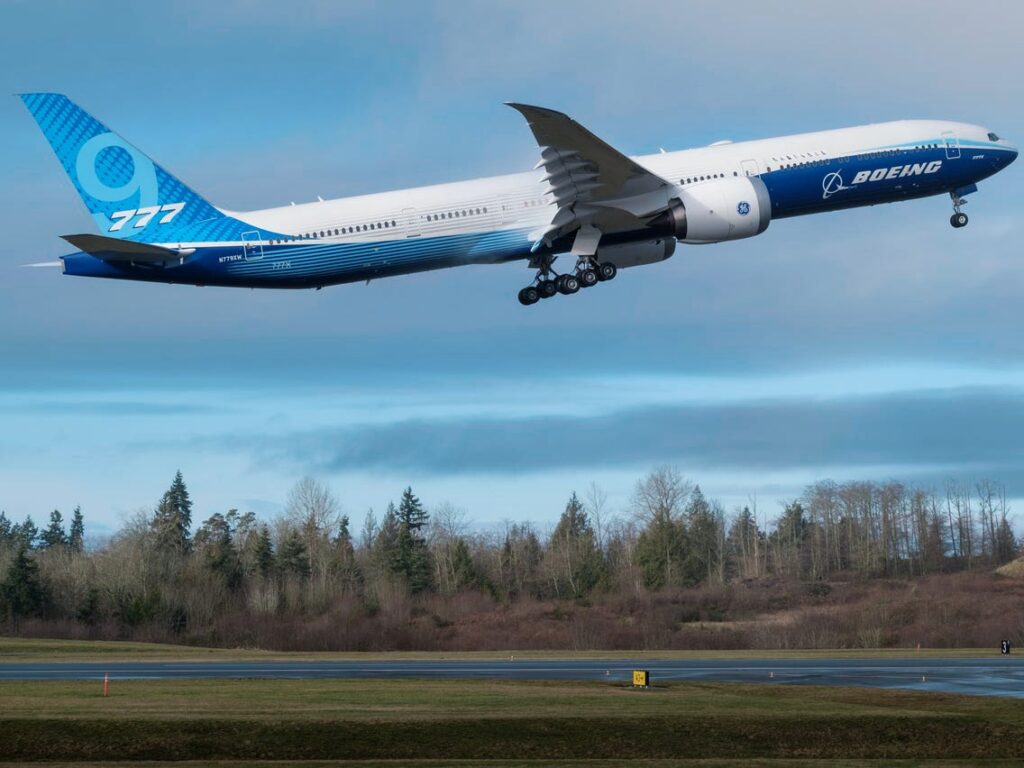 In 2019, Boeingand the AAI agreed to work together to build the roadmap.
"This is a wonderful moment for us at Boeing as we construct and submit a thorough roadmap to AAI that will be used as national guideline in assisting to optimise airspace use and sustain safe and efficient aircraft operations," said Ahmed Elsherbini, Boeing India's chief engineer.
Stay Connected with us!