Beginning March 27, 2022, airline major IndiGo will commence 100 flights linking significant domestic metro cities and regional centres.
As a result, beginning March 27, 2022, the airline will offer flights on 20 unique itineraries.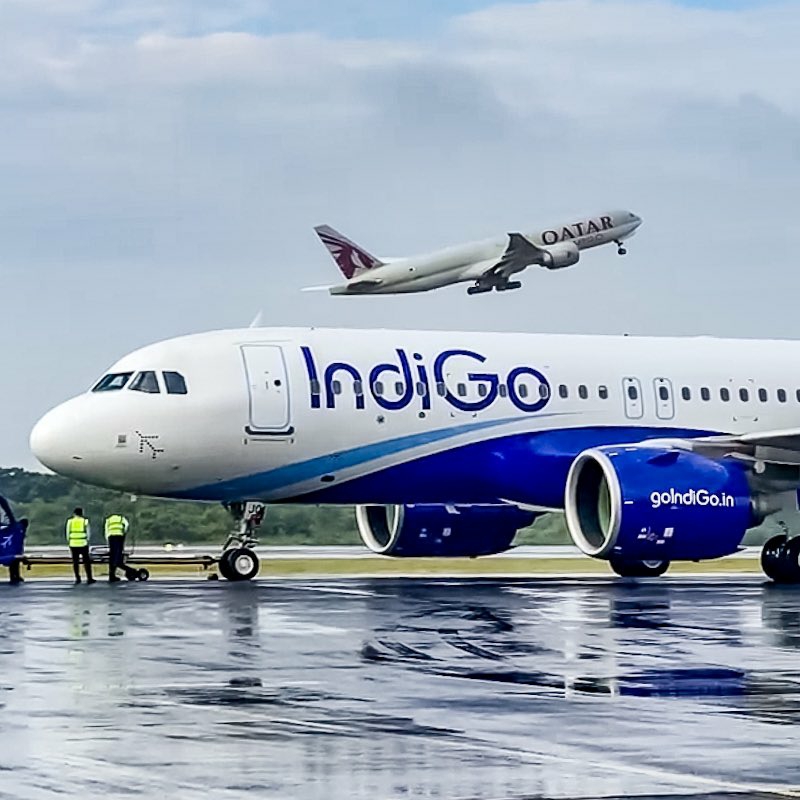 In addition, on the same day, the Regional Connectivity Scheme (RCS) route from Prayagraj to Lucknow will begin.
In addition, it intends to resume 16 unique flights. "These new and recommenced routes will not only increase our internal connectivity across regions, but will also serve to city-specific travel demand," says Sanjay Kumar, IndiGo's Chief Strategy and Revenue Officer.
"These flights will strengthen inter- and intra-regional linkages between the north, east, south, and west, as well as increase trade and tourism between the areas. We will continue to add more routes based on the need for travel in various areas."
IndiGo now has a fleet of around 275 aircraft. The airline connects 73 local and 24 overseas destinations with nearly 1,500 daily flights.
Stay tuned and updated with Aviationa2z.