Mamata Banerjee, the Chief Minister of West Bengal, stated on Monday that the plane she was on on March 4 on her way back to Kolkata from Varanasi could have been involved in a severe disaster.
The CM said another plane came in front of her plane during the Assembly's budget session.
"Though my waist was damaged, it was the pilot's ability that rescued me."

"The anguish is still there."

After wrapping up her visit to Uttar Pradesh, the CM returned to Kolkata on March 4.

Even though the airport authorities blamed adverse weather, the Directorate General of Civil Aviation (DGCA) is examining the event.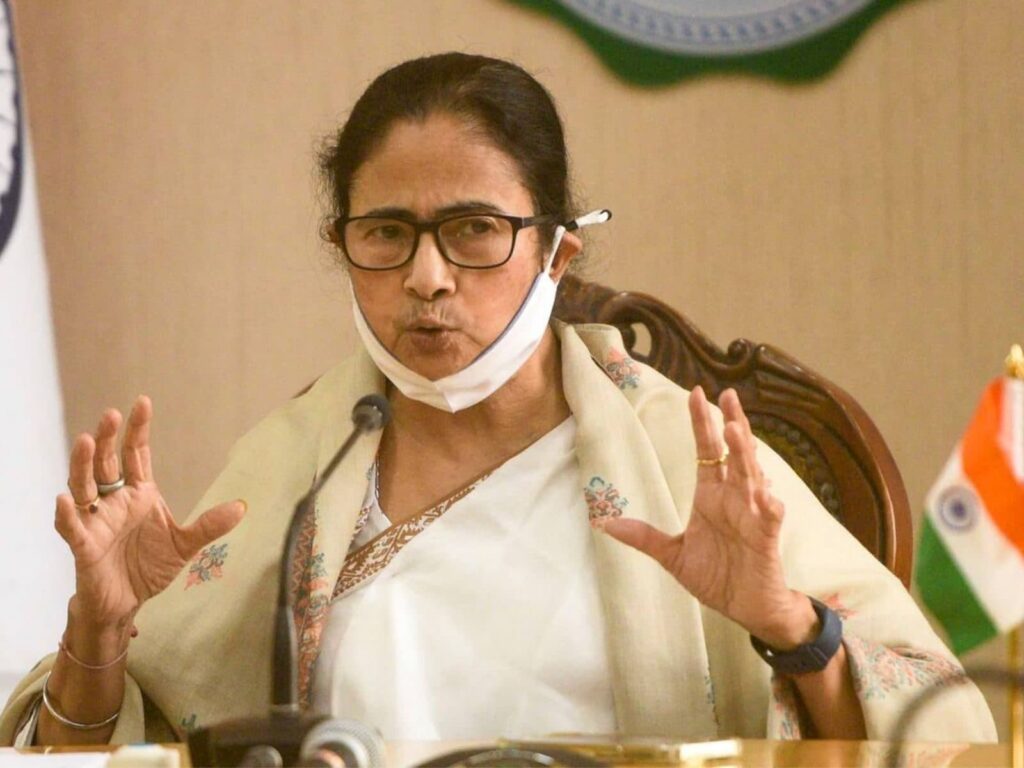 West Bengal Home Secretary BP Gopalika wrote to the DGCA on Saturday, inquiring as to why the Chief Minister's aeroplane experienced "severe turbulence" soon before landing at the Netaji Subhash Chandra Bose International Airport.
In an editorial, TMC outlet Jago Bangla raised alarm, stating that the flights transporting West Bengal Chief Minister have often encountered problems.
Stay Informed with us!